I have the http route redirect to https with a reverse proxy,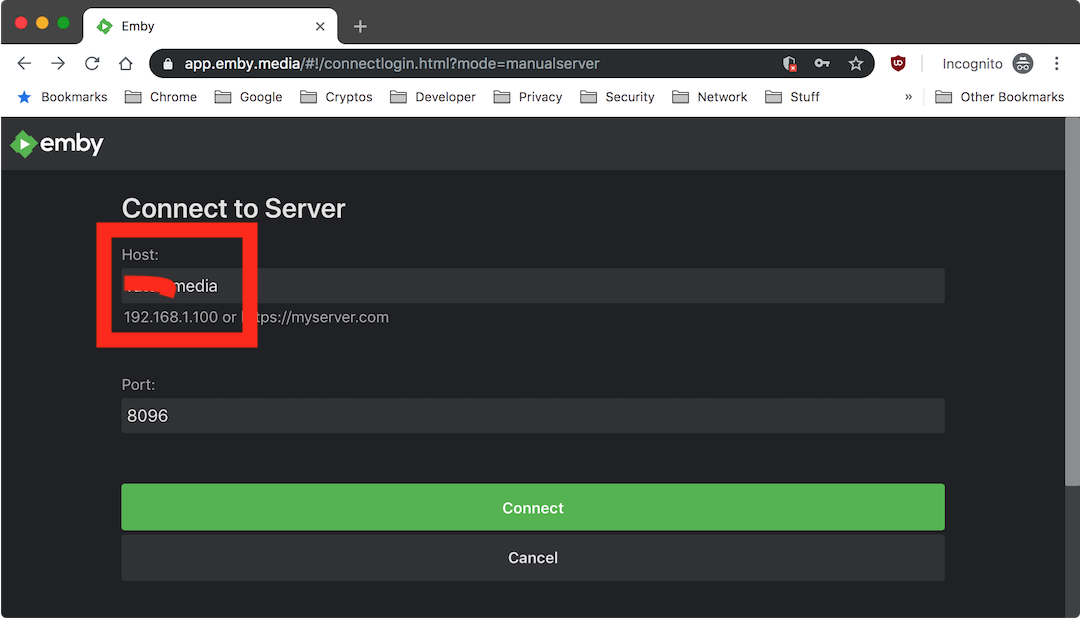 Since I'm on the https of 'https://app.emby.media' the client sends a request to: 'http://foobar.media:8096/emby/system/info/public' which results in a 'Connection Failure'.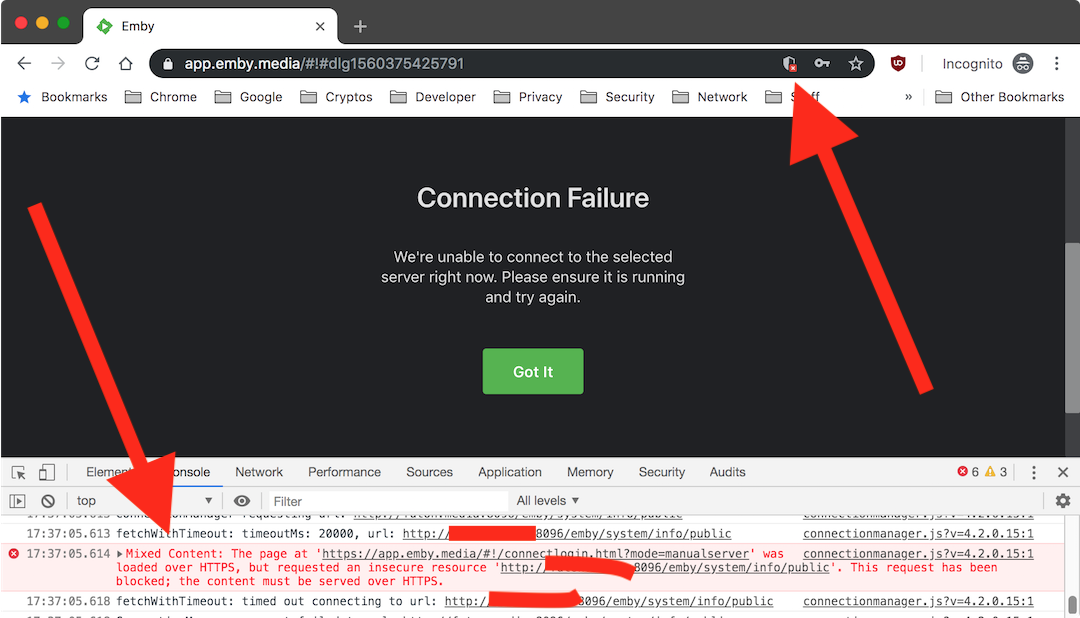 It should automatically default to https, not http when calling the 'system/info/public' route.
Edited by roblav96, 12 June 2019 - 05:56 PM.