Hello,
I installed Emby server on my Raspberry PI 3 recently (Docker official method).
It was a little difficult (linux noob inside
) but now all seems to be OK.
But,
i'm now trying to add a library, but there's a problem as i can't find any folder or share hosted / mounted on the RPi : (as you can see there's nothing but default paths)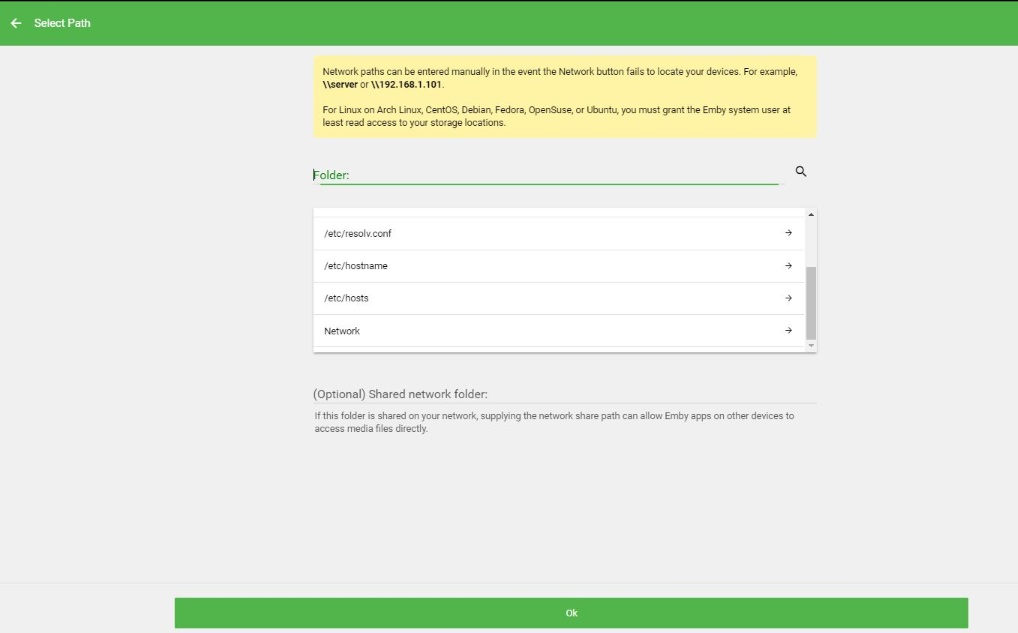 (network choice empty too) :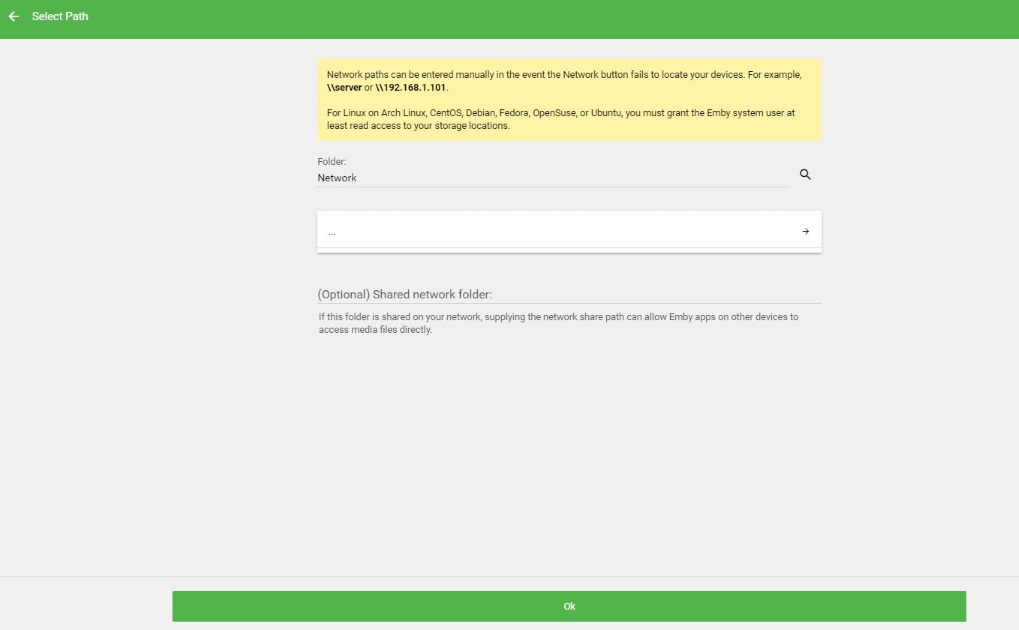 How Emby detects disks and network shares ?
Here is what i have and would want to choose : 1 usb hdd (ext4) + 1 network share (cifs) :

If it must be set in Docker, how can i do it (and would it be kept if Emby image is updated ?)
Thanks a lot for your assistance.
Best regards,