Hi,
I don't see http or https - this is what is on my screen when creating the port forwarding rule: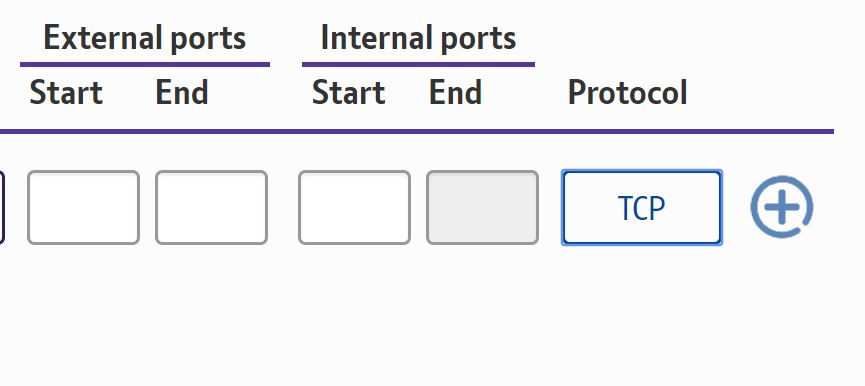 So that I don't make a mistake can you advise which figure I should input into each of these 3 fields?
1.) What ports do I just fill it with? You are going to setup 2 port forwards. One for http and one for https If you are using the standard Emby installation you will use port 8096 for http and 8920 for https.

1a.) When setting these ports you should have an option for source port number and destination port number. They should be the same.

Example: Source Port number: 8096 Destination: Your Synology device Destination port number: 8096 Protocol: TCP

2.) What protocol should I select? TCP

When you setup your app on your mobile device after you have this setup you will enter the DDNS name given to you by synology as the server name/destination and the port number that your emby server uses. I would first try the 8096 port first so we don't have to worry about any SSL certifications getting in the way.