Good day,
1 - Maybe I do not fully understand the idea of this good plugin, but whatever I refresh the list, some items been removed when updating the plugin dll or do reset/refresh from the task.
Before: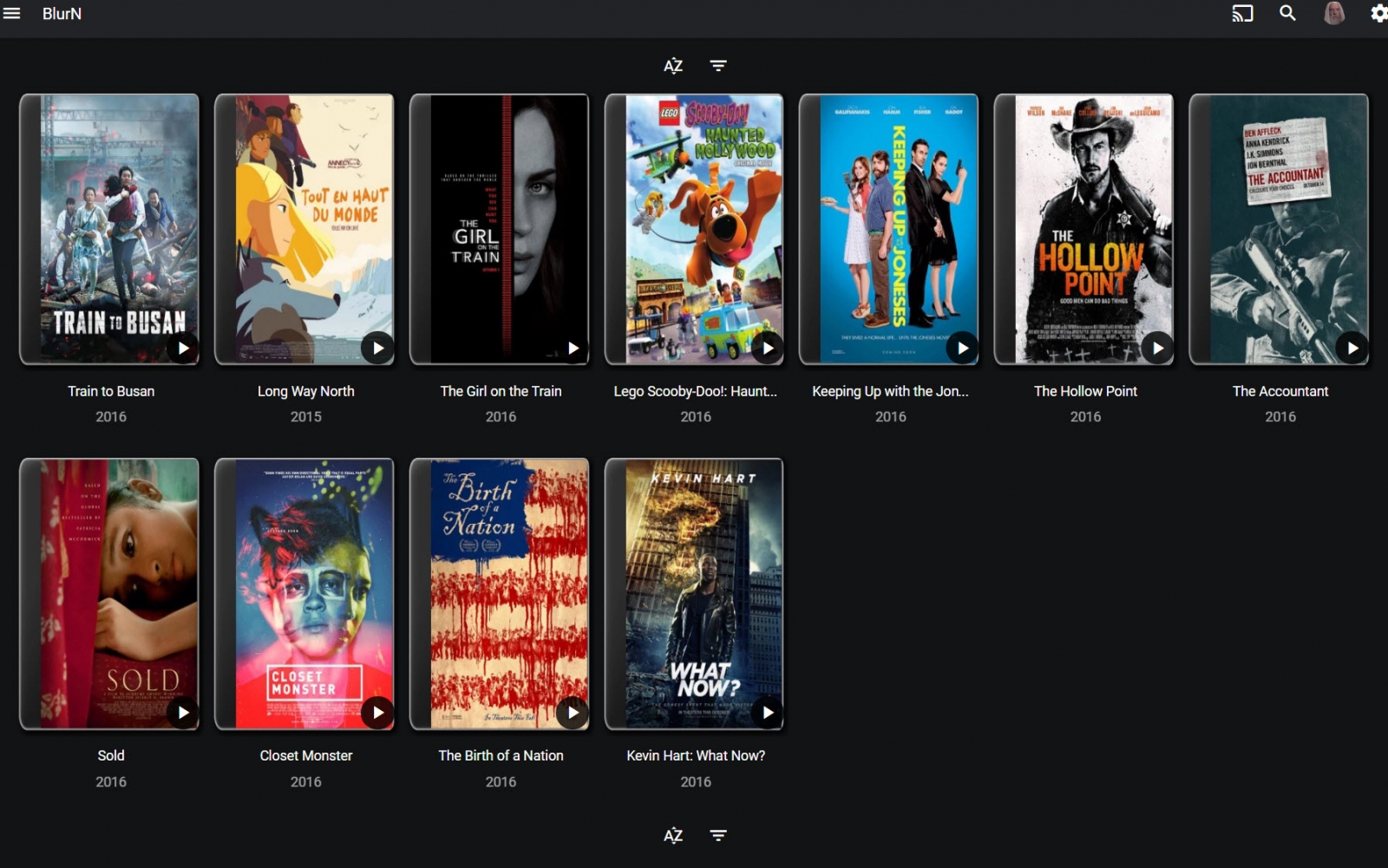 After: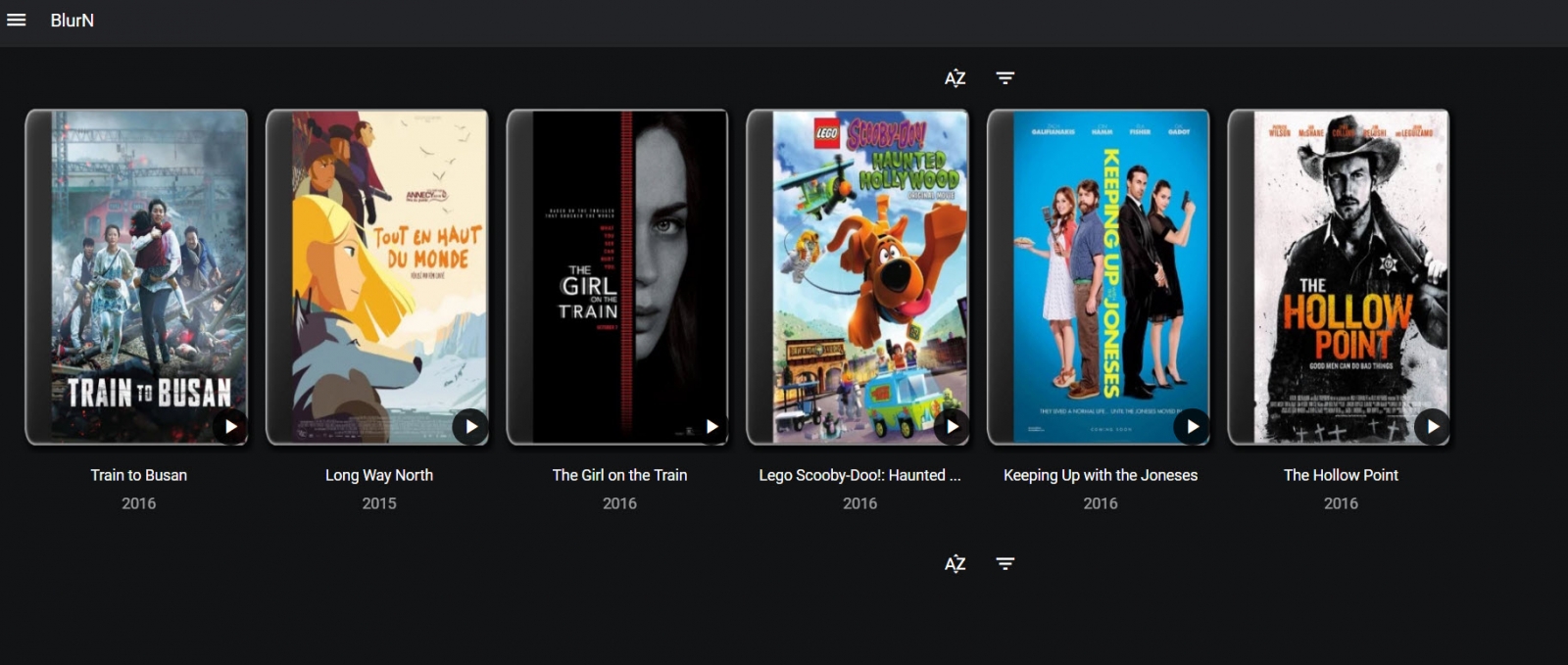 2 - Could not fully as well understand this option:

Dose it meant as bluray/hd titles I have in my libraries or a titles as dvd/sd I have in my libraries? I disable it for now to be sure.
My best