Figured id start a post for anyone that might want to make a new skin for emby theater in the future. These mockups were already posted in the emby theater thread, but figured id start with these and add more in the future. One of the reasons I love Kodi is all the different skins. Would be cool to have that with emby someday, skins to suite everyone's tastes. Id love to make some myself but I cant code for the life of me. So Ill stick to just drawing up some ideas for others.
Mockup 1
ARRAY: An enhanced version of the default emby theater skin.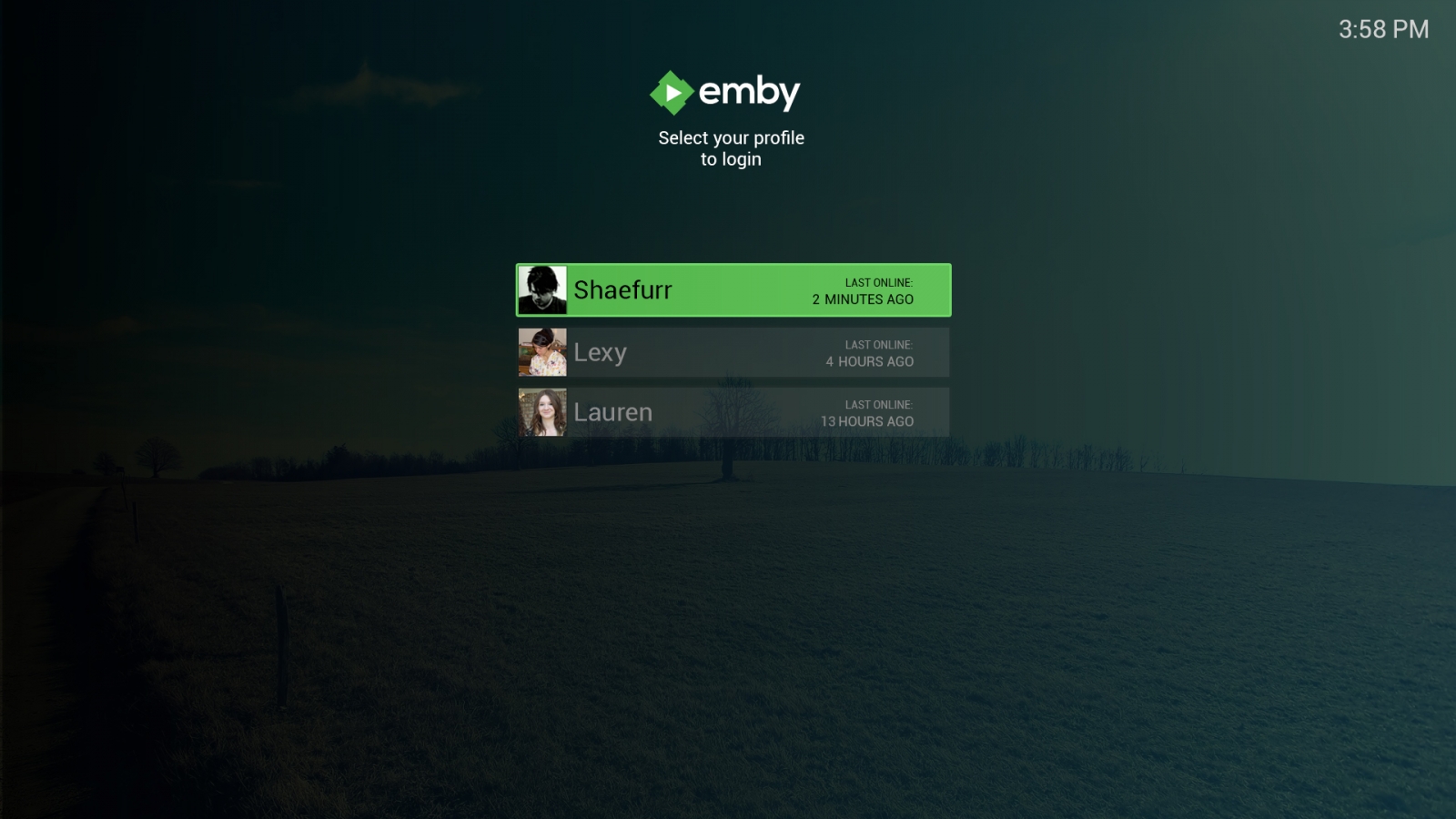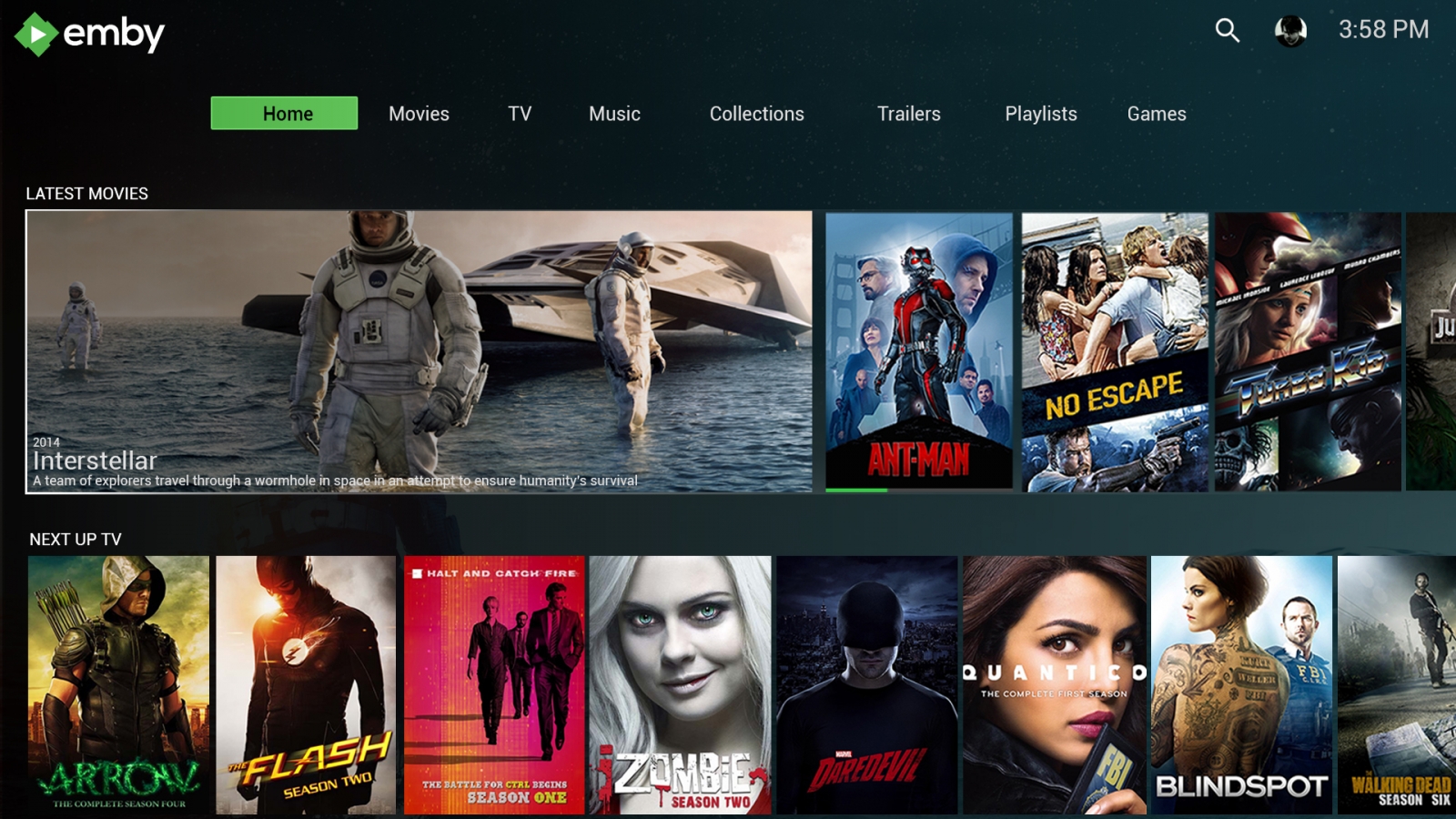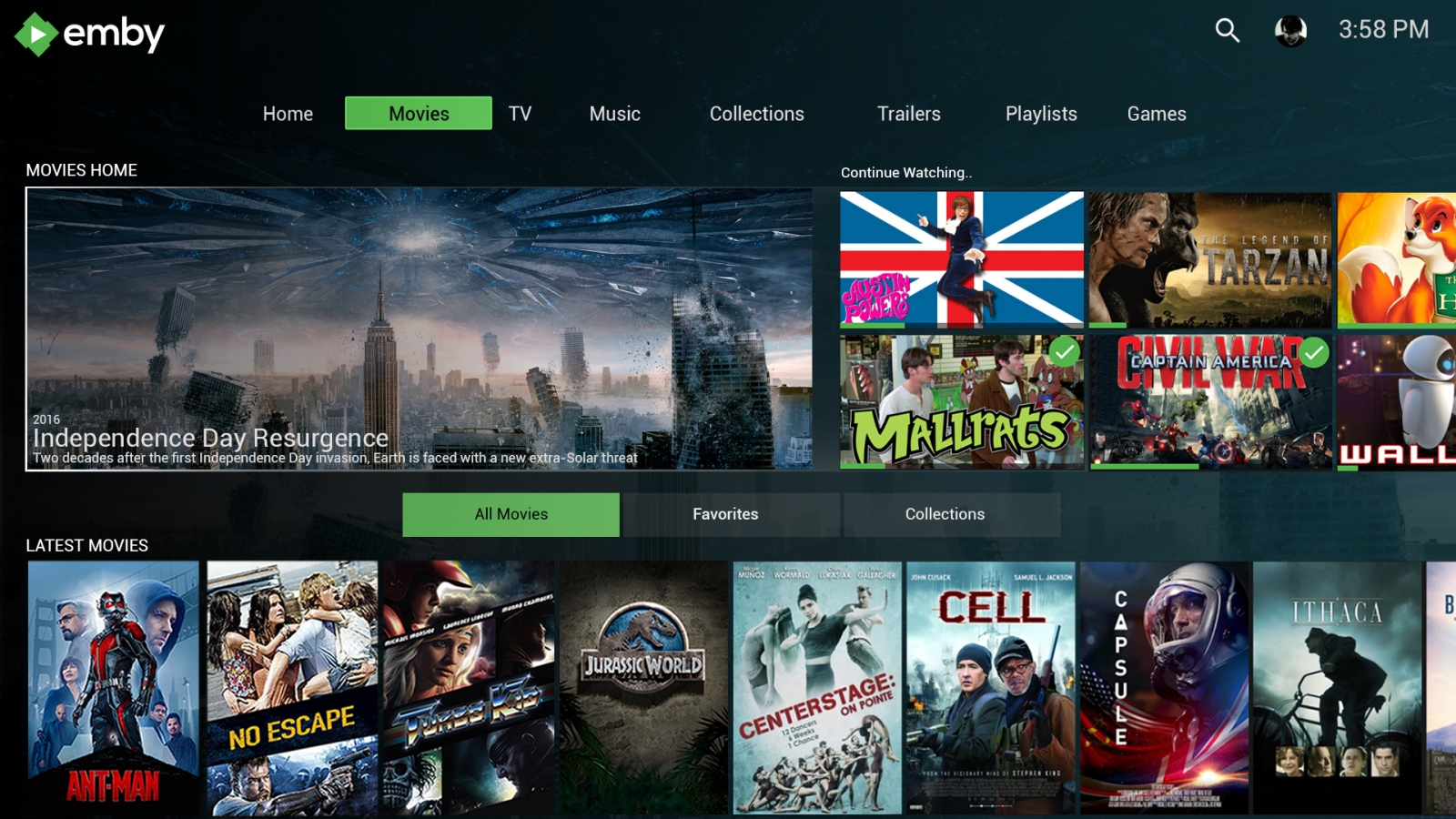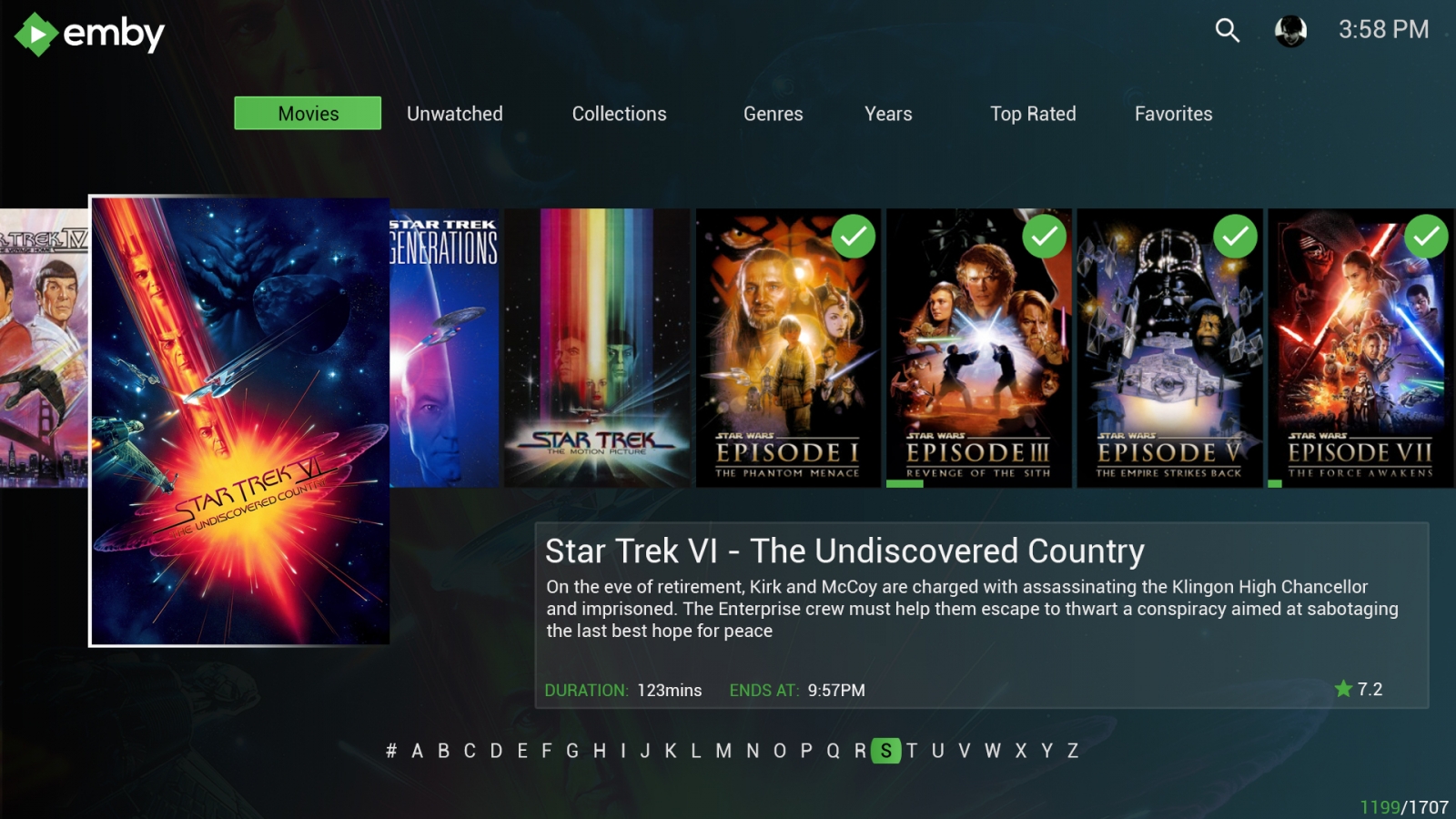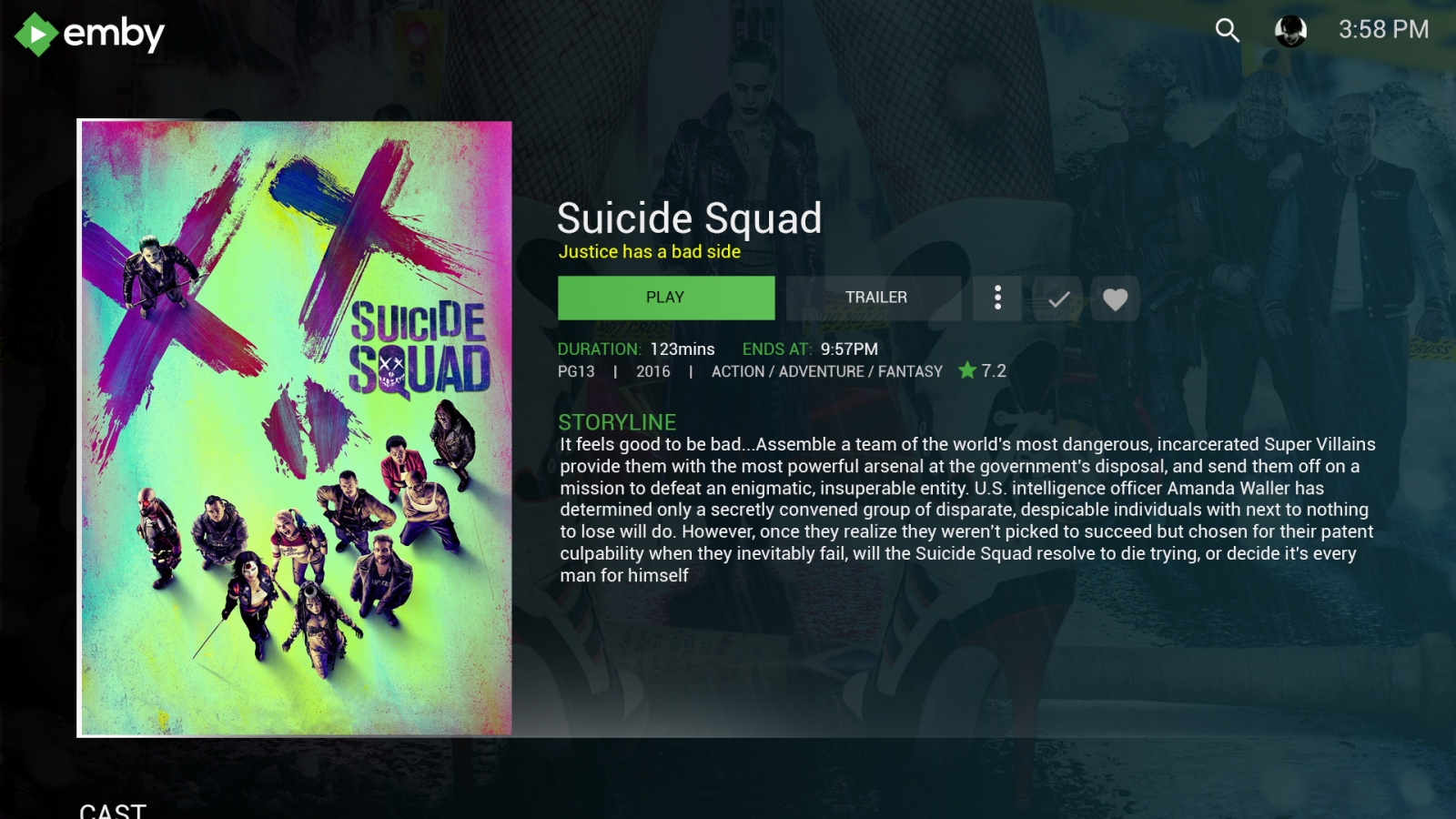 Edited by shaefurr, 04 November 2016 - 08:40 PM.