Best Answer Happy2Play , 13 February 2020 - 09:42 PM
I can try, can you just point me the right file that I have to change and some indications for the SQL Browser?

Thanks!
Ensure you only work with a copy of the database, you may have to close Emby to make a copy.
C:\Users\nas\AppData\Roaming\Emby-Server\programdata\data\library.db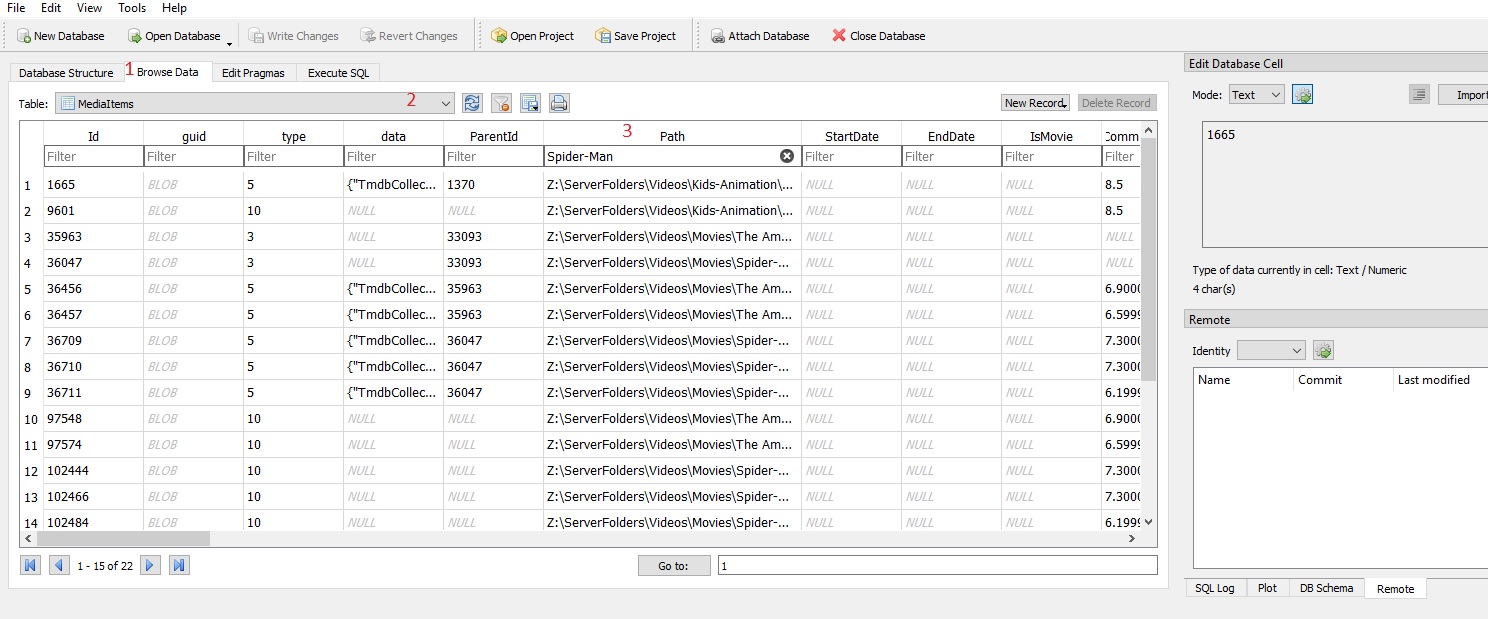 Go to the full post