.SRT subtitles work fine most of the time (although they still don't respect the system subtitle settings) but they become unusably large when there are formatting tags, like <i> for italics. For example, here are some subtitles from season 4 episode 1 of Paw Patrol:

209
00:10:10,043 --> 00:10:12,010
    (Kitty and sheep yelping)

210
00:10:12,012 --> 00:10:14,145
 <i> Marshall, Rubble, Rocky, Zuma</i>!

And here's how line 210 looks on screen: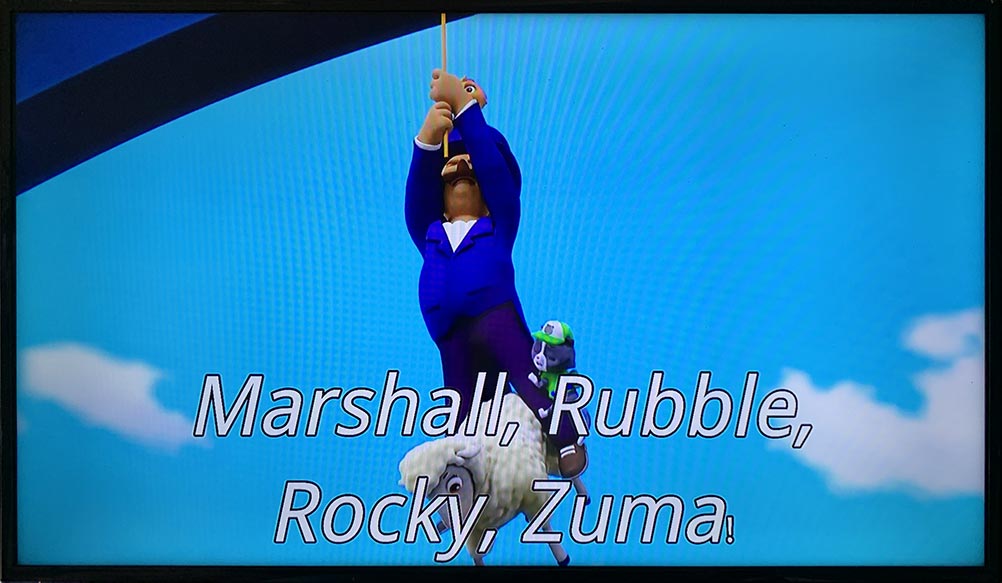 The exclamation point at the end, outside the <i> tags, is the normal text size.
If a fix for this is possible that would be awesome. Thanks!