I've always had a thing for the simple gradient style Hulu overlays on their library images.
I'm not that great at graphic design, but I can mimic some things pretty decent. I hope!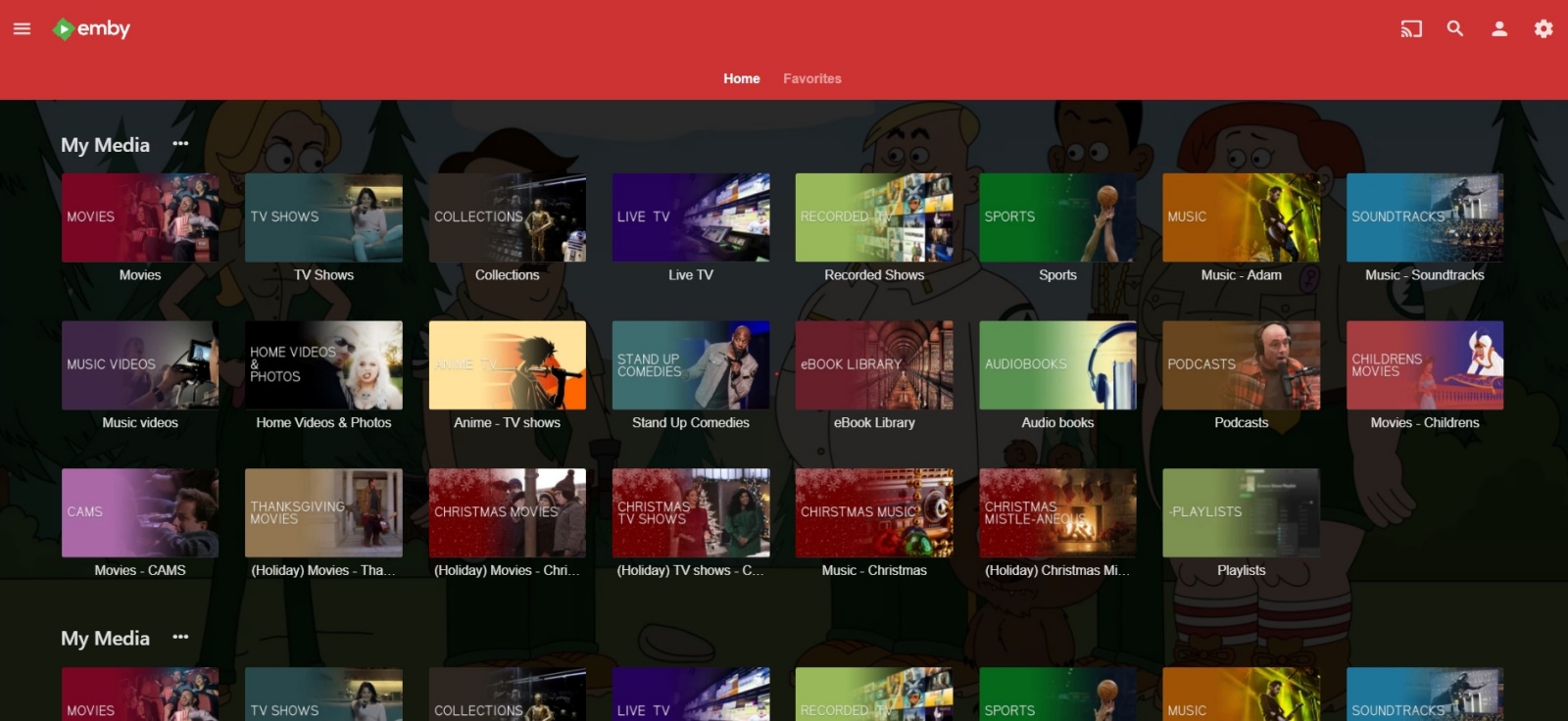 It's very simple, and clean and something I've been wanting to attempt for a while.
I've never done anything like this, so constructive criticism is appreciated!
I've hosted this only my Google Drive, so if if the link is not working please, reach out to me and let me know and I will do what I can to resolve!

The font (Kirvy), and PSD are located int the \~TOOLS\ sub-folder
Public Hulu Gradient Style EMBY psd
Thanks for giving me so many hours of entertainment, this was something fun to try and give something back!
(If any of the above images are not allowed, please inform me ASAP and I will correct it)
*** UPDATE ***
Screenshot of entire collection as of 12/04/2019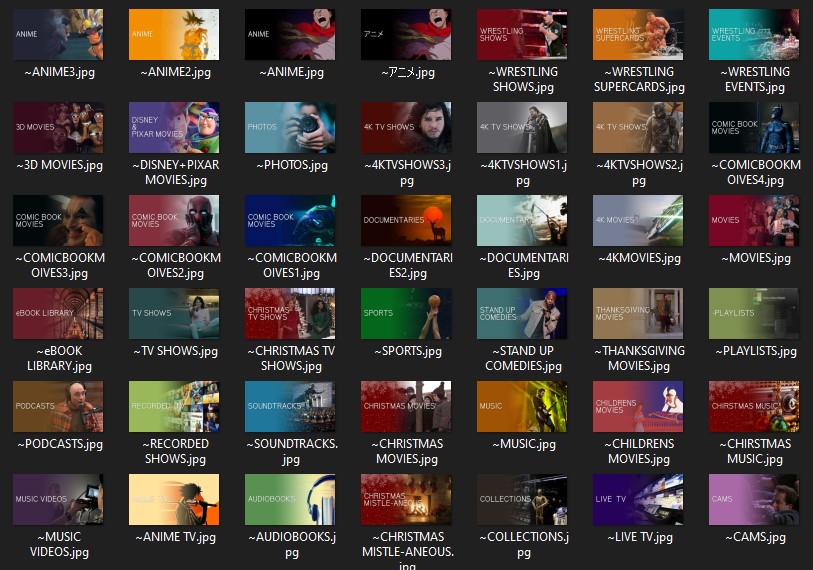 Edited by atomicmoon, 04 December 2019 - 03:58 AM.