If I load a library as content type "TV-Shows" I get the following picture.
The naming convention for TV-Shows is explicated here.
https://github.com/MediaBrowser/Wiki/wiki/TV%20naming
But how it's possible to name the TV-Shows so that emby knows on which station the programm was broadcasted?
On the menu point Networks it should than be possible to see the stations.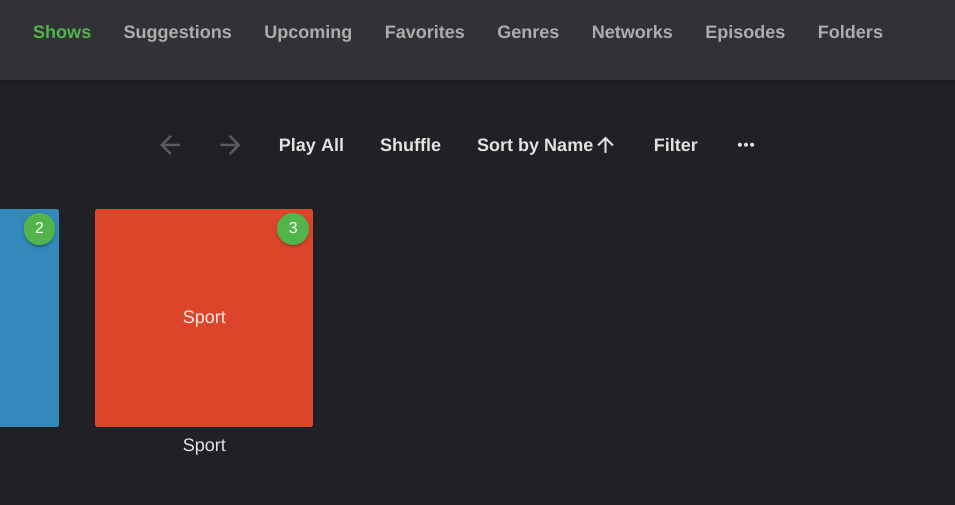 https://github.com/MediaBrowser/Wiki/wiki/TV%20naming