Greetings!
If you're anything like me, you only use the Emby web app in bed at night with the lights off. Perhaps like me, you also have sleeping problems and bright lights cause you sleeplessness. That's the issue I face when using Emby's web app on a nightly basis (even with dark mode).
As a solution, download and apply the custom CSS attached to this post in Admin Dashboard > Settings > Custom CSS. The "Midnight Campfire" web app styling can be used with the free or premiere version of Emby. You'll need to use the "Dark" theme and "Light" server dashboard theme for changes to apply correctly in User Settings > Display.
Note this removes the Emby logo and buy premiere CTA in the main header to completely remove the bright colors which cause sleeplessness (for us extremely poor users who can't even afford $5/month

), but also note this doesn't add any premiere features, nor removes the buy premiere CTA section which displays periodically on the homescreen. If you can, buy a premiere license!
File is below screenshots. Enjoy!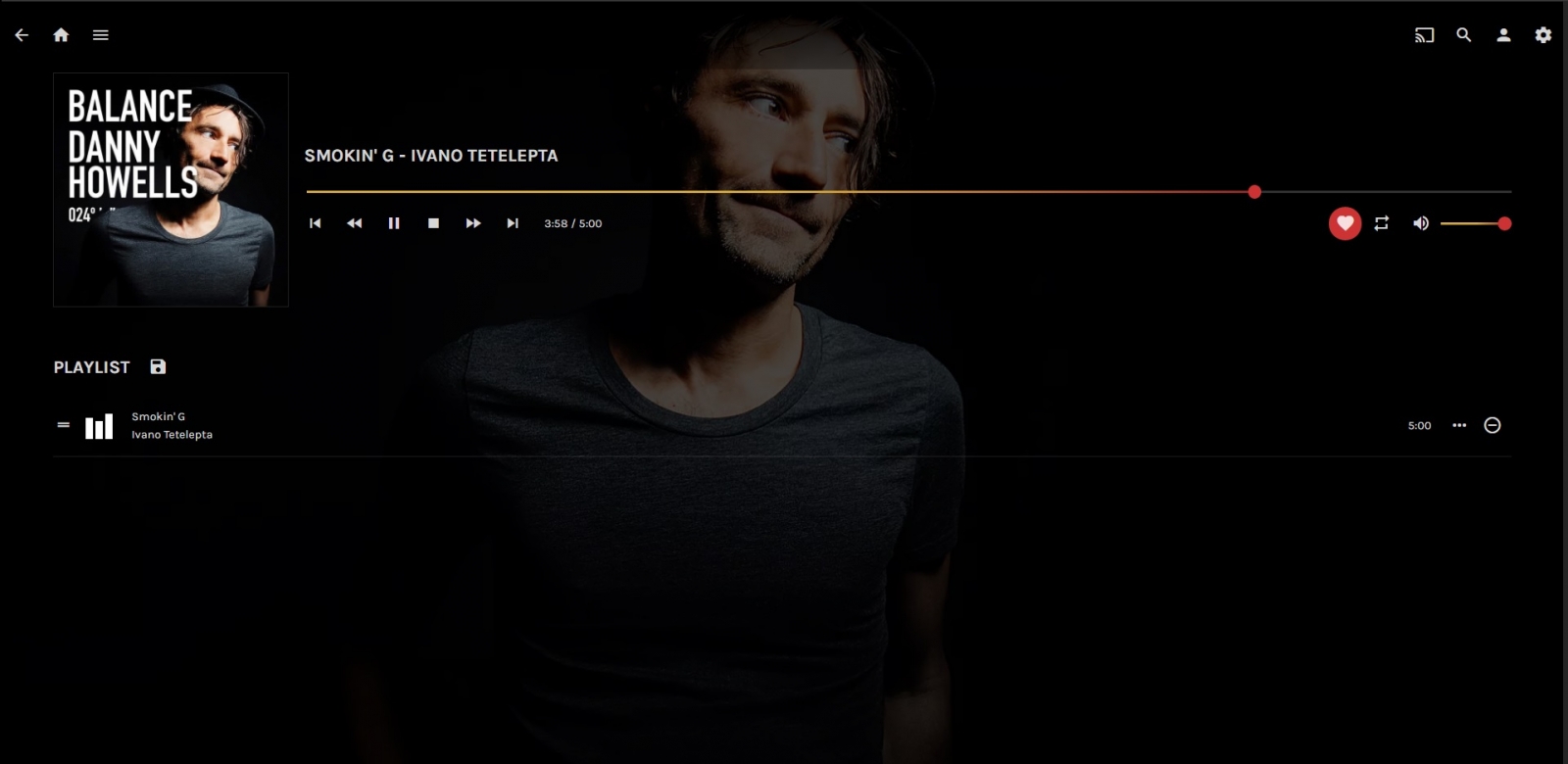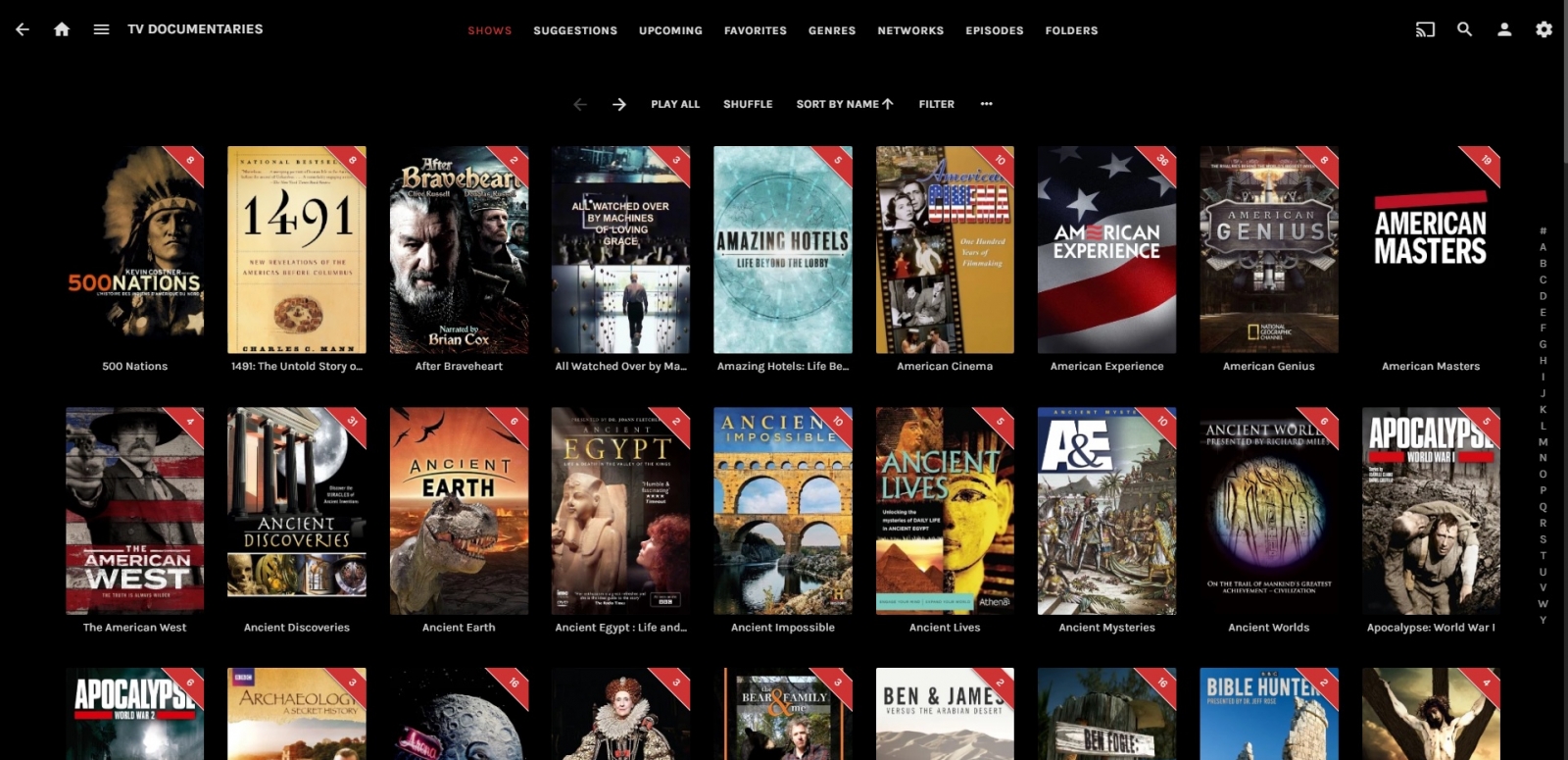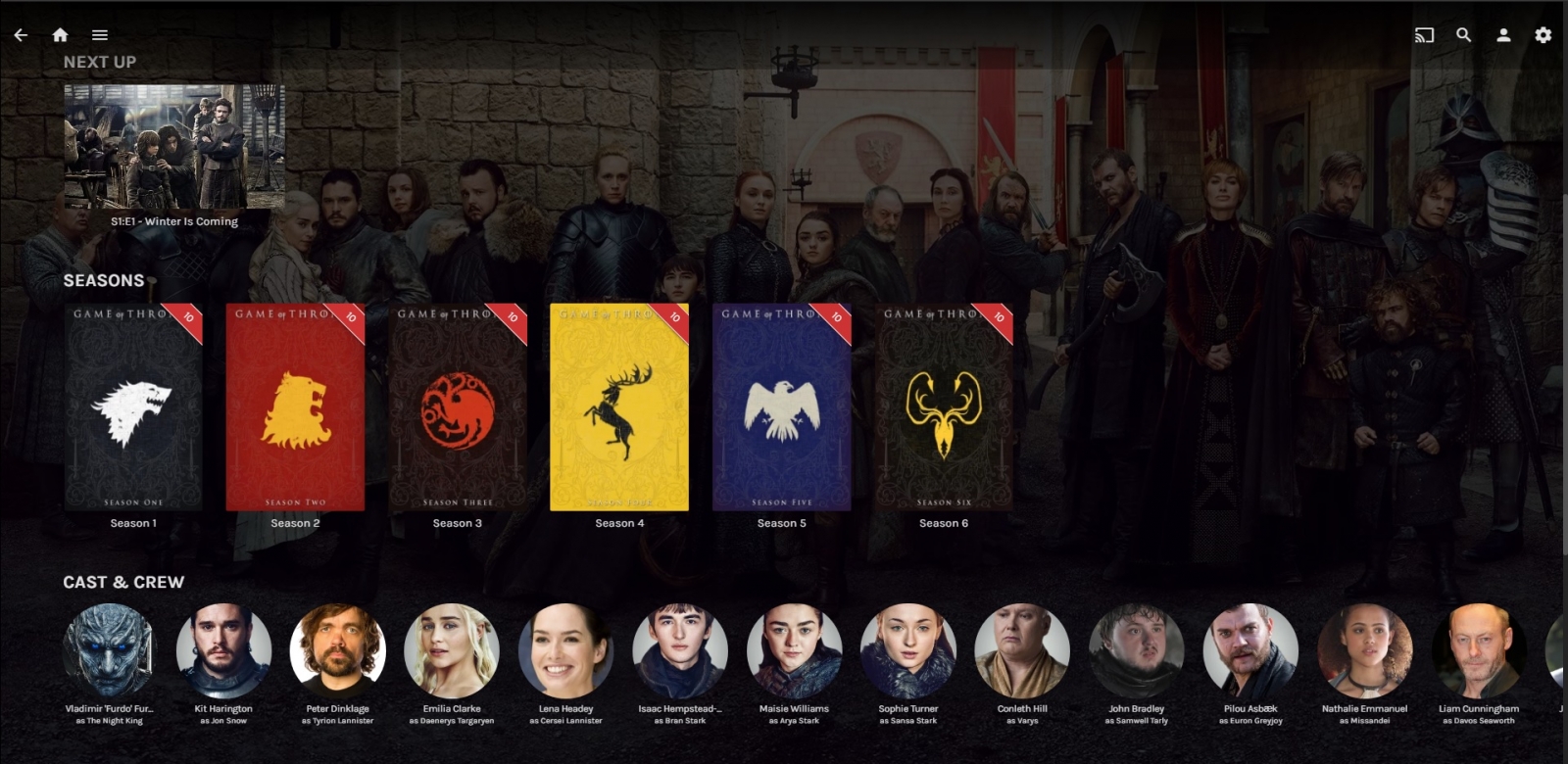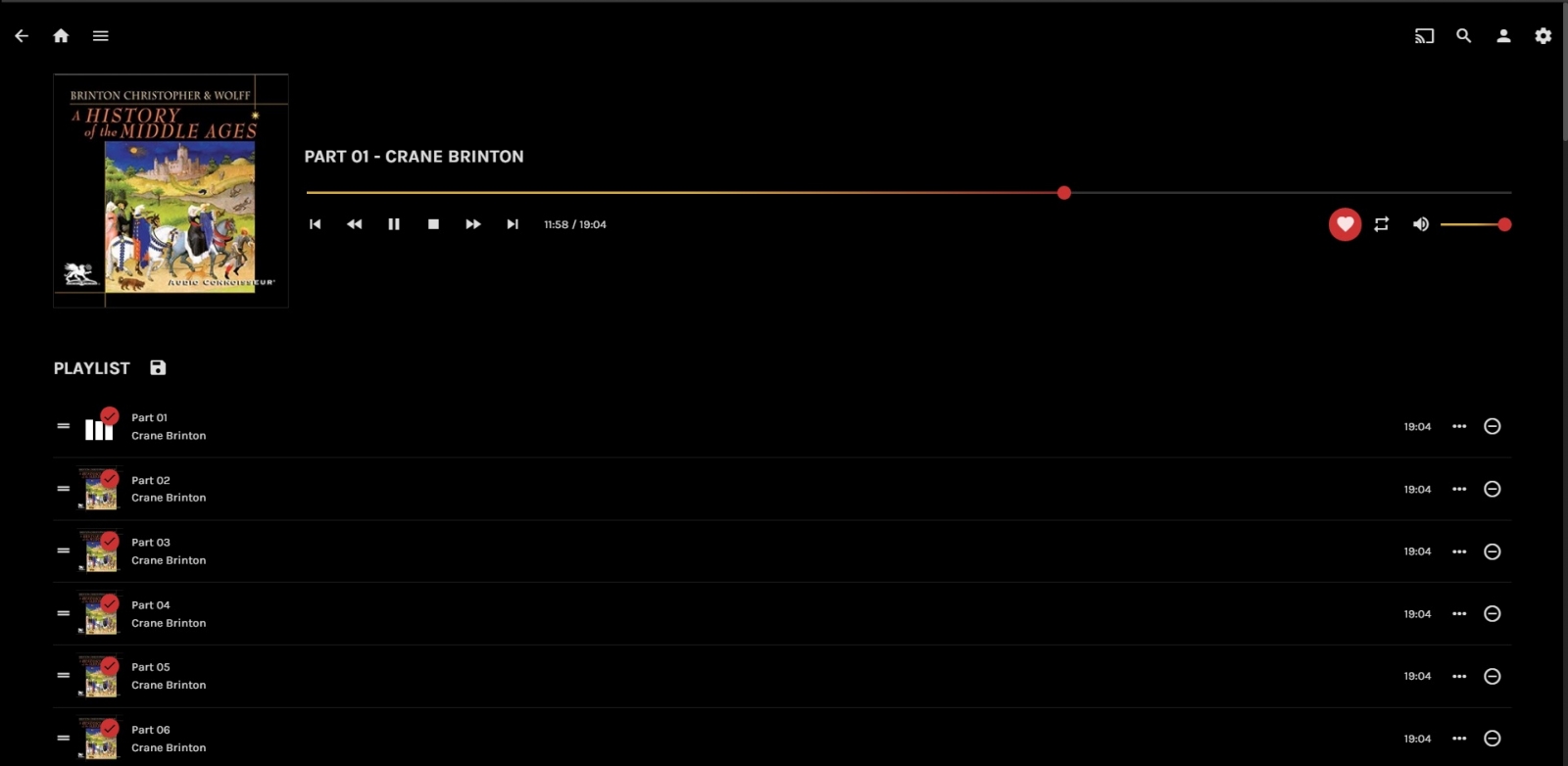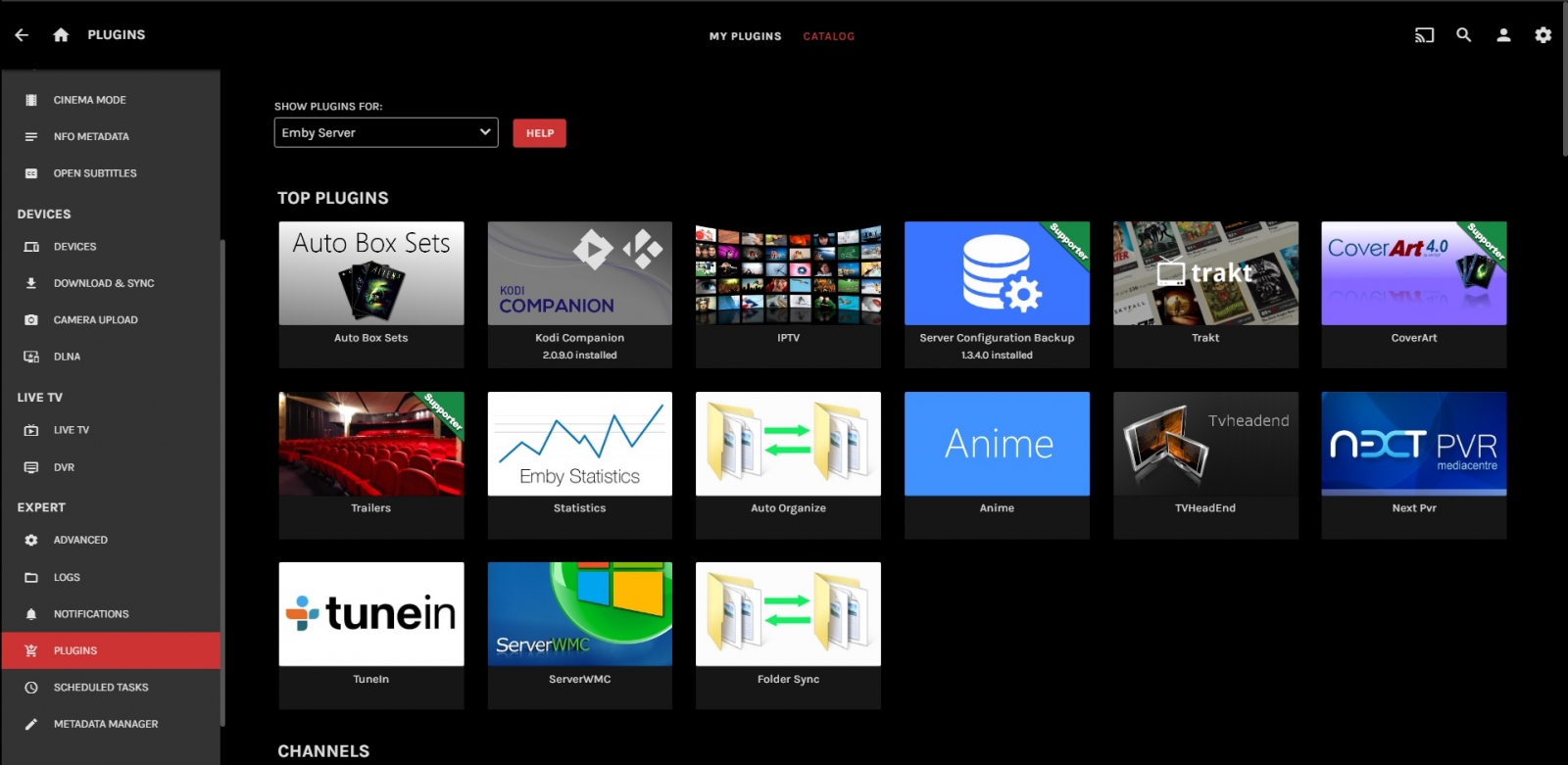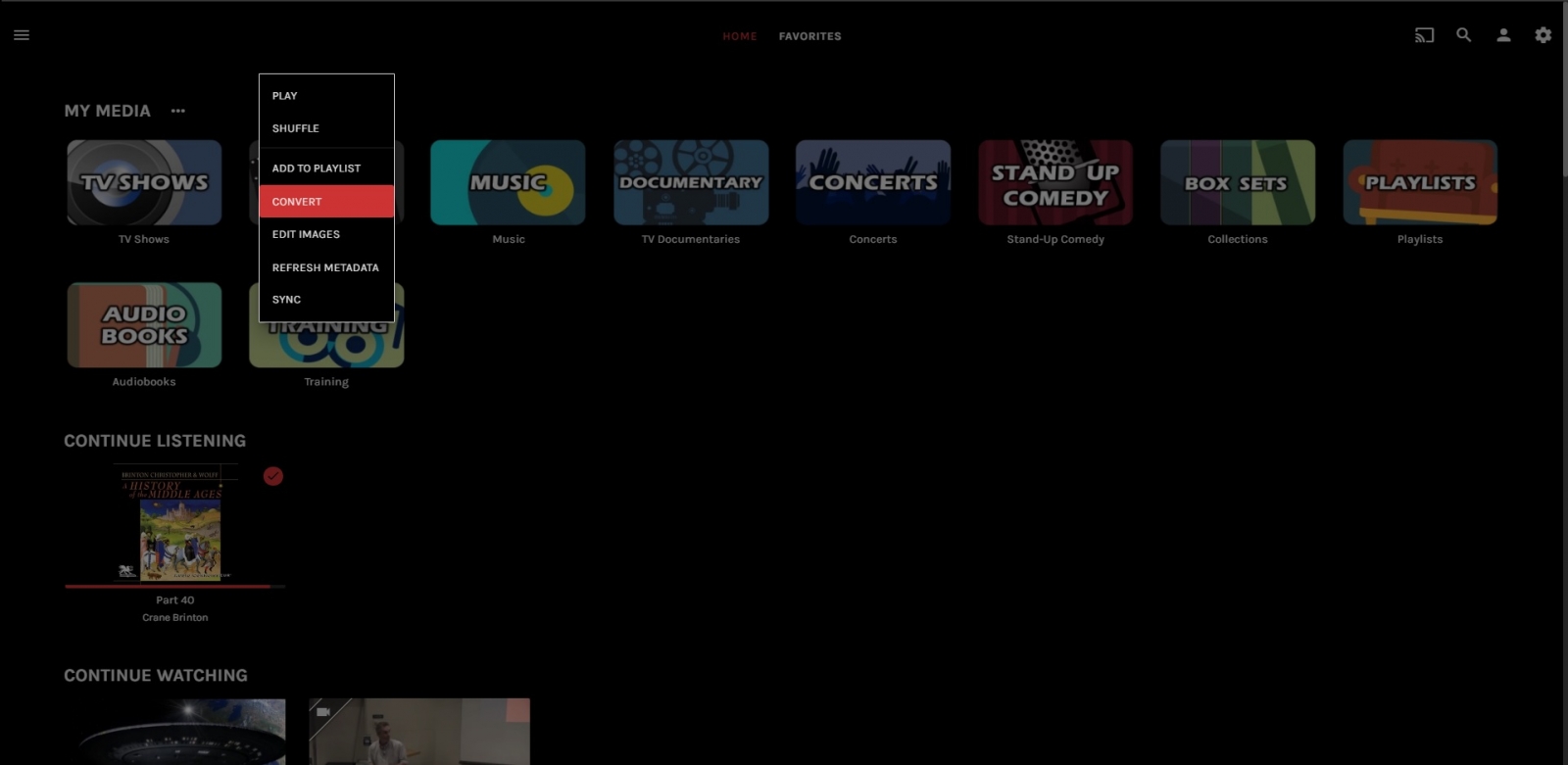 Edited by VaporTrail, 26 May 2019 - 08:30 AM.