Best Answer EODCrafter , 04 April 2019 - 04:40 AM
Hi! here is my current Emby setup.

Emby Server is running on Windows and linked to Google Drive for media accessed via Google File Stream. It's running great.

But I want to switch to Android so can anyone tell me how to link my Gdrive account in order to access the media from there in Emby Server for Android is there an app equivalent to Google File-stream for Android?

Thanks in advance.
Round - a - bout way, but I exported the .strm files with Kodi after adding Google Drive Plugin, Then Linked Emby Library to these files.
They look like this in Windows but it works the same.....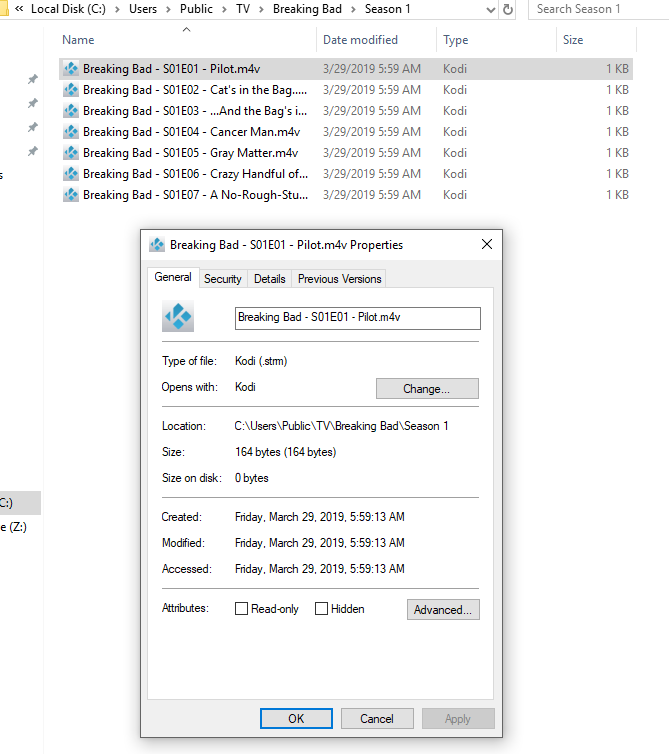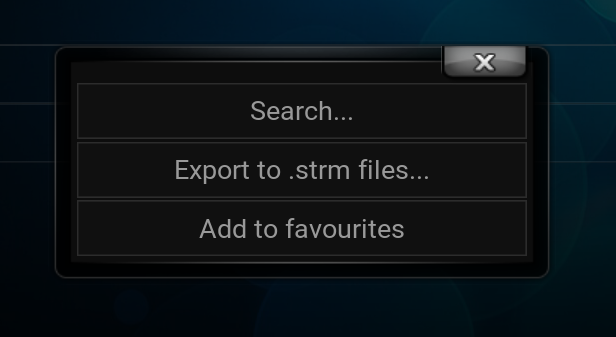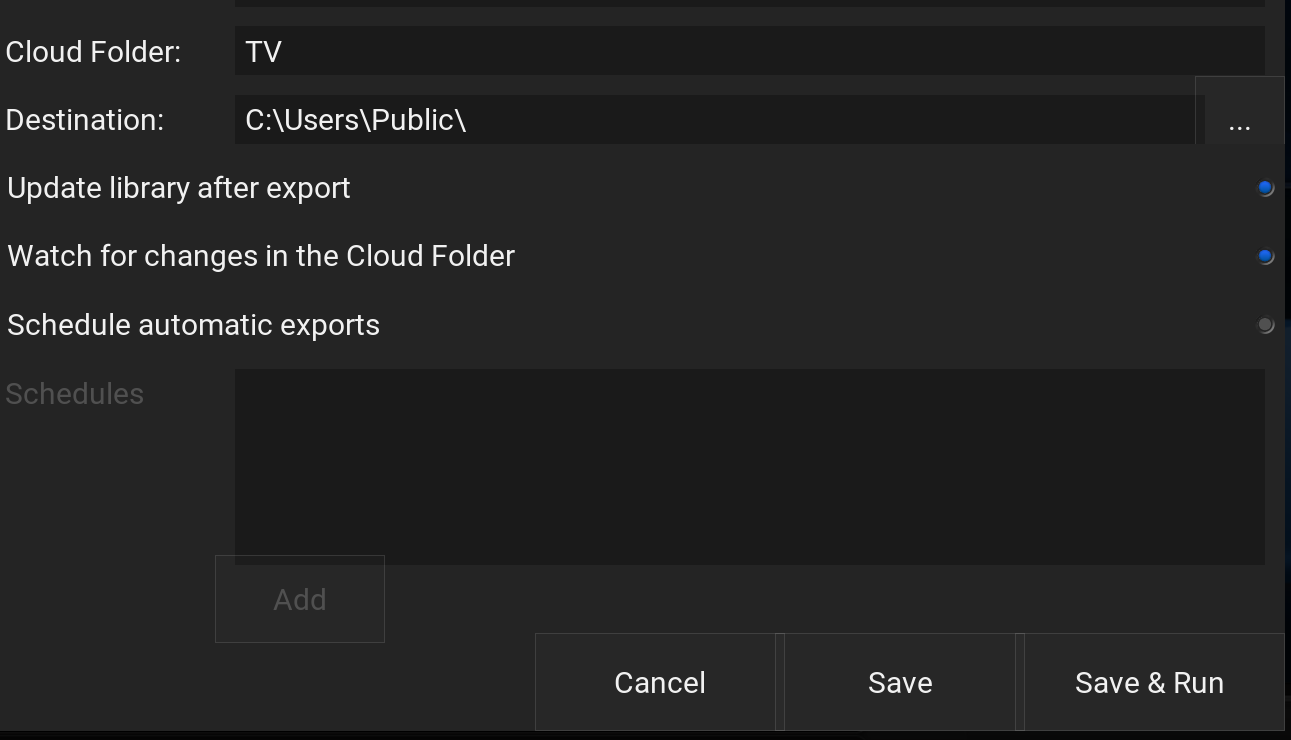 Go to the full post