Title says it all. On some channels icons are missing. On others the icons on there. When I first set up Emby on Jan 29 all of the icons were there. Anyone know how to fix it? To rule out mobile client issues (even though I noticed it on iOS), I opened up a Chrome browser and the issue is still there. I am using Emby's built-in guide (since I didn't want to pay for a guide and emby provides it so I figured it would be the "most supported" option)
These channels are at the top of the guide (there are more with no icons but this is just a subset).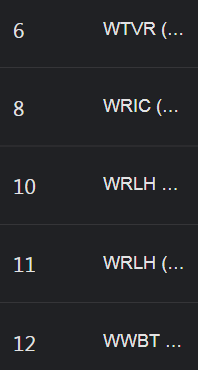 And here are some with icons.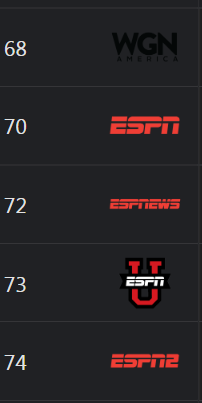 I can't imagine the guide doesn't recognize the channels with no icons. Like I said they were working on Jan 29 when I purchased Emby Premiere. Anyone know what's going on?