Hello,
I want to hide or disable some of the options from server for local users.
we have more than 500 users and now we are running it as a test and for that i have some issues regarding main setting options.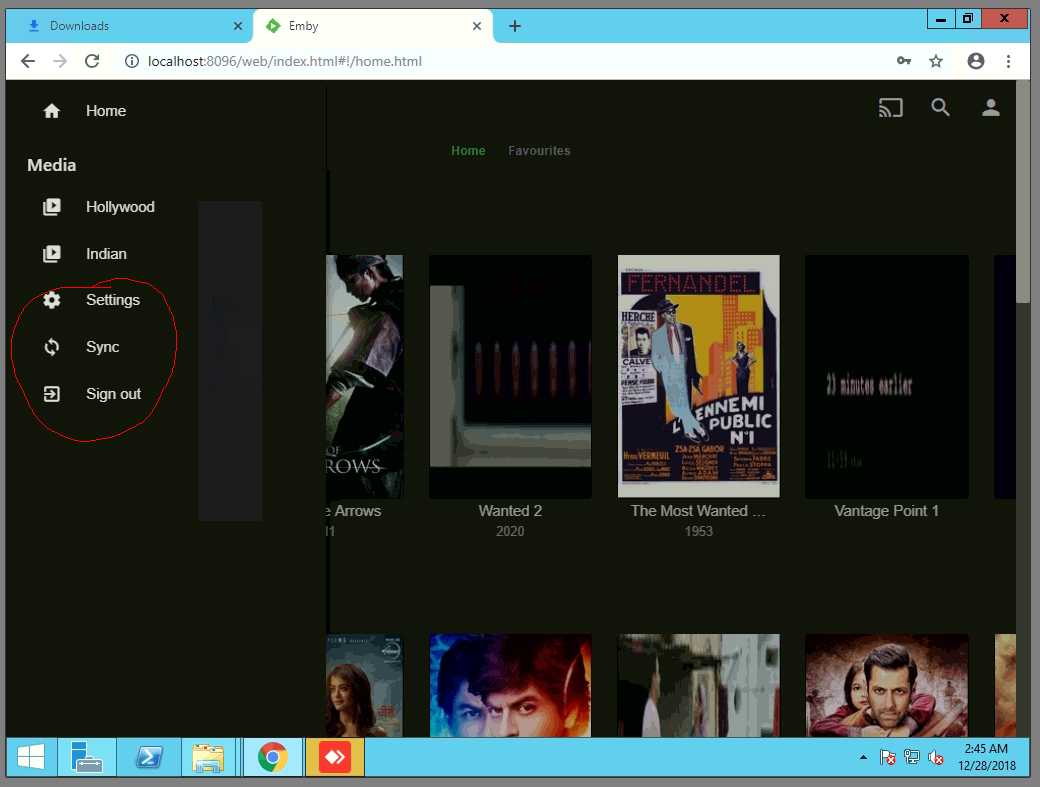 i
I have attached above the screenshot with mark where i want to remove marked area or just settings option for local users.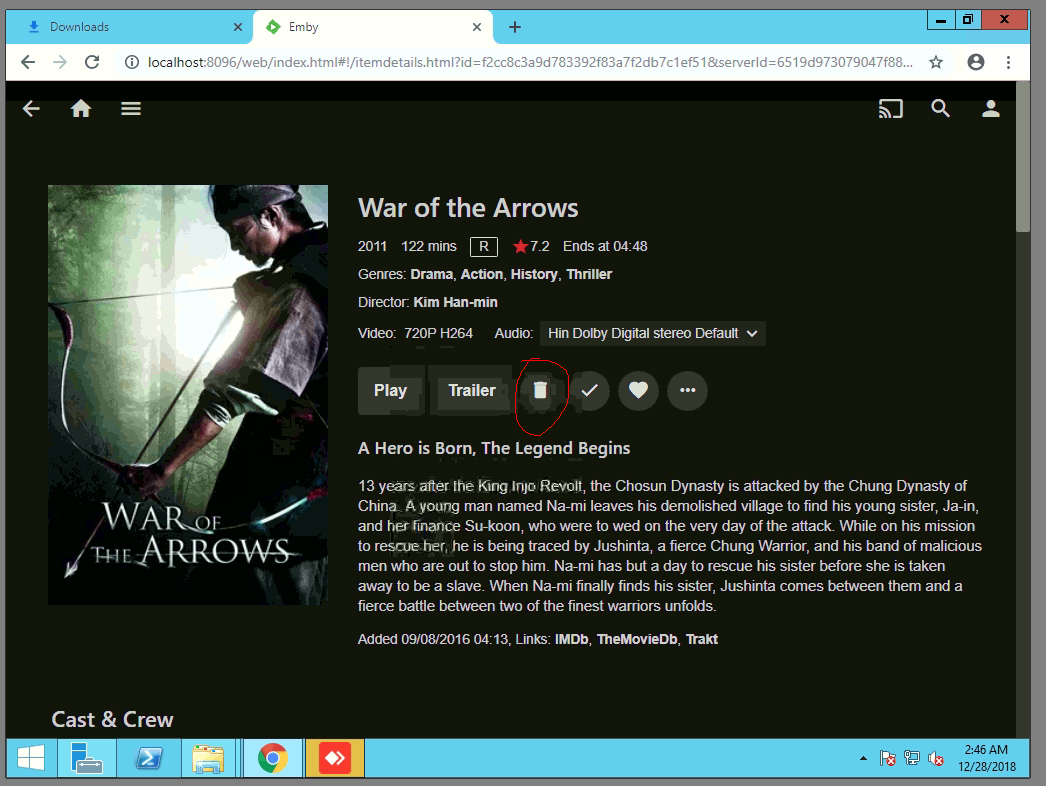 Second pic attached with marked area that any user can delete from his account. i will run only one account for all users and cannot allow one user one account. also if any user delete this file so it will be deleted from main directory or just from user's sync library?
I just want to have full command over security to save my data from users.