Hi, after recent updates to 3.5.0.0 and then 3.5.2.0, I cannot see my photos anymore. Not all of them, but a lot of them. What's happened? I have all the pictures of my life in Emby, but now I can't enjoy them on my TV anymore.
This is not all: if I try to see my photos, the server crashes and I need to close two sessions of "Electron" in Windows Task Manager and then start server again.
Any help or solutions? Thanks!
Claudio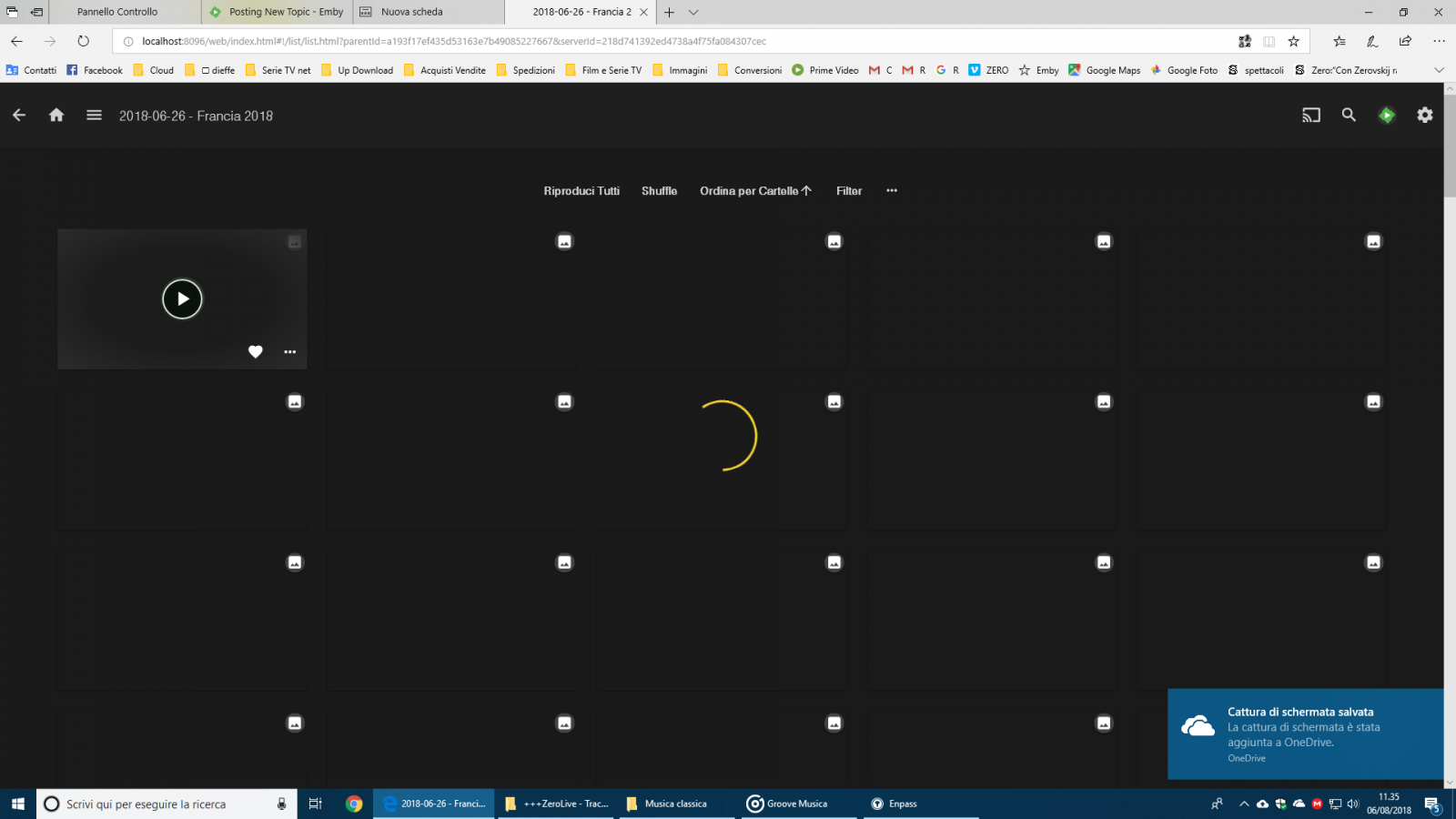 Edited by dieffe, 06 August 2018 - 05:47 AM.