First being the settings area for users. Once you pick say general and start to navigate around you will notice the options changing, for example my english language changed to french by moving down to the next option i wanted to change on that page.
The workaround I found for now to set my preferences was to hit the menu button and disable gamepad mode, thus allowing me a cursor to navigate thru these options. Quitting the app and relaunching reengages gamepad mode.
Now the big one, the UI doesnt seem to be consuming my entire TV screen even when changing the display mode. Hitting play on media it becomes even more evident as the same size restriction is enforced there as well... i tried to take a horrible screenshot to show you the border size im seeing. What content I attempted to play so far appeared to direct play but didnt get much farther then seeing this huge border around playback and UI.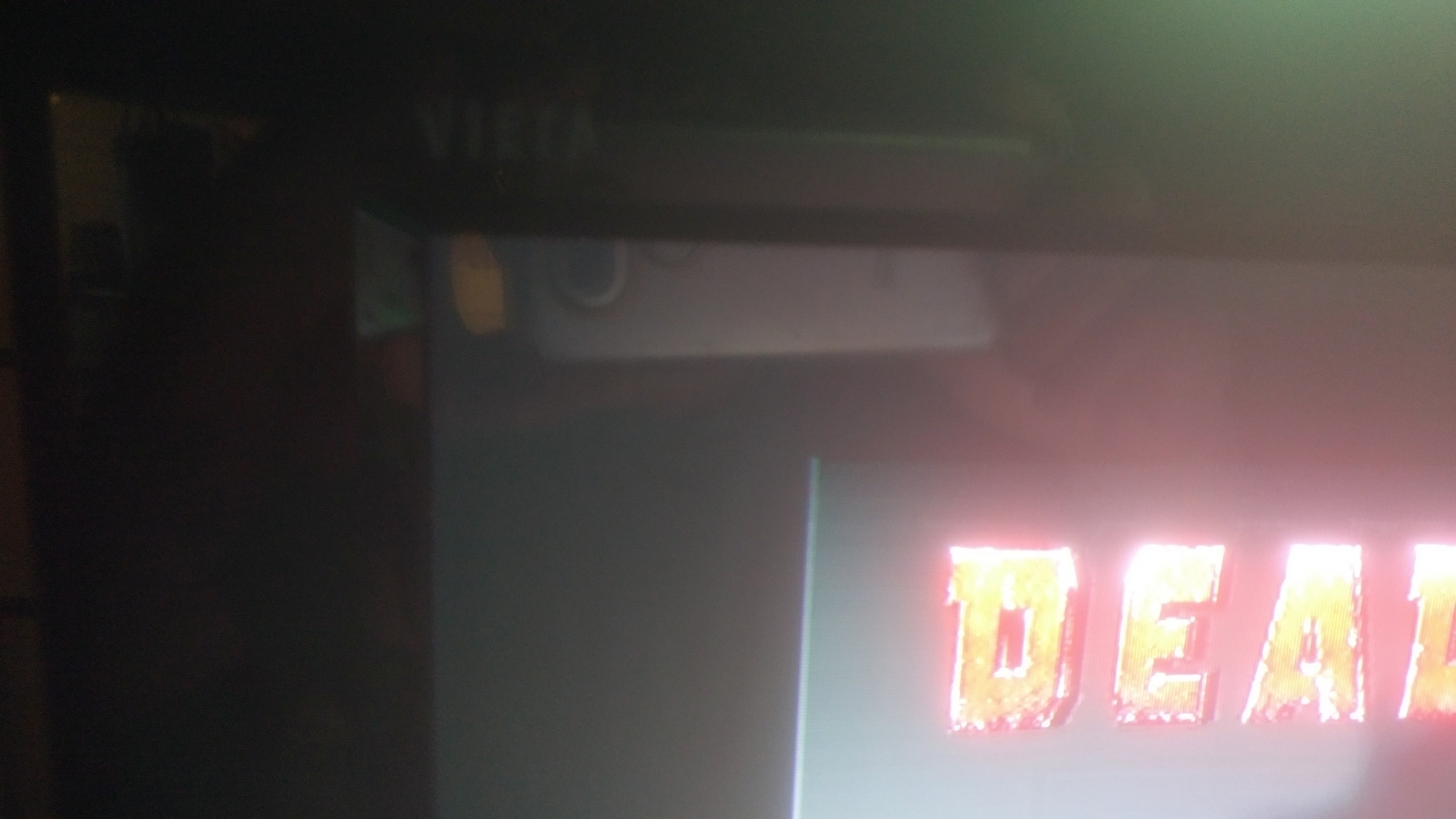 The app reports as logged in as Edge 14.14393 2.0.1 for version number i guess.
Edited by BAS, 06 September 2016 - 01:14 PM.