Hi,
On web interface, I currently have three Gardiners, just as the picture shows: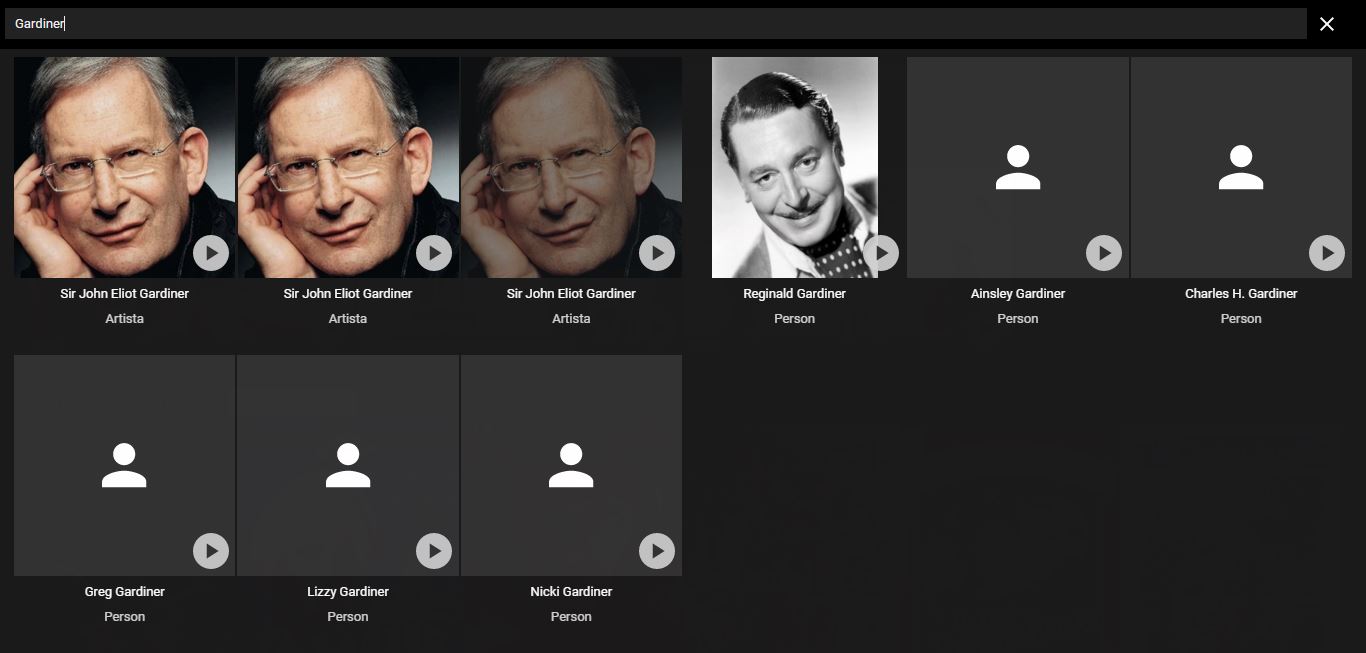 On details page, first and second one shows "Classical" as genre, third lists as "Vocal".
Sure, I have vocal and classical albuns with SJEG.
So, how should I proceed to clean up this mess?
Also, it would be a lot, very much useful indeed (and should I open a topic?), to be able to back to results page after checking details on one of the results.
Edited by EduardoSantos, 08 January 2016 - 11:45 PM.