So I created a couple collections to play with in Emby as best I understand per this post: http://emby.media/co...mart-playlists/
Which makes me think it must be really simple, however, here are my collections in Emby: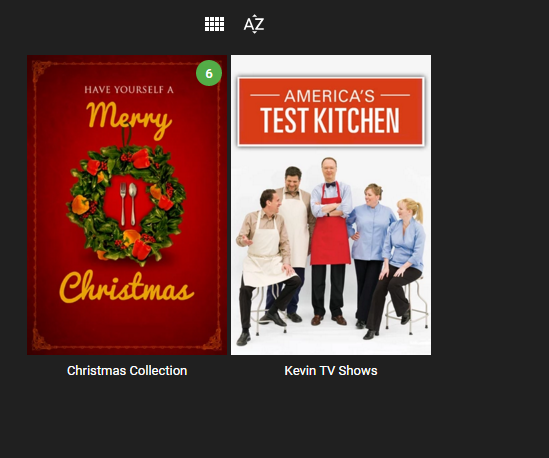 And here are the tags available in Kodi: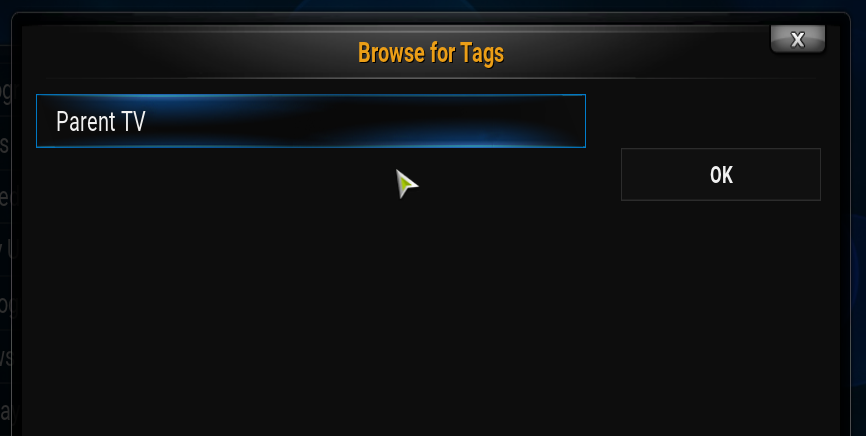 I'm currently using master playlists in Kodi to create other smart playlists, but I'd like to move the master playlists over to Emby just to clean things up if you will and make most of my administration happen in Emby.
Am I missing a setting somewhere that tells Kodi to pull tags in from Emby? It sounds so simple on that discussion I linked above so surely I am missing the obvious here.
Thanks again for any and all help.