Server Version 3.0.5588.1
I have selected the Display Setting to "Display missing episodes within seasons"

I added an episode that was previously flagged as missing. Now both the missing episode and the added episode are shown.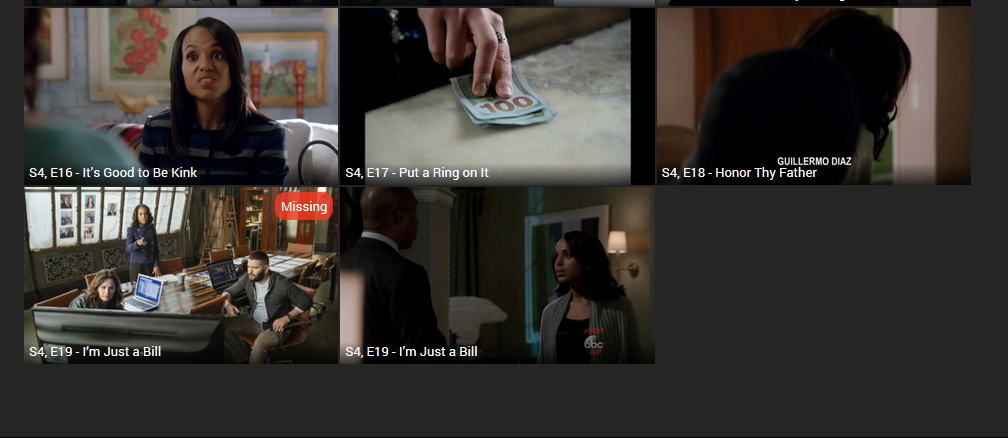 I waited for a day and a half in case a scheduled task (e.g., library scan) needed to update. However, the missing episode flag remains.
I also "Refreshed" the season a couple of times. Still no joy.
Thanks
Edited by RedStripe, 23 April 2015 - 05:20 AM.