Emby for LG Smart TVs 1.0.24 Released
---
A new release of Emby for LG is currently rolling out. Here are the highlights:
Included In
Now you can see what Playlists or Collections a Movie has been added to right from the Movie detail screen.
Are You Still Watching?
Now in the LG app, and configurable at the bottom of the playback settings screen.

Other Improvements
Resolve ass/ssa subtitle crash on WebOS 4.0 +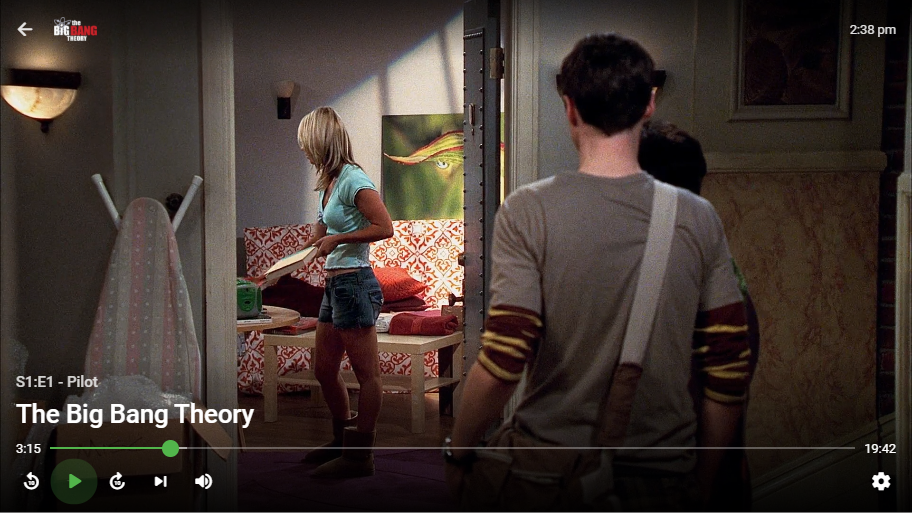 5