Emby now available on Soundiiz
---
We're pleased to announce integration with Soundiiz !
How it Works
Once you have connected your Emby server to Soundiiz (be sure to have enabled external connection), it will be able to retrieve your audio playlists and also search in your library.
So that means you will be able to export your playlists from Emby to match them with Spotify, Apple Music (and many more, Soundiiz supports almost 40 music services) catalogs, having your playlists everywhere. Soundiiz also allows you to import playlists into Emby. We will match as much as possible your source data with tracks you have in your Emby audio library.
Soundiiz also supports favorite Artists, Tracks and Albums !
Head on over to Soundiiz at https://soundiiz.com to try it out, and as always, please make sure to leave your feedback so that we can continue to improve your experience.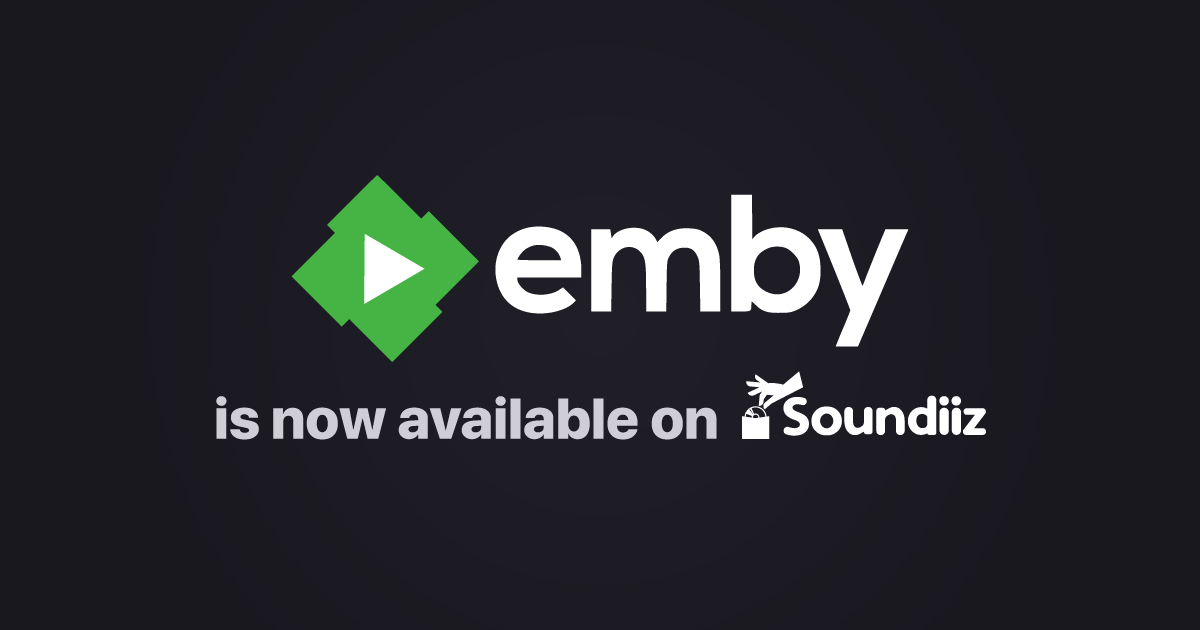 4