Hi,
I was wondering if there was a way to skip a line when enterring the movie overview in the metabase. I have some movie in Bi-lingual version and would find it helpful to be able to do so. However not mater how much I do it white editing the metabase: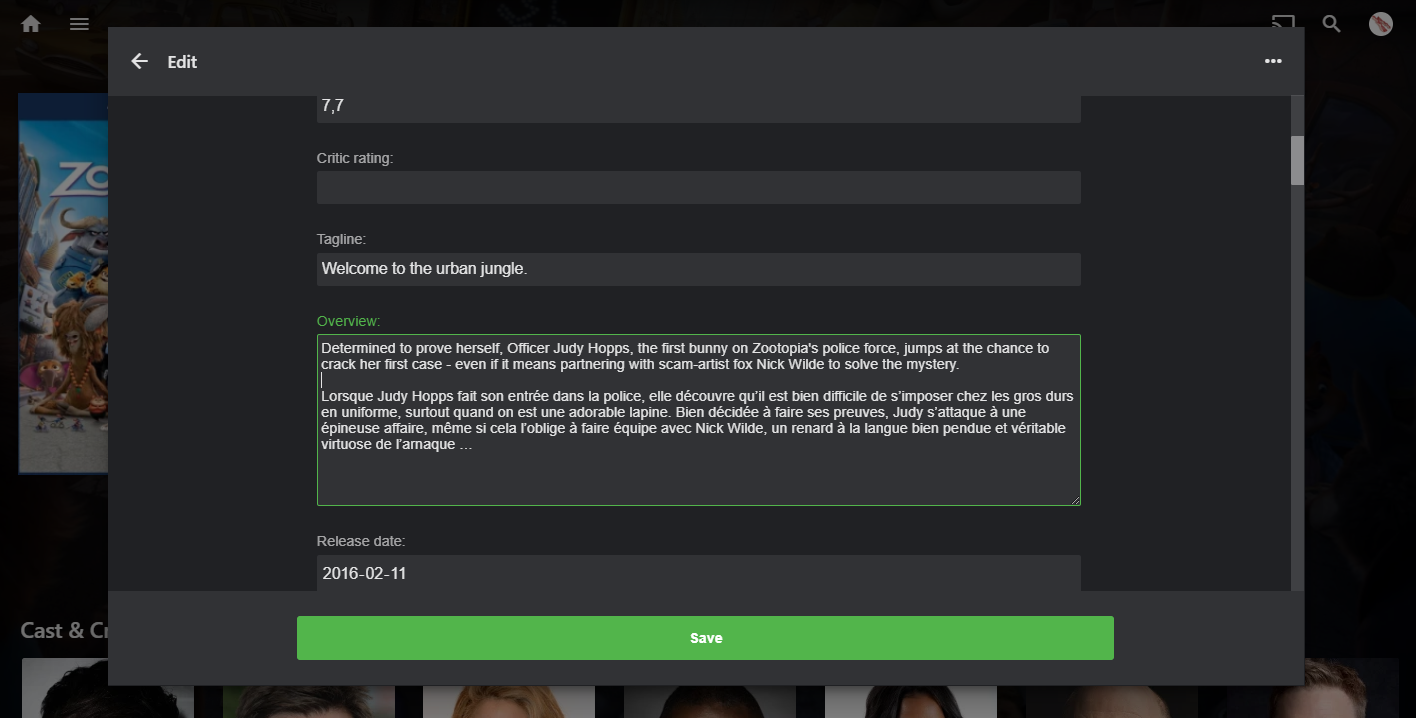 The text still appear grooped while watching it.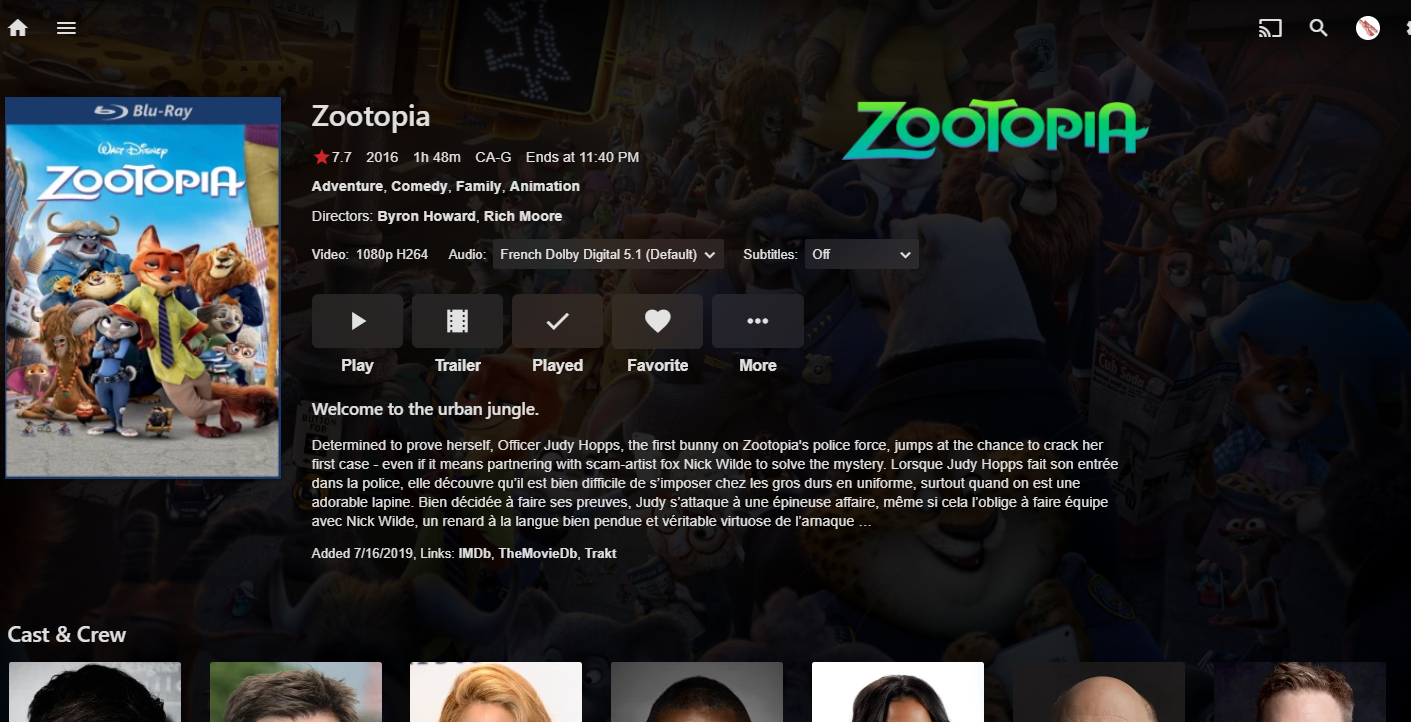 Thanx in advance for your help.