gcw07, Tikuf and I have been working hard to bring back the NowTV Client in a way which doesn't involve the release of any source code.
With that, we have come up with a simple remote delivery solution. All you'll need to do is open up a port on your router and have your external IP Address to hand.
OK, so we're happy its all working correctly.
You can find the installer at http://roku.gwscripts.com/
Follow the installation steps on that screen and let us know how you get on. :-D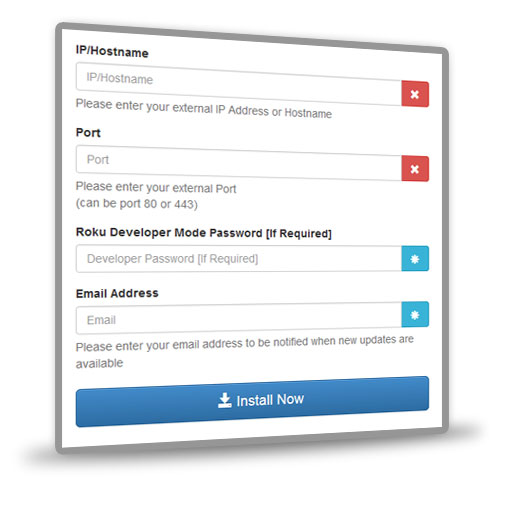 Edited by radeon, 23 May 2014 - 09:22 AM.