I have two MKV files that I stream from a Windows emby server to a Raspberry Pi HTML5 client.
One of them has perfectly fine audio, while the other has highly distorted audio (like if it was amplified 10 times, then compressed).
The audio is distorted only on the Raspberry Pi client. If I read the same video on another client (Android app, or windows web client) the audio is perfect on both files.
The Raspberry Pi client uses Chromium 65.0.3325.181 Built on Raspbian , running on Raspbian 9.8.
Here are the specs of the file that does not distort the sound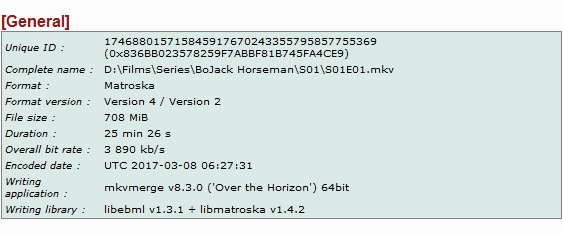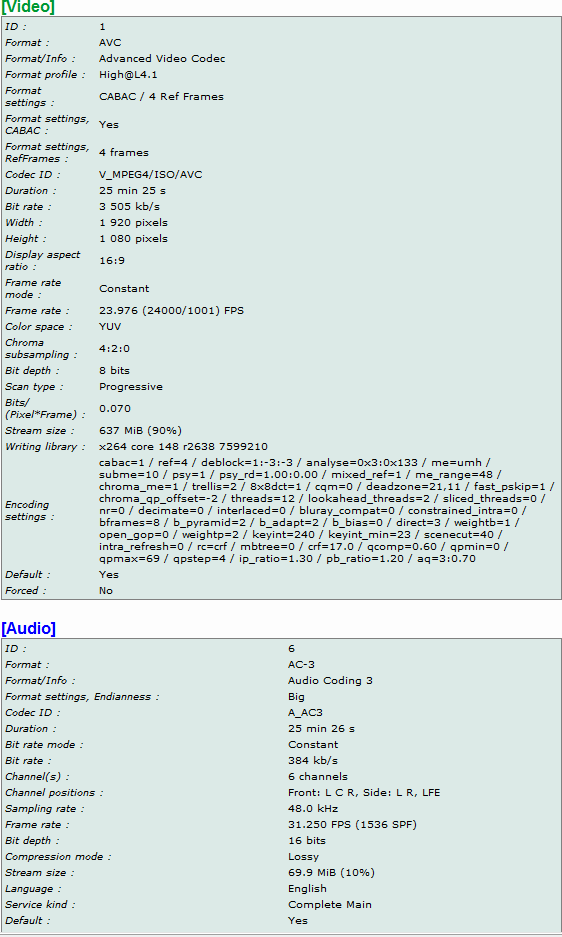 Here are the specs of the file that does distort the sound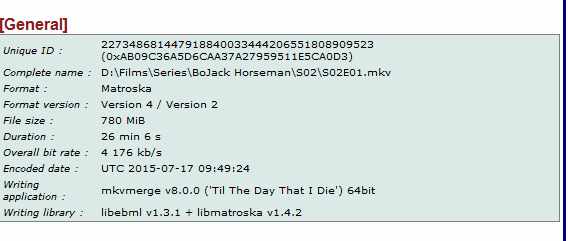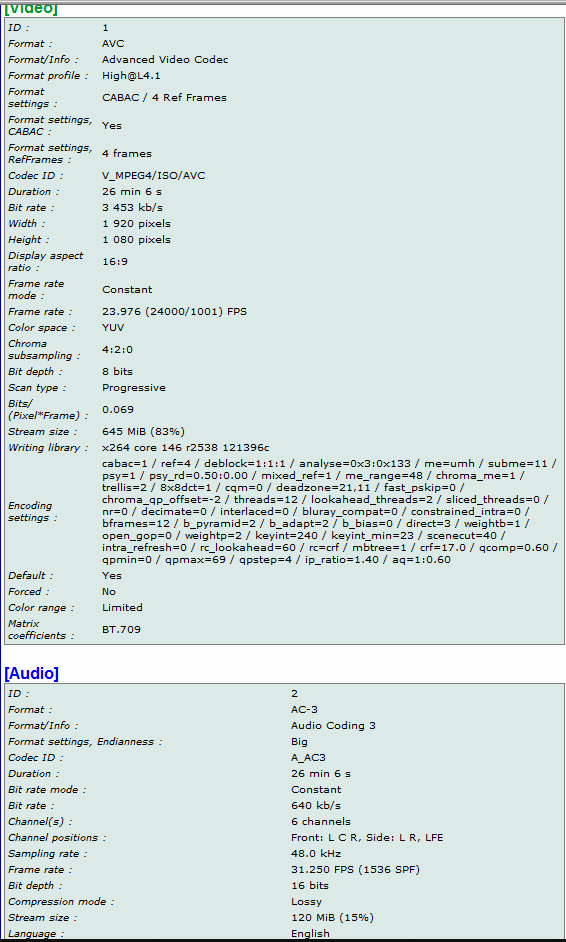 Server configuration : Version 4.1.0.26 (Windows) Dlna (1.0.12)
Is there any well-known issues regarding MKV files with distorted audio on specific platforms ?
I've seen several threads about this, but it was on Roku (https://emby.media/c...ing-1080p-mkvs/) and I'm using the HTML5 client.