Best Answer Luke , 09 April 2019 - 11:50 PM
Continued here:
https://emby.media/c...on-emby-android
Go to the full post

#1
OFFLINE
Posted 31 March 2019 - 03:43 PM
Olá, primeiro parabéns por todo esse trabalho. Excelente!
Estou com um problema, legendas funcionam bem na versão Web como podes vê abaixo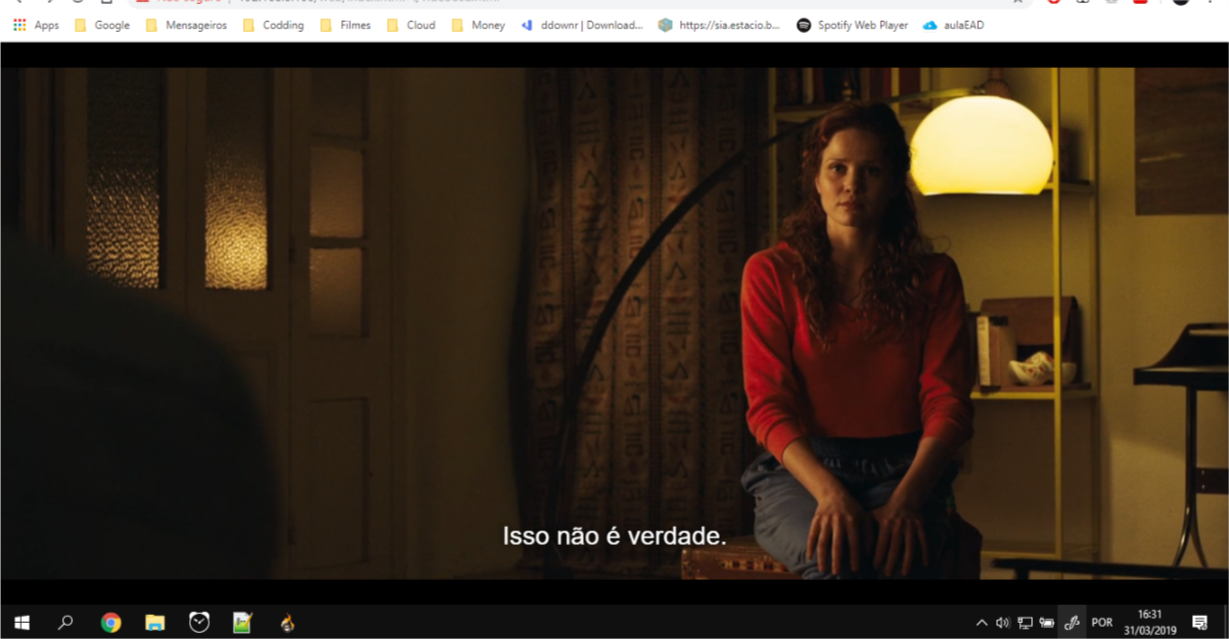 Porém, na versão Android não funcionam.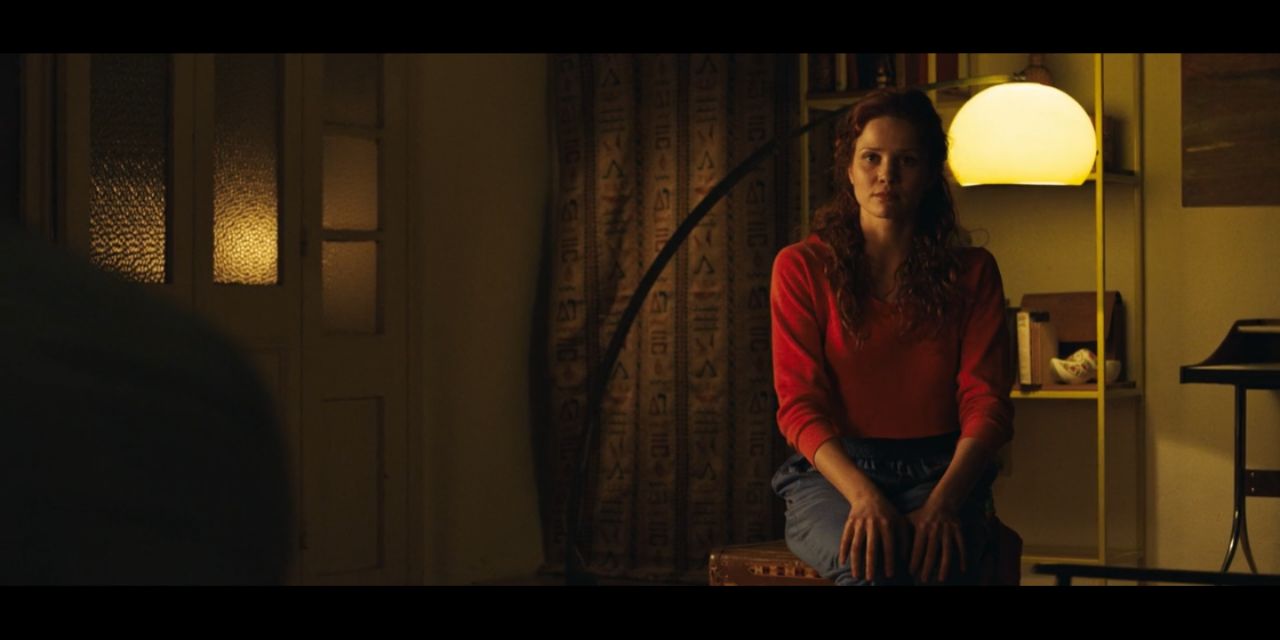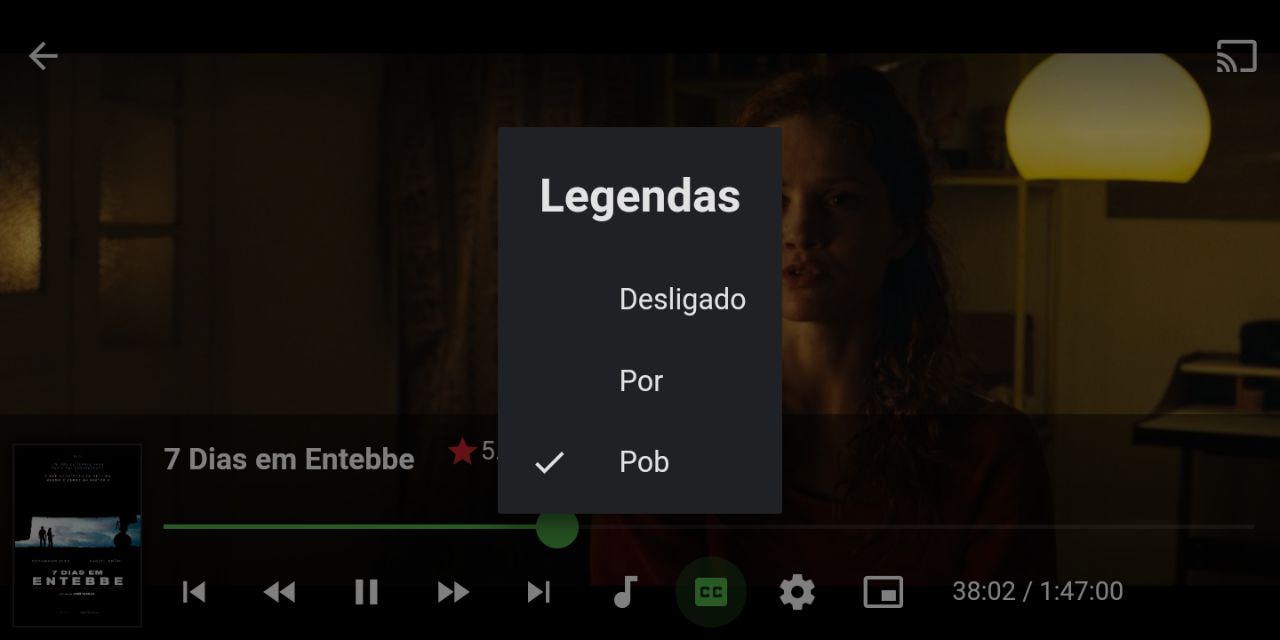 Desde já agradeço.
---
#2
OFFLINE
Posted 09 April 2019 - 05:05 AM
Bom dia,
Comigo só funcionava em tv LG mas desde que fiz a actualização já nãoo funciona também.
Em android nada.
Em web nada.
Tenho as legendas com o mesmo nome do filme na mesma pasta, nas configurações de legendas já tentei com as opções todas.
Obrigado pelo excelente trabalho.
---
#3
OFFLINE
Posted 09 April 2019 - 11:50 PM Best Answer
---
---
Also tagged with one or more of these keywords: legendas, emby app, emby android
Language-specific support

→

Spanish

→


Started by carrasco ,

08 Feb 2020

emby app

0

Answered Emby Apps

→

Samsung Smart TV

→


Started by Max1866 ,

04 Sep 2019

Tizen

,

Emby app

,

usb install

0

Language-specific support

→

Portuguese

→


Started by euclides.sp ,

14 May 2019

legendas

0

Answered Emby Apps

→

Android Mobile

→


Started by zetatec ,

09 Apr 2019

captions

,

emby android

,

subtitles

0

Emby Apps

→

LG Smart TV

→


Started by jaspils ,

23 Jan 2019

SSL

,

Certificate

,

LG WebOS

and 4 more...

0
0 user(s) are reading this topic
0 members, 0 guests, 0 anonymous users