Hi
I'm trying to setup live TV in Emby with an M3U file as "source". Is that only possible with an Emby Premiere Sucscription?

I have read the wiki and added the file as a TV source :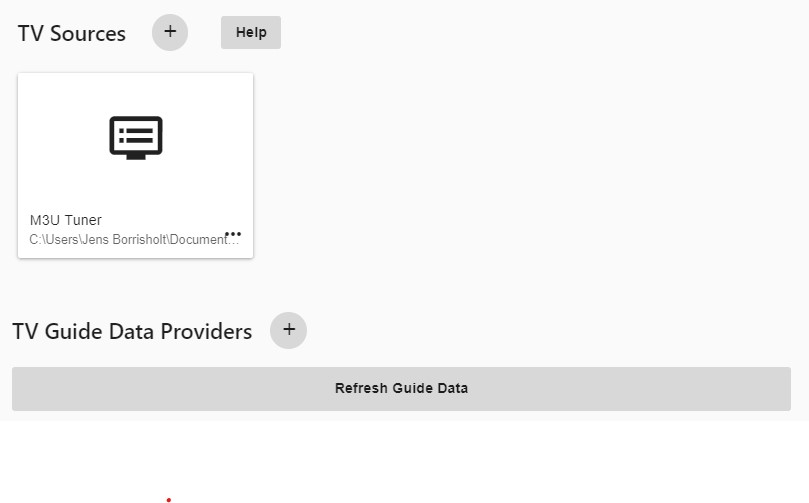 But trying to play something via the Live TV plugin it prompts med for Emby Premiere?

So can this be achived using the free version?