I have transcoding when I change the audio track. I might have thought that this is a feature of the TV, but this does not happen in a plex app.
TV model: UE40ES7507
Application version: v2.2.4
File info: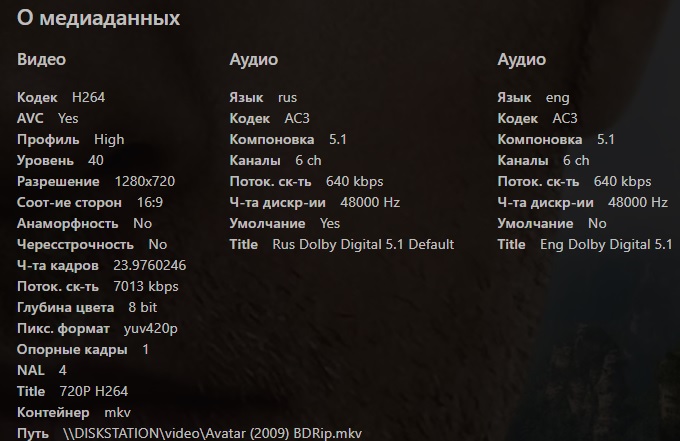 When playing Russian track (Default) is a direct play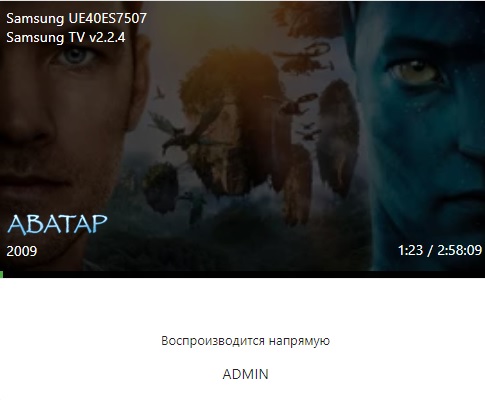 and in the application on the TV in the movie description is written Direct play
When I switch the track to English the transcoding starts and in the application on the TV it is written "Stream copy - Audio Not First track"
I repeat, in the plex, when the track is changed, direct play continues.
The log is attached
Thanks for help