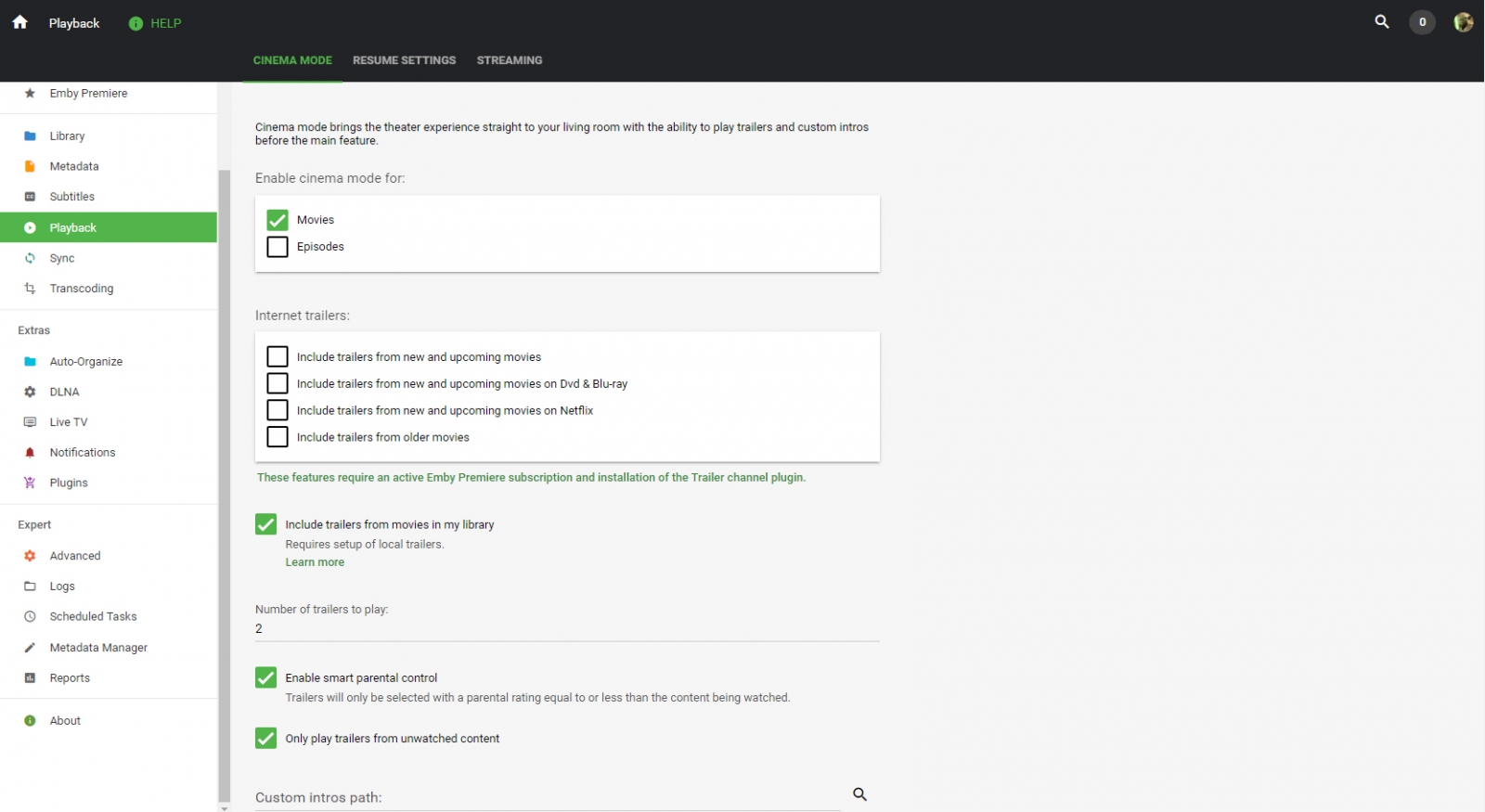 As you can see from my screenshot, I'm wanting 2 trailers to play before my movie, I want smart parental controls as I have immaculate mpaa metadata, I also only want trailers from unwatched movies in my collection, and all trailers are only to be sourced from local trailers only.
The problem is I can play a watched movie, say like Man of Steel is watched, well my first trailer is Man of Steel. The same bug appears for a movie that I'm watching that is unwatched currently, I'll get the trailer for the movie I'm about to start first thing.
Was wondering if anyone else is seeing this or could test with my settings.
Version 3.1.196.0 beta
Edited by BAS, 21 October 2016 - 02:30 PM.