Screenplay is an HTML5 optimized Emby client for WebOS 1 and higher TVs. It is available from LG as a free app (search the store for "emby" or "screenplay") and is based on Playz Emby which was placed into the public domain by Simon J. Hogan, Sith'ari Consulting in Australia. Screenplay is a high performance alternative to the official Emby app that focuses exclusively on recorded video, TV and movie content. Scroll down for screenshots!
See this post for version information and important pre-requisites.
Screenplay is also an open source project. The master repository is here:
https://github.com/s...h255/screenplay
This thread is currently the only support option for this application. Hopefully, screenplay will gain enough of a following to warrant a separate support site someday, but for now this is it. Also, since screenplay is a free app and I have a day job, support will be best effort based on how many "rainy weekends" happen in my neck of the woods

If you like this app and want to keep me caffeinated, then feel free to

If you would like to test the latest versions of screenplay on your LG TV, you need to install the IDE, register as a developer, and load developer mode on your TV. Instructions to download and set up the IDE are here:
http://webostv.devel...k/installation/
Instructions to register as a developer and get Developer mode running on your TV are here:
http://webostv.devel...velop/app-test/
After you are set up with developer tools, you might want to install some GIT tools. I use git-gui for windows:
https://git-scm.com/download/win
That will make it easier to clone the screenplay app from the repository.
Next, in the WebOSTV IDE, choose Import WebOS project from the webOS Menu. Point it to the directory that your local clone is in and it should create the project with linkage to the GIT repository.
Here's a quick look at the application:
Home Screen: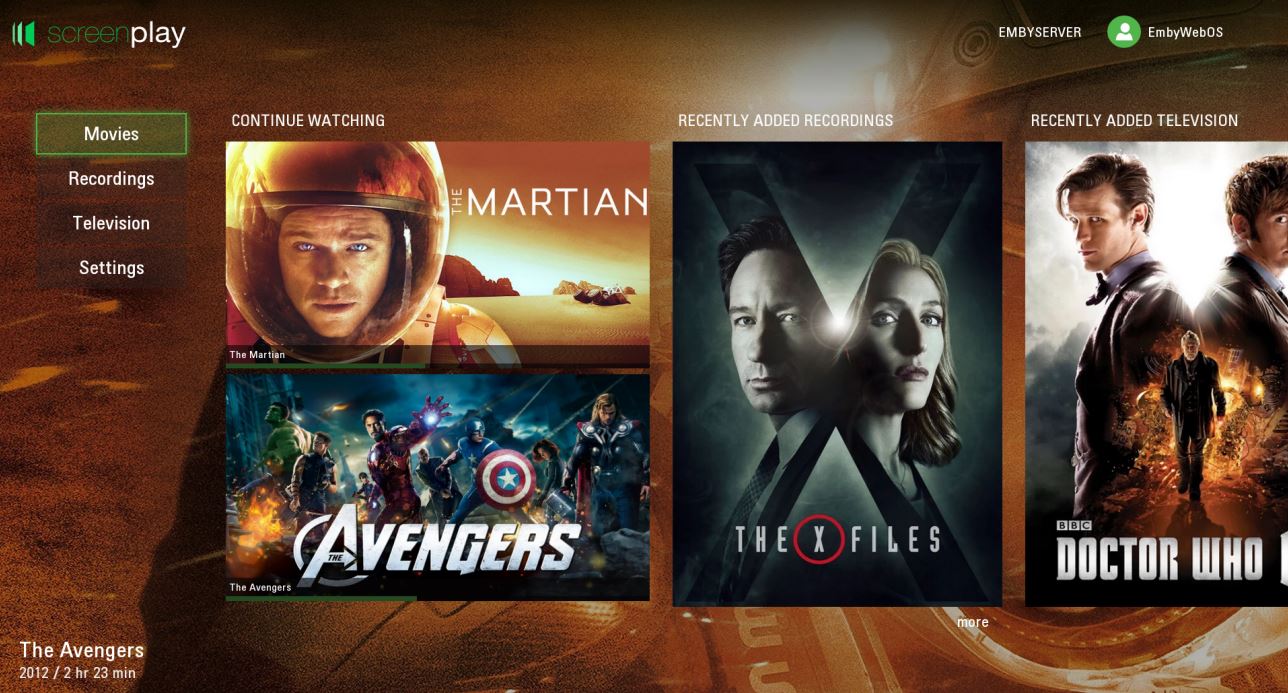 Collection Screen (TV Series):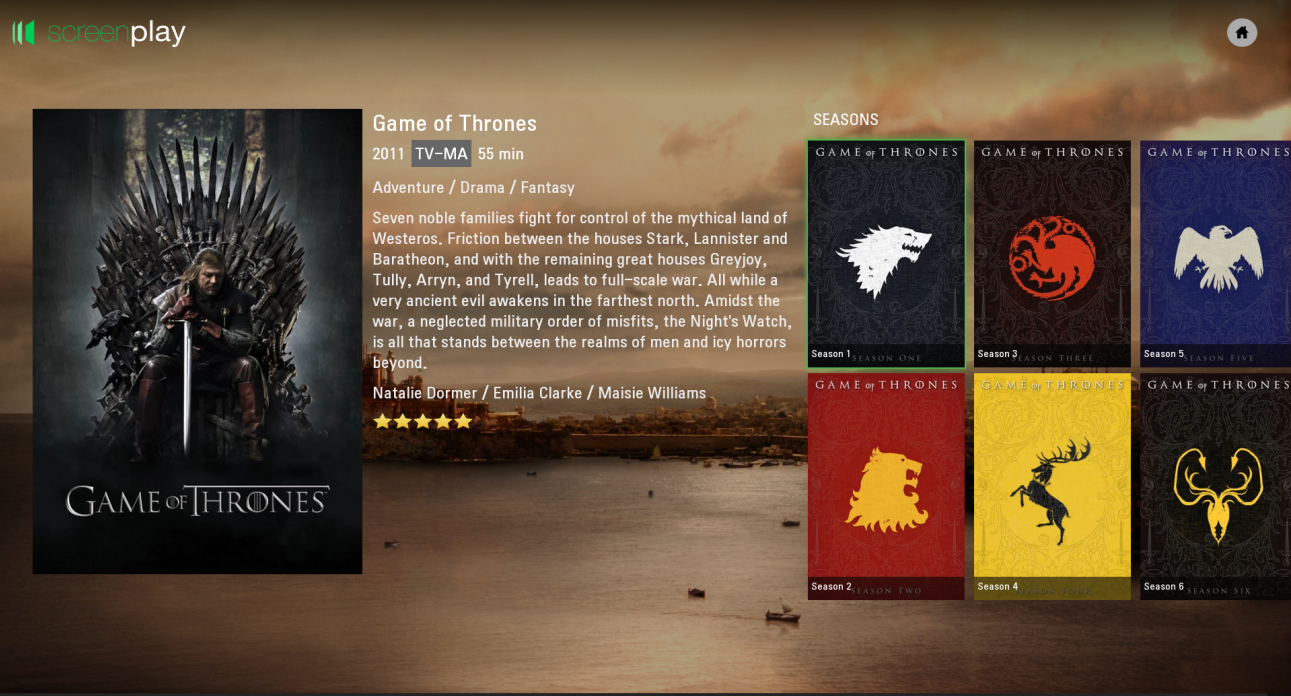 Playback Screen (video paused; player controls active):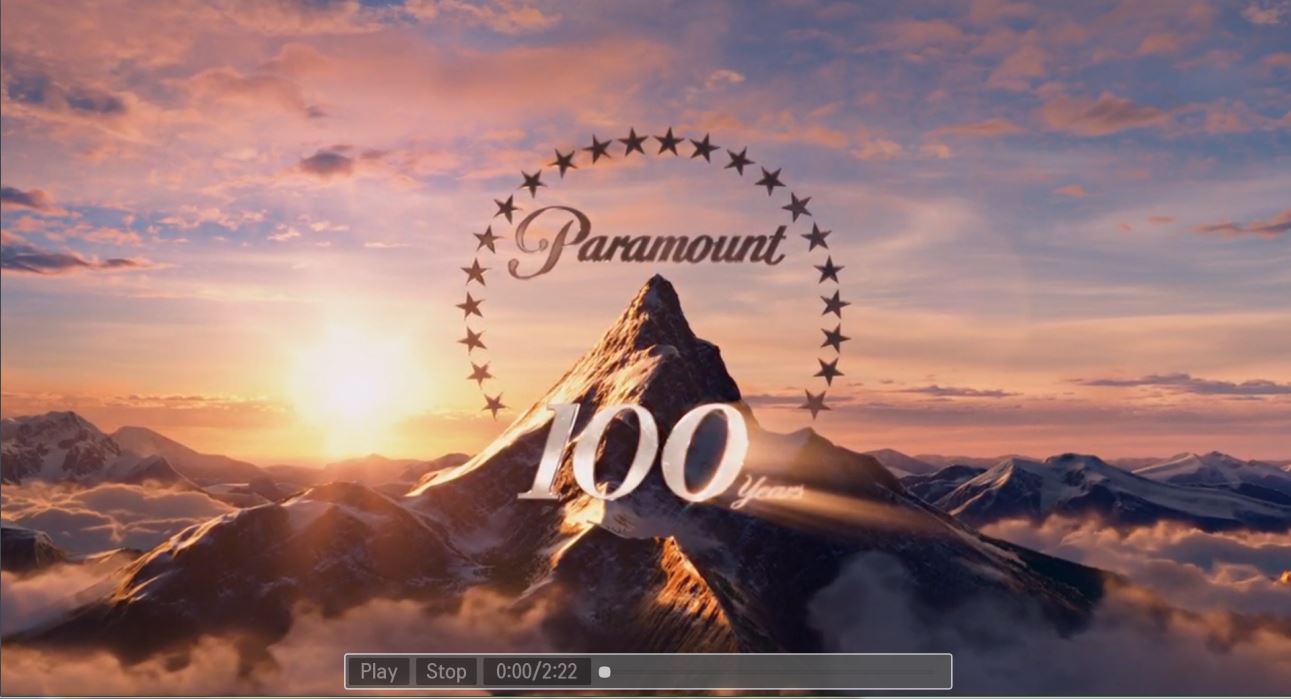 Edited by kwilcox, 17 January 2019 - 02:46 PM.