Hi, you can use a CSS Code to chance the login screen, ie, the first, the second image ?
I already have a large number of external users and see the need for change.
If possible, I would also have an image right at the top of the login screen.
It would be even better if it were possible to have an edit field 'messages' at the bottom of the screen, justifiably.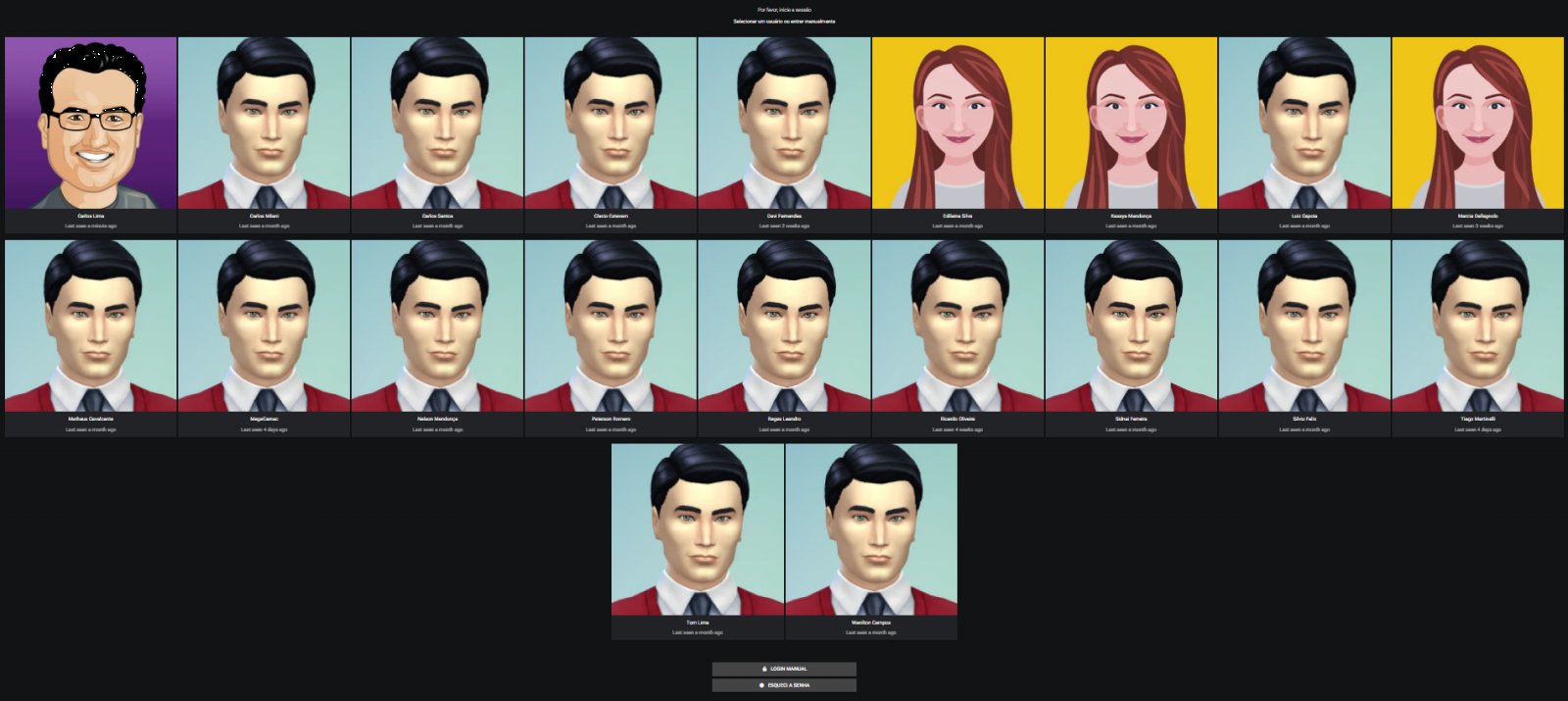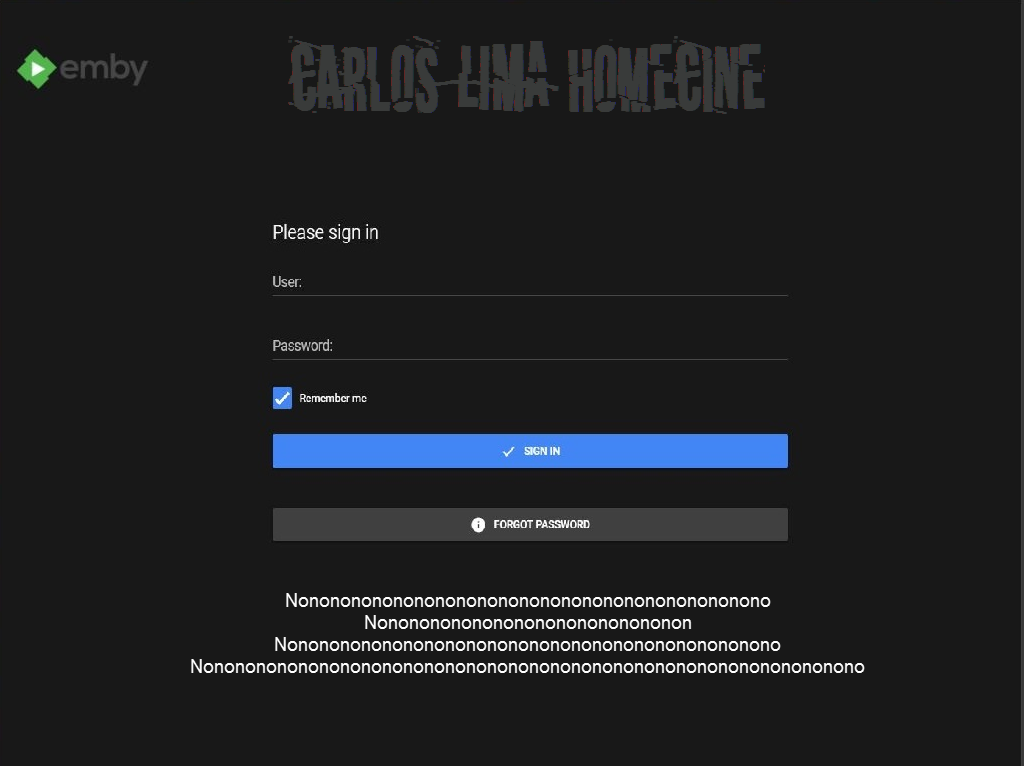 Edited by CarlosLima, 02 October 2016 - 09:34 AM.