Thanks Luke, for getting back to me.
It isn't able to find some album covers dispite being in the musicbrainz catalogue see below.
and if the The band members/performers are available is the no way to show it?
​Also is there still no way to view by composer? I might seem picky, but If I'm going to make the jump I want to be sure, and being able to view by composter is really importiant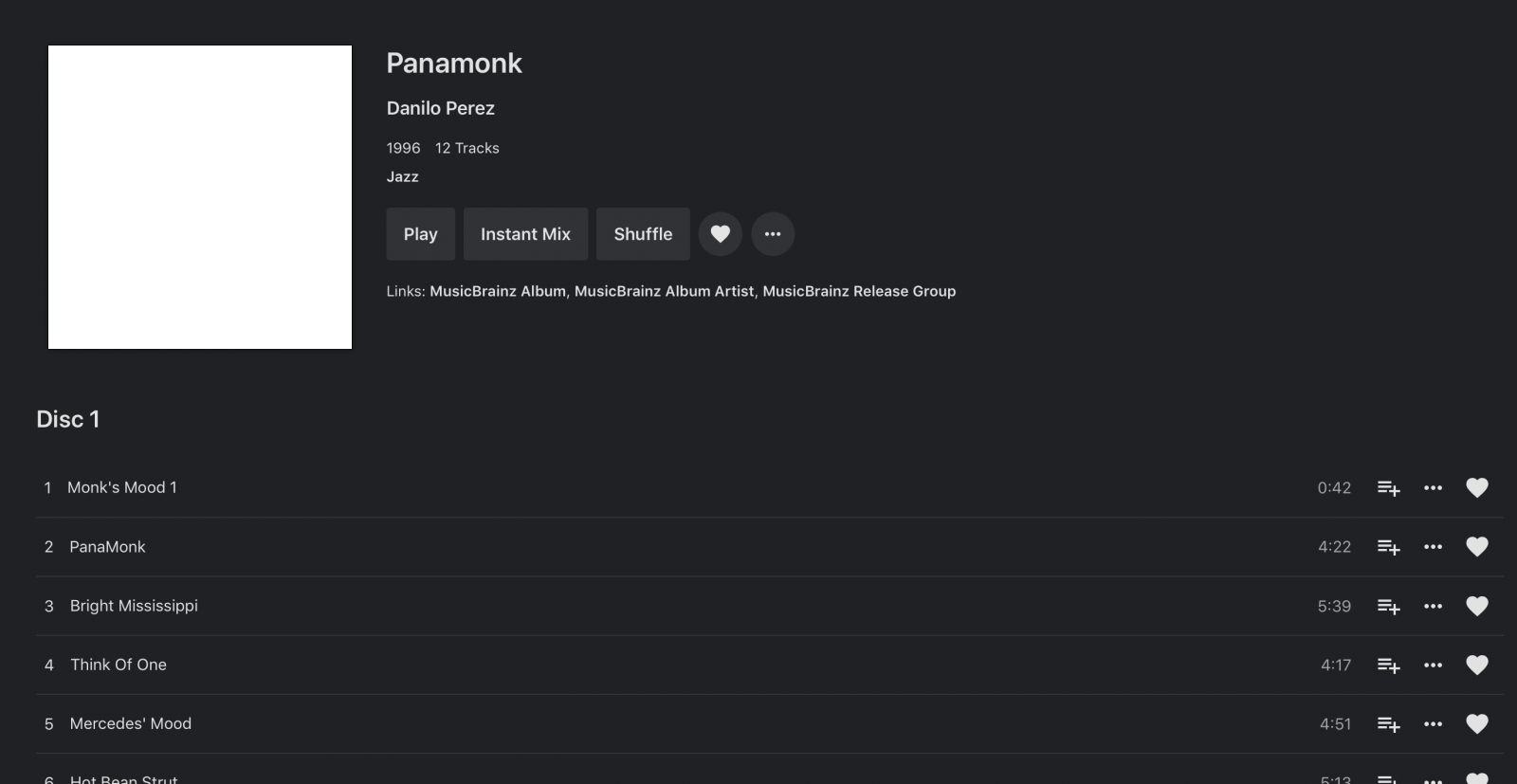 Edited by johnlumgair, 28 June 2019 - 01:13 PM.