TV Theme Songs
Downloads Theme Songs for TV Shows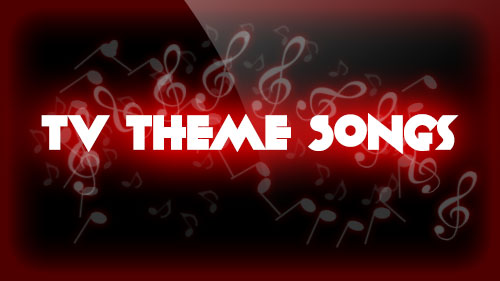 Theme Songs for TV Shows
The TV Theme Songs Plugin will download TV Show Songs where available to your local media library in the correct format and location required by the MediaBrowser 3 Server.
Once installed and the theme intro songs downloaded,they will be played whilst browsing your collections.
As Theme Songs are supported by the Media Browser server, any client/theme can make use of them if they choose to.
Current Supported Clients & Themes
Due to the nature of this plugin, a trial is offered which only downloads shows beginning with the letter A. Registering will give complete download of all available
Support
For support, please post HERE
Revision History
1.0.1.5 (Release)
Updated some lookups in prep for new source & changed licence message in log to stop Cbers stressing

1.0.1.4 (Release)
Skip theme songs downloaded that are less than 25kb in size to prevent "we are sorry but this song has been removed message"
1.0.1.3 (Release)
Cleanup of temp files on fail
1.0.1.2 (Release)
Trial facility added
1.0.1.1 (Release)
Config Page Implemented
Edited by radeon, 24 November 2013 - 08:00 PM.