Emby for Android 3.2.51 Released: Features Intro Skip & Table View
 Requires: Emby Server 4.7 or later 
Emby for Android Version Changes:
 • Add new field options for display
 • Add new theme options
Click for Extended Blog Coverage
One of the exciting new features recently released is the TV Show Episode Intro Skip feature.  This allows you to jump right to the start of the action saving you a great deal of time. Intro skip can be setup on each client to do automatic skipping or manually skipped.  In manual mode a new icon shows up on the OSD that can be selected to skip ahead. Combine Into Skip with Automatic Play Next Episode for a superior binge-watching experience!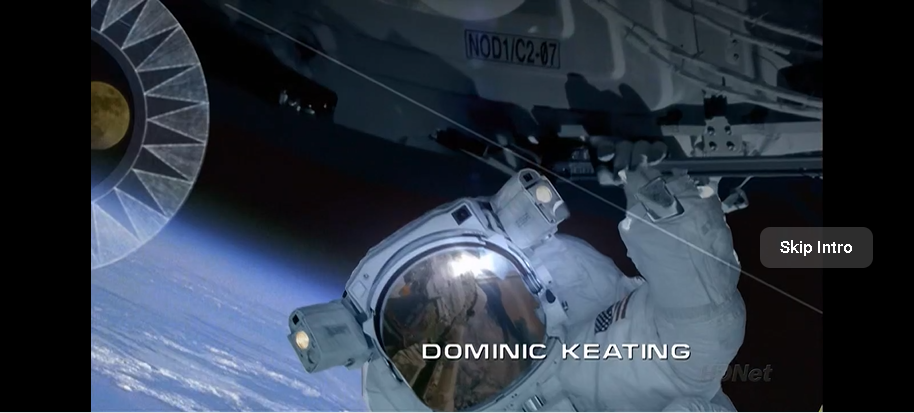 Here's Skip Intro in action using the manual mode.  Anytime during the intro you can select the Skip Intro button.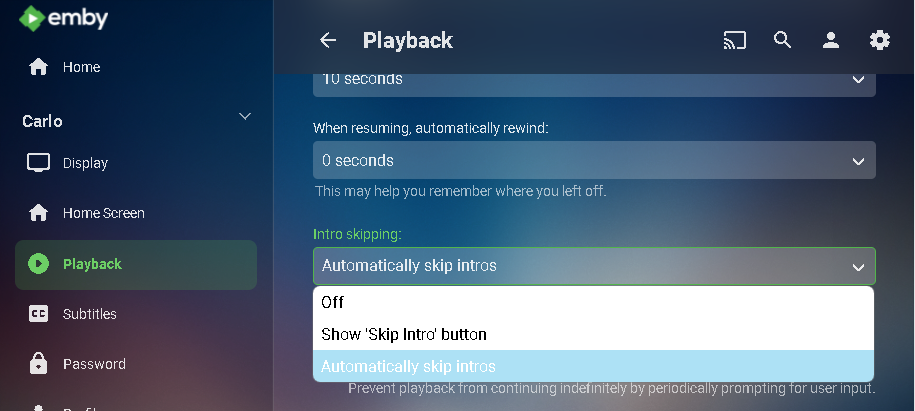 Each client's Playback menu will have an option to select the Intro Skipping method to use.
Make sure to click the Intro Skip link in the table above for extended coverage on this new feature including setup on your Emby Server.
A new library view has been added to all libraries.  It uses a grid (column & row) format displaying information about your media. This new view is completely customizable with selectable columns as well as column sort order.  This view is ideal for many uses including the ability to see a lot of data on small screens.  Because it doesn't use cover graphics it loads extremely fast as well.
Here's a couple pictures showing the new Table View in action.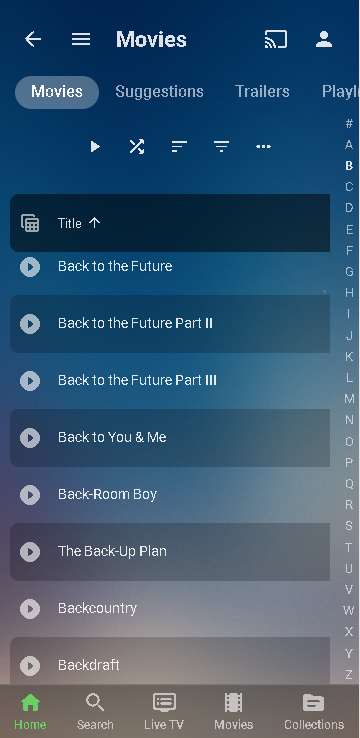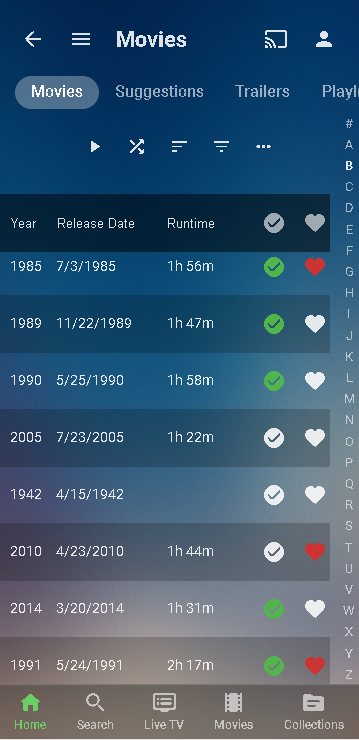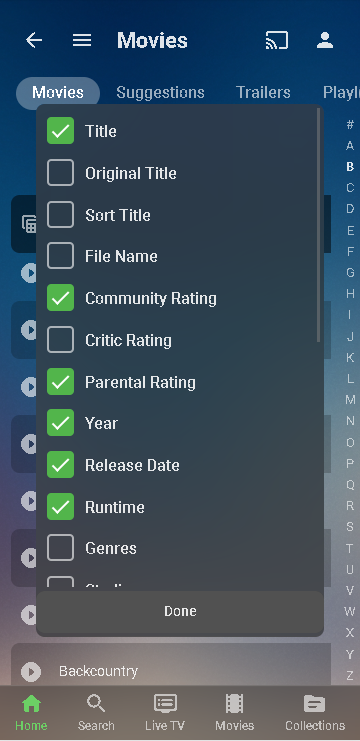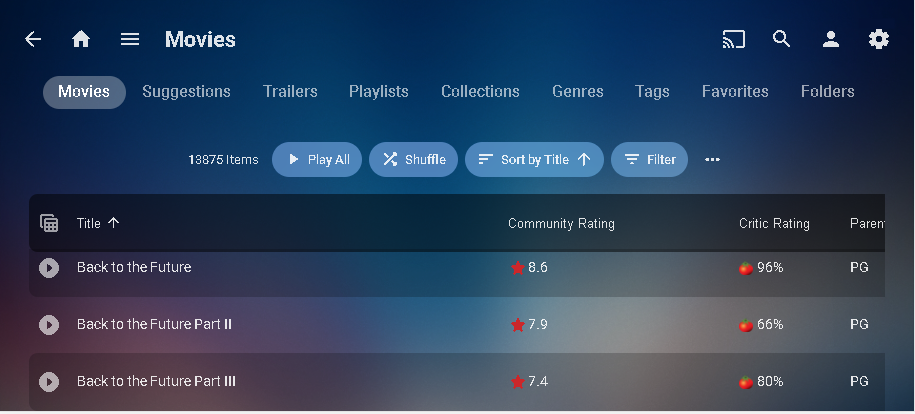 Make sure to follow the Table View link in the table above for extended coverage.
Other Changes
Add new field options for display
Add new theme options
Edited by cayars
1