Version 4.0 of our Roku App Now Available
---
A major face-lift for the Roku app - bringing it more in line with the other apps - is on its way to your Roku device.  4.0 brings the familiar "tab" style interface to this app.  Allowing you to easily move between views in a library and set your default landing page in each of them.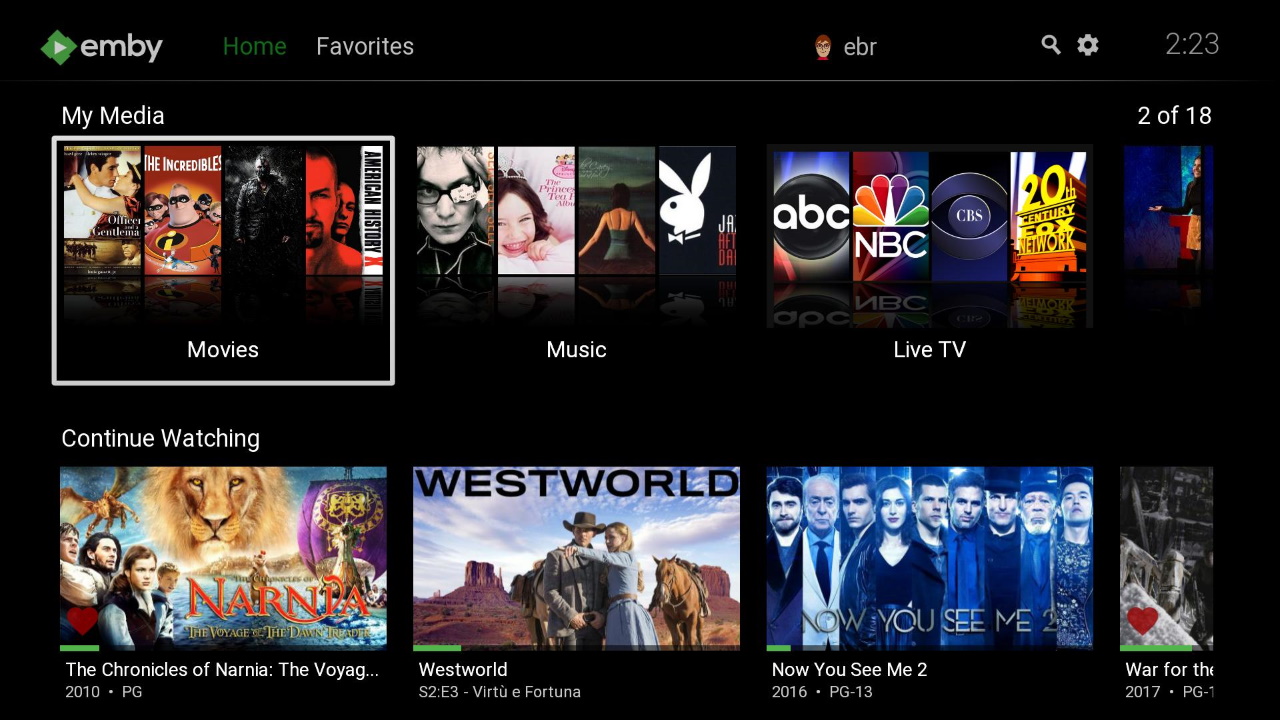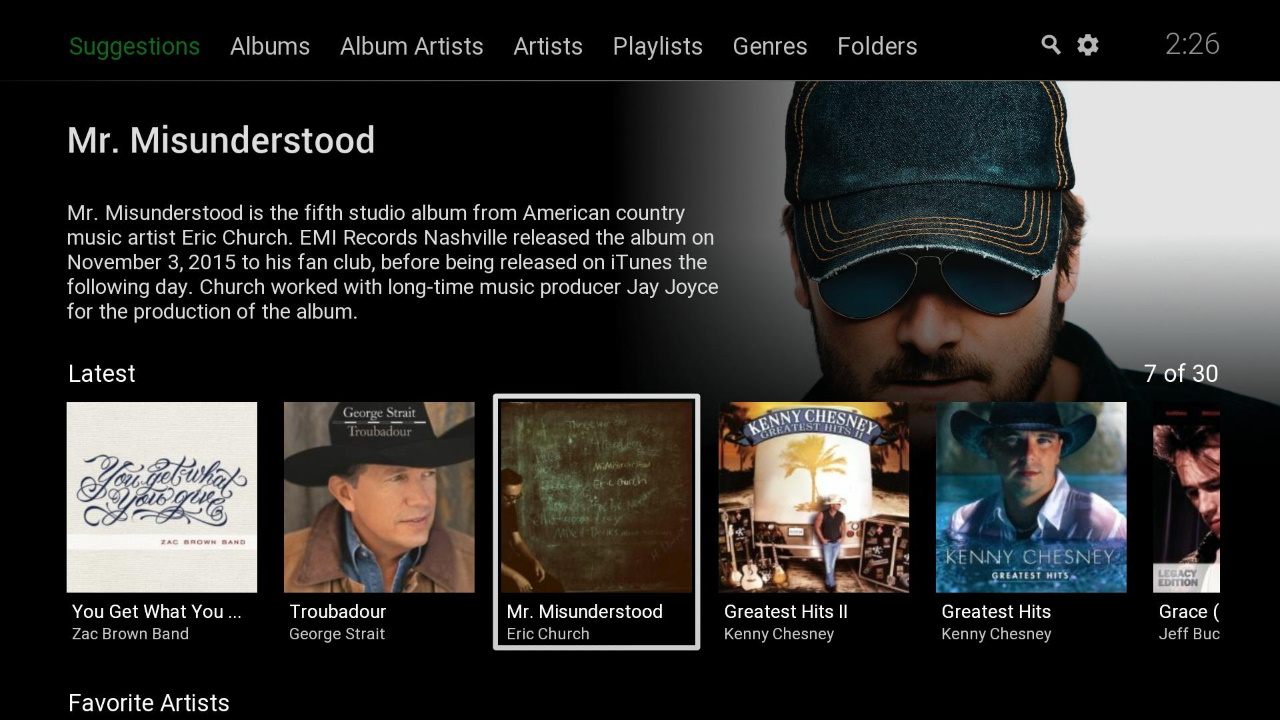 To set the default landing tab, simply enter a library and select the "cog" wheel at the top (or use the * button on your remote).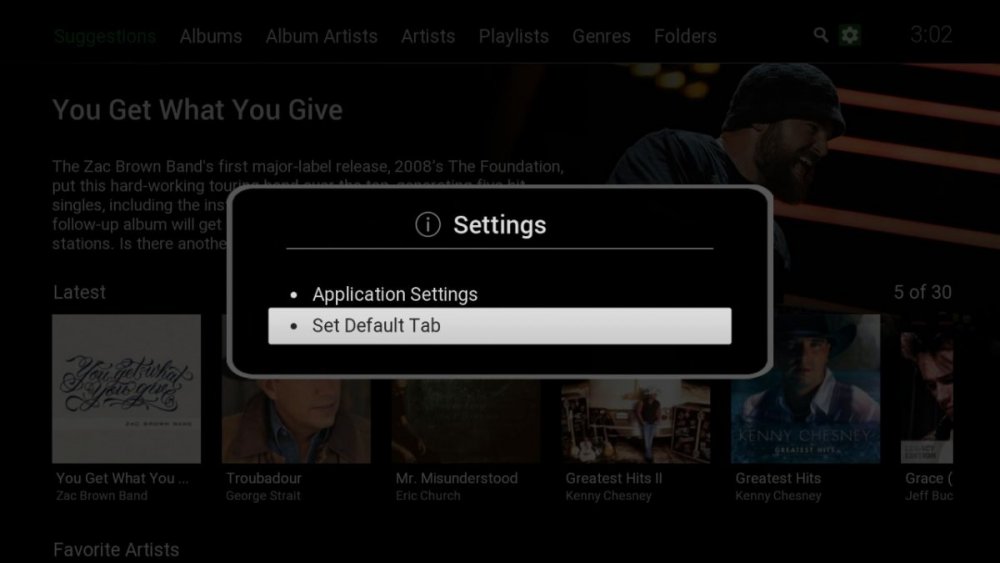 In addition to the new library interface, the music player has been updated to the new view seen in the other apps as well.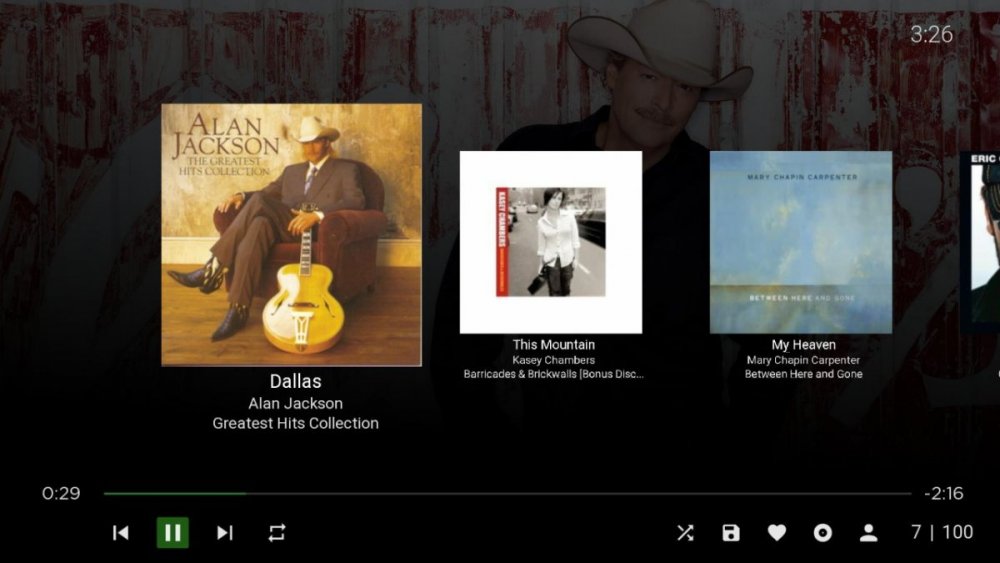 We hope you enjoy these long-awaited updates for our Roku app.  Your device should update automatically when available.
5