Introducing LDAP Support for Emby
---
We're pleased to announce LDAP support for Emby Server, now supported by all Emby apps!
Installation
To setup LDAP, simply install the LDAP plugin from the Emby plugin catalog. This feature requires an active Emby Premiere subscription.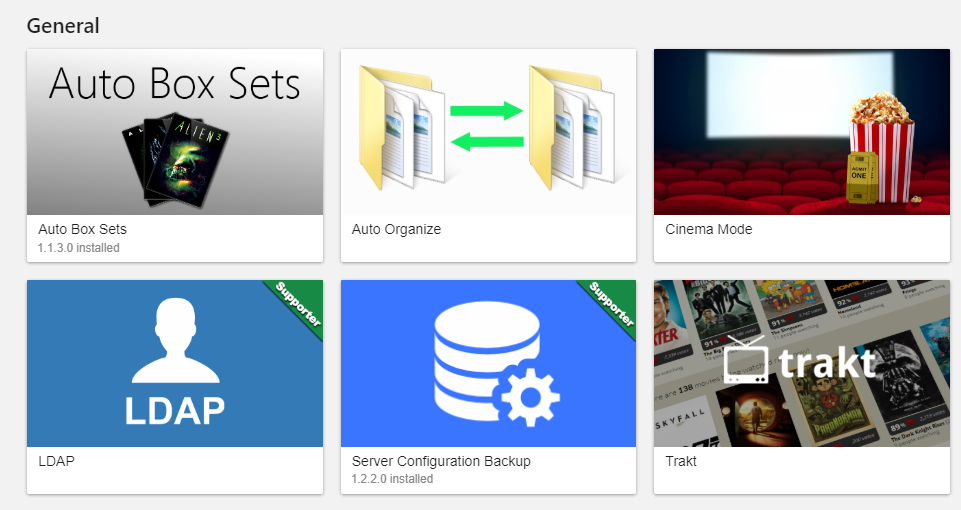 Then head over to your LDAP plugin configuration and setup the plugin to connect to your LDAP server: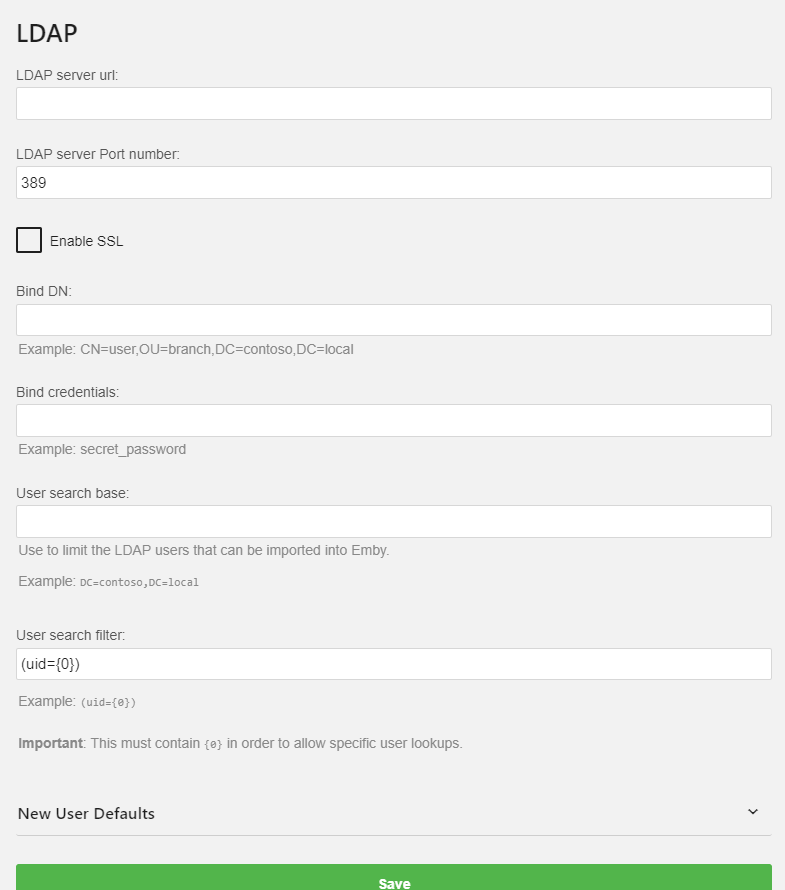 Users are imported from LDAP as they sign into Emby. You can even set the default permissions for imported users:
Important: Users marked as administrators in Emby will always sign into Emby using Emby authentication, not LDAP. This policy is designed to avoid situations where you could potentially become locked out of your Emby Server due to an LDAP problem.
Let us know what you think and what improvements you'd like to see !
4