Emby Theater 2.1.9 Released
---
It's been exactly a month since we first announced availability of Emby Theater for Windows and the Web. During that time, a lot of exciting, community-driven development has taken place and we're pleased to announce new features that are available.
Try it Now
Windows: http://emby.media/emby-theater.html
Chrome, Opera, Microsoft Edge, Firefox: http://emby.media/emby-theater-web.html
Xbox One: http://emby.media/emby-theater-xboxone.html
External Players
We're working extremely hard on the internal player, but if you need an external player, it's now possible to use one.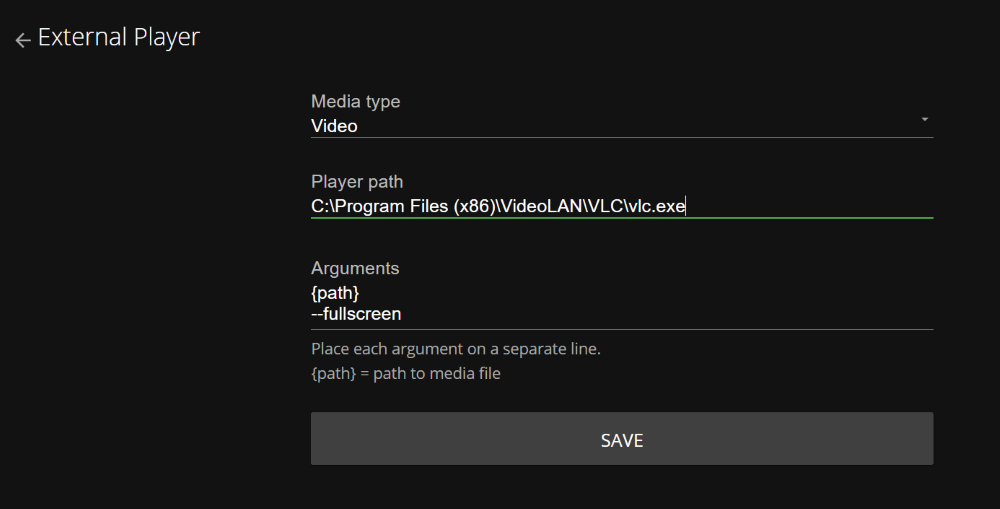 Youtube Trailers
If you have Youtube trailer urls defined in your NFO metadata, these are now supported. Best of all, it plays with the same on-screen controls as regular video, so you can hardly even tell it's coming from Youtube.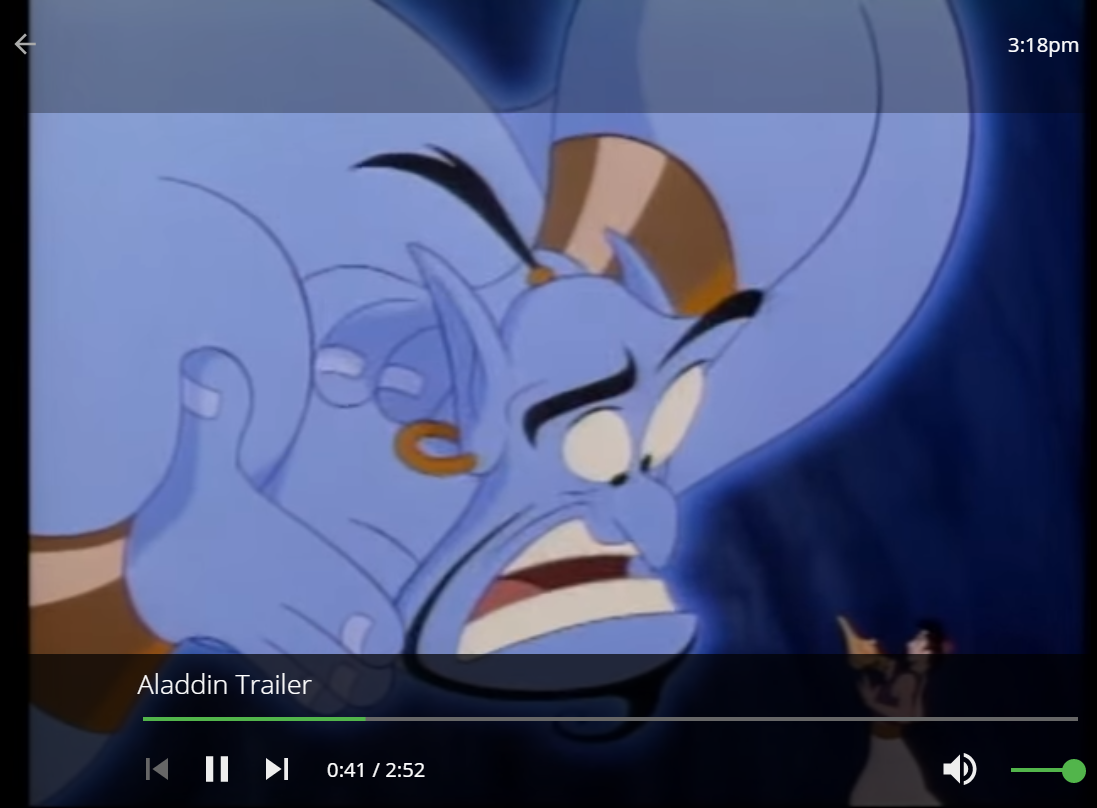 Ends At
Sometimes it's useful to know when a video will end, and so we've added that to a number of screens throughout the interface.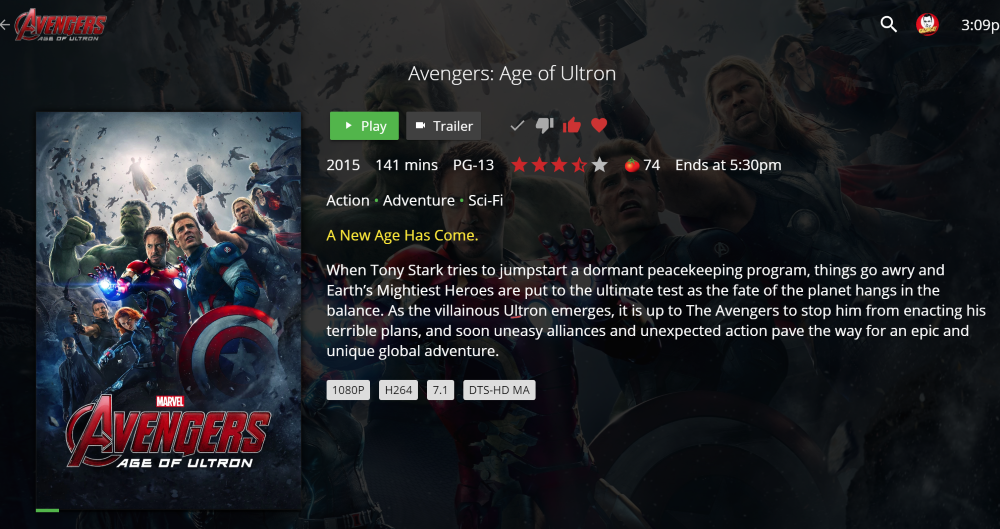 Display Mode
A new display mode setting has been added allowing you to choose between display modes of Desktop, TV, and Tablet. Currently this setting will control some minor details such as visibility of scroll bars, the on-screen keyboard, etc. But you can probably guess the future direction of this app based upon this setting, and we promise it's very exciting.

Web Version - In Browser Rendering of SSA/ASS Subtitles
Look ma, no transcoding! This is a real treat for anime fans as it is no longer necessary to burn them in with transcoding. Styles are even preserved: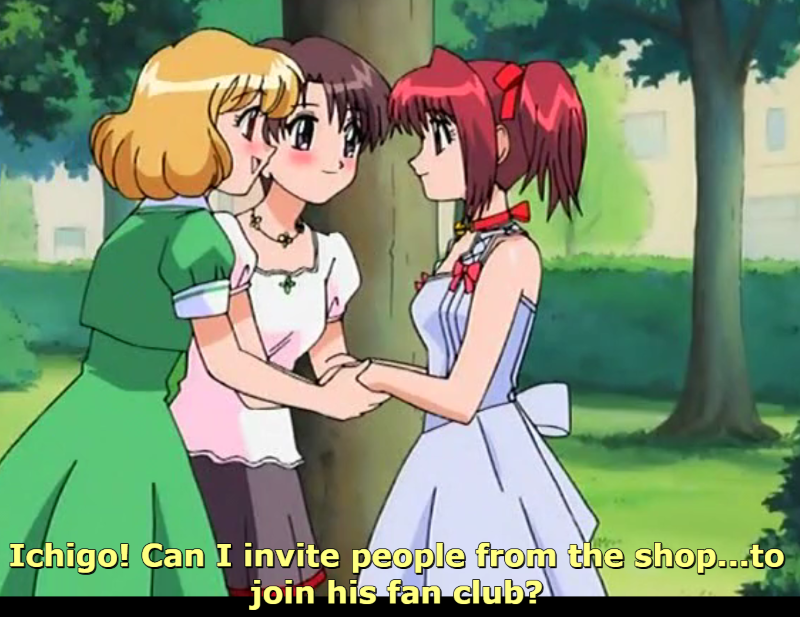 Please note - this requires Emby Server 3.0.5930 or later (currently in beta).
Leave Your Mark on Emby Theater
This is truly a community driven app and your feedback is directly impacting what we're working on. What would you like to see in Emby Theater? Join the community and let us know:
http://emby.media/community/index.php?/forum/54-emby-theater/
A New Community-Built Photo Screensaver
Try it out here:
http://emby.media/community/index.php?/topic/33798-new-screeensaver-plug-in
Fork the Default Skin
Can you do HTML and JavaScript? Then why not fork the default skin?
https://github.com/MediaBrowser/emby-web-defaultskin
Let us know what changes and improvements you're able to come up with. You can even release your forked version to the Emby community!
5