Emby for Windows 8.1 and Windows 10 3.4 Released
---
This update brings a number of exciting additions, including full support for Windows 10.
Available in the Windows Store
http://apps.microsoft.com/windows/en-us/app/media-browser/ad55a2f0-9897-47bd-8944-bed3aefd5d06
Designed for Windows 10
Emby integrates seamlessly with Windows 10 and takes advantage of many of it's new features.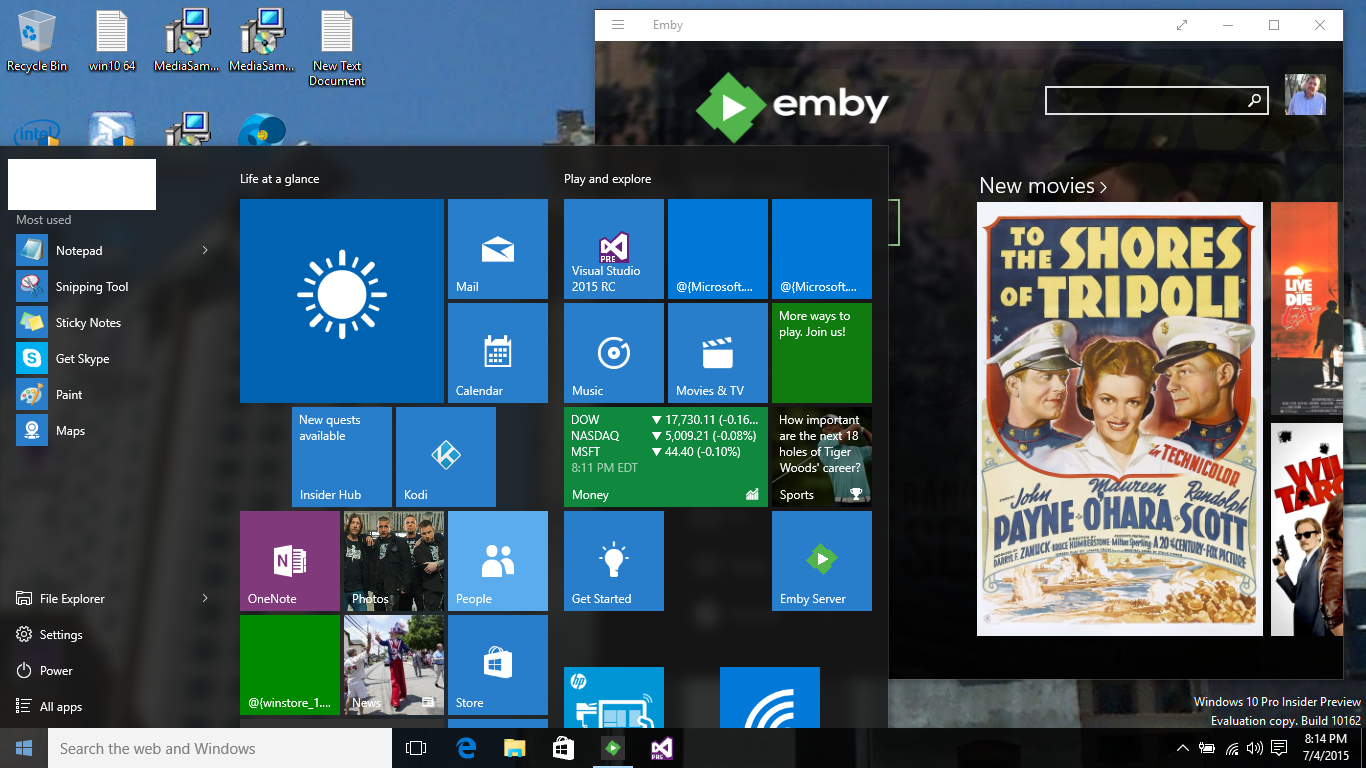 Enjoy Windows 10 Enhancements
Thanks to Windows 10 expanded media format support, you can now enjoy direct play of MKV's, H264, H265, FLAC, ALAC, and more.
A Live TV Guide
Live TV support is better than ever now thanks to the new TV guide.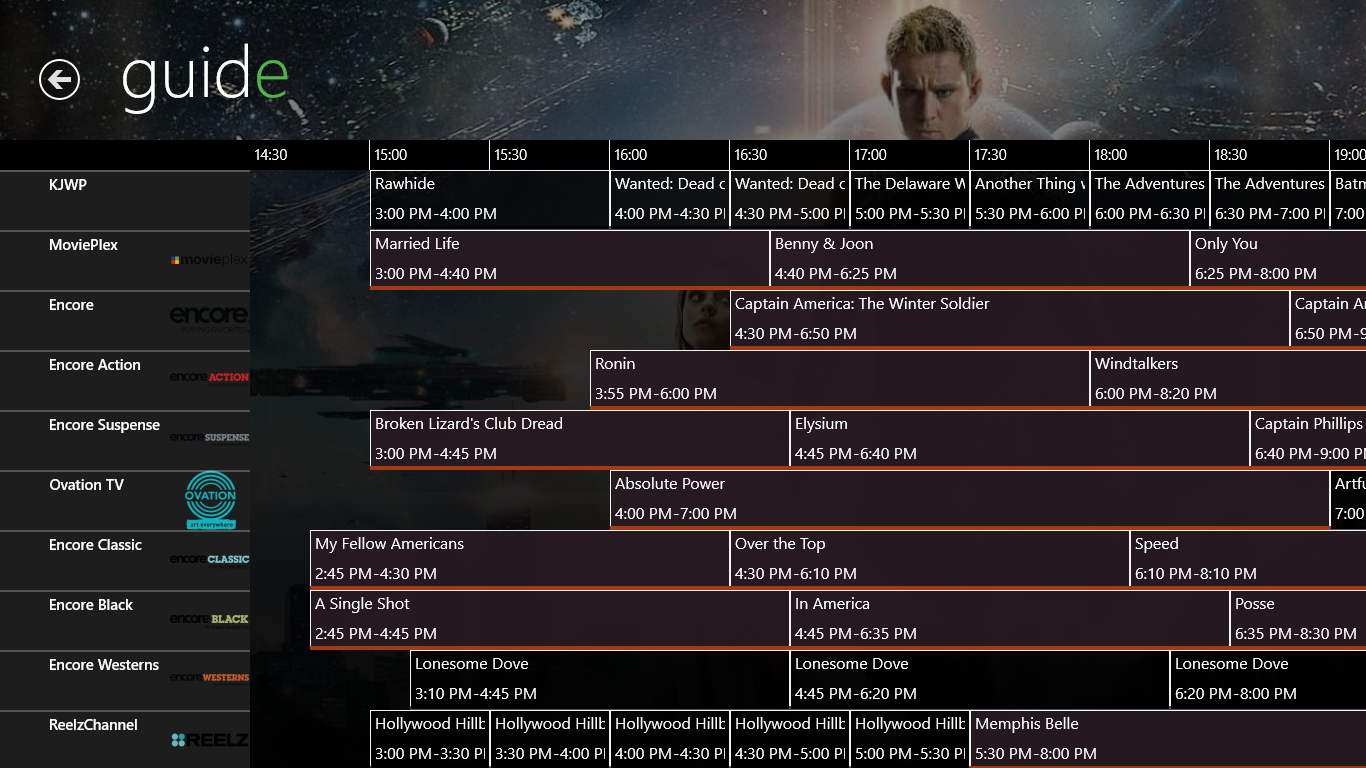 Now Supports Video Backdrops
This is a feature that really raises the fun factor.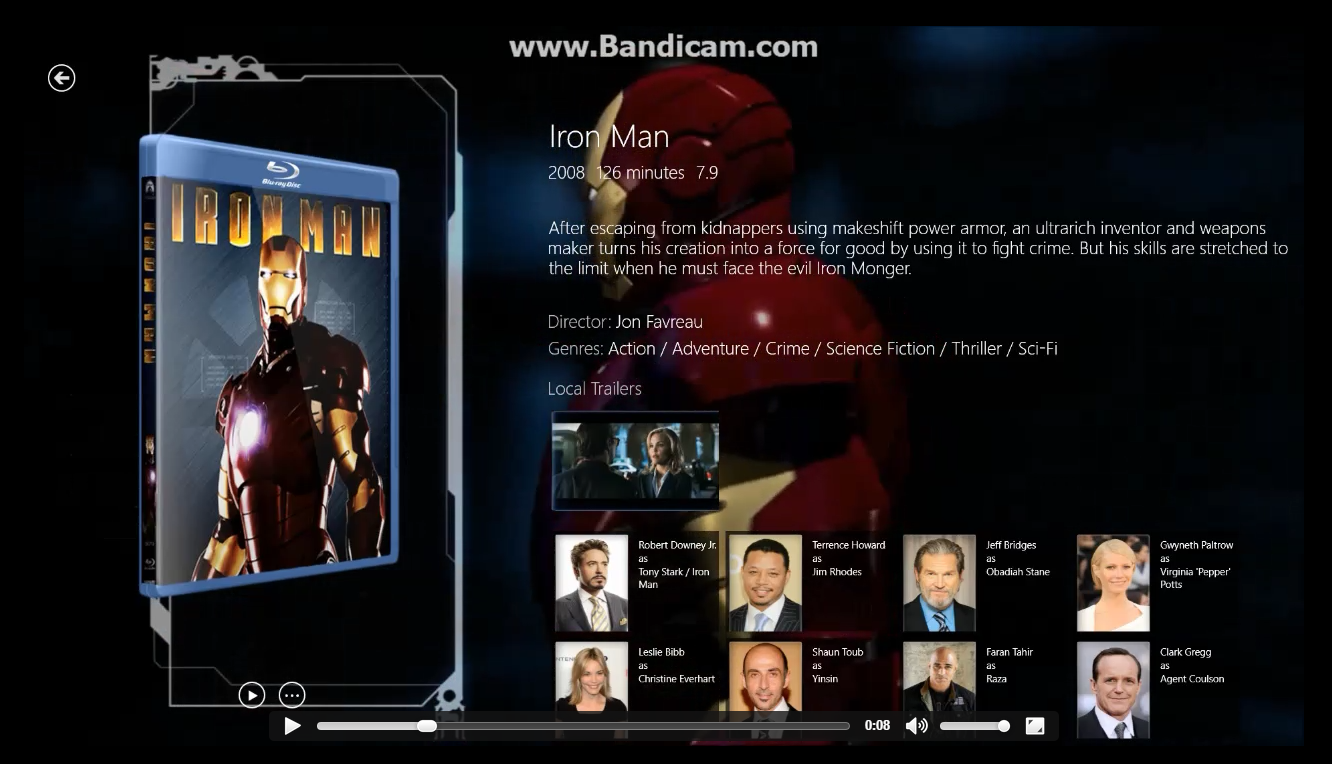 Continued Support for a 10ft Experience
This update brings a number of new MCE remote control improvements that make the app easier to use from the sofa.
Other Changes
Offline sync bug fixes

Live TV playback fixes

Available in the Windows Store
http://apps.microsoft.com/windows/en-us/app/media-browser/ad55a2f0-9897-47bd-8944-bed3aefd5d06
3