Introducing the new Emby for Android
---
Now rolling out to the Google Play Store. Amazon soon to follow.
Android has been a little quiet lately and this is because well, we've been busy rewriting the app. Today, we are happy to unveil the result. It's prettier, faster, leaner, and draws inspiration heavily from the mobile web client. Let's go over the highlights of what this new version brings.
Mobile Sync is Here!
Mobile sync finally comes to Android. Sync everything from home videos to music, live tv recordings, movies, and more. Offline Sign In is still to come in an upcoming release. In the meantime, the app will automatically play your local content when it's available.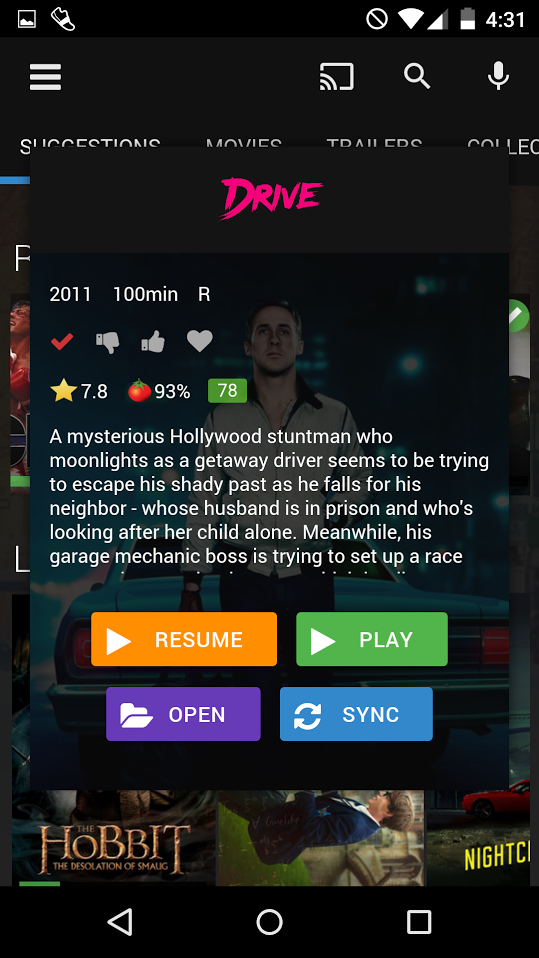 Live TV Guide
A full guide experience finally comes to Emby for Android, making it very easy to plan out your watching or recording schedule. Because the entire app is otherwise free, this feature will require either a one-time unlock, or an active Emby supporter membership. Please note - to activate the free for supporter version, the app must be able to detect your server on your home network. From there you'll be able to take it where you please. All other use cases will need to purchase the one-time unlock.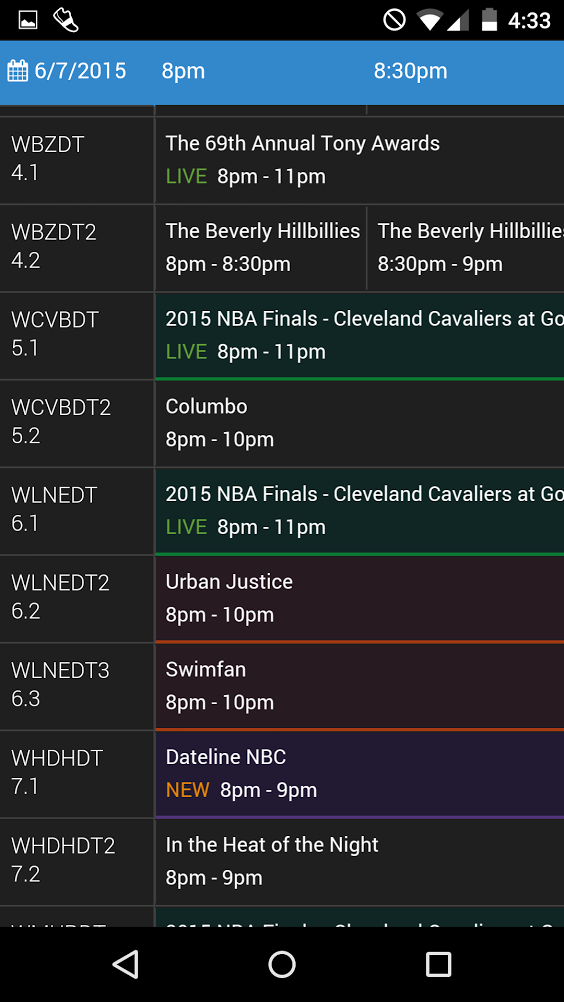 Manage Your DVR
Easily plan, schedule, and cancel recordings as you need to. You can even sync your recordings to the device if you like!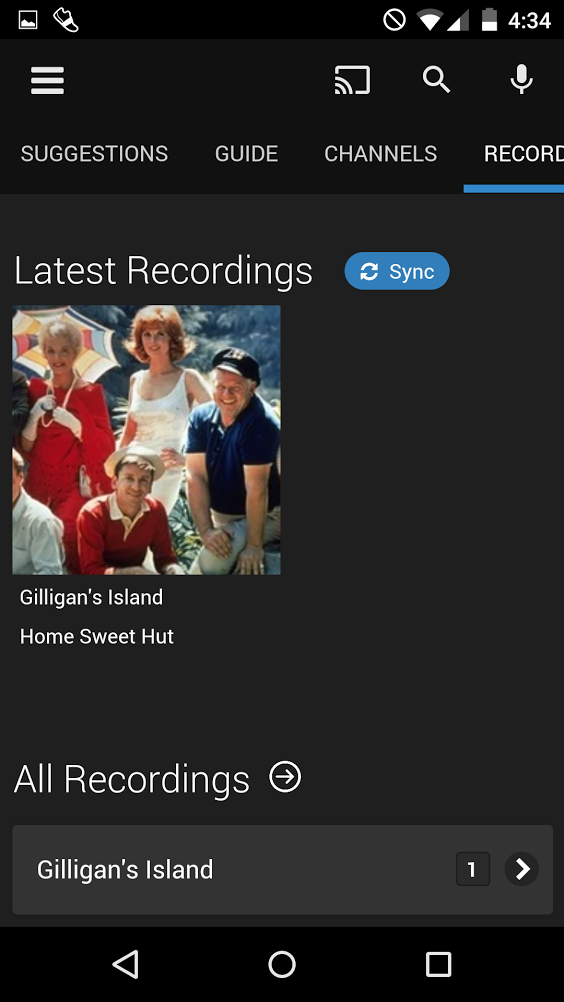 An Easy Startup Wizard
This has been one of the pain points of the previous version, and we're happy to say you should have no more trouble setting the app.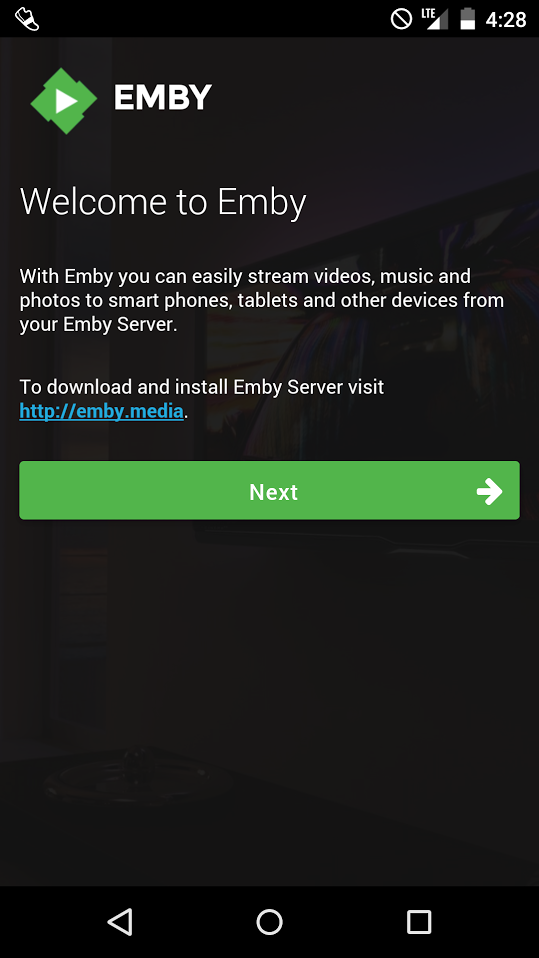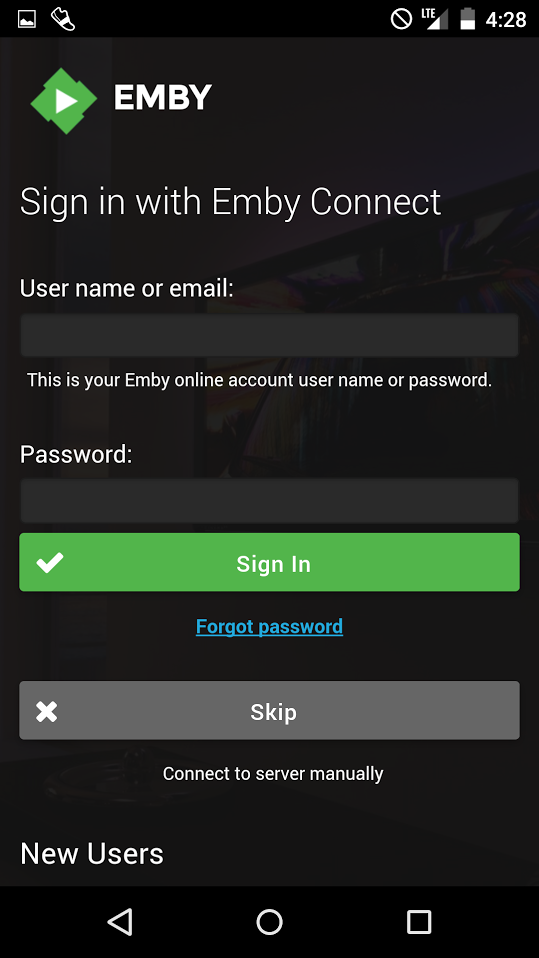 Supports Your Cloud Synced Content
The app works seamlessly with your cloud synced content. Check out our wiki for more information on Cloud Sync:
https://github.com/MediaBrowser/Wiki/wiki/Sync
Automatic Network Switching
That's right! As you leave your home and return, the app will automatically switch from LAN to WAN and vice versa. No need to add your same server multiple times for home and away usage.
Full Remote Control Support
The app supports the full gamut of Emby remote controls, including media control, directional keys, message sending, and more.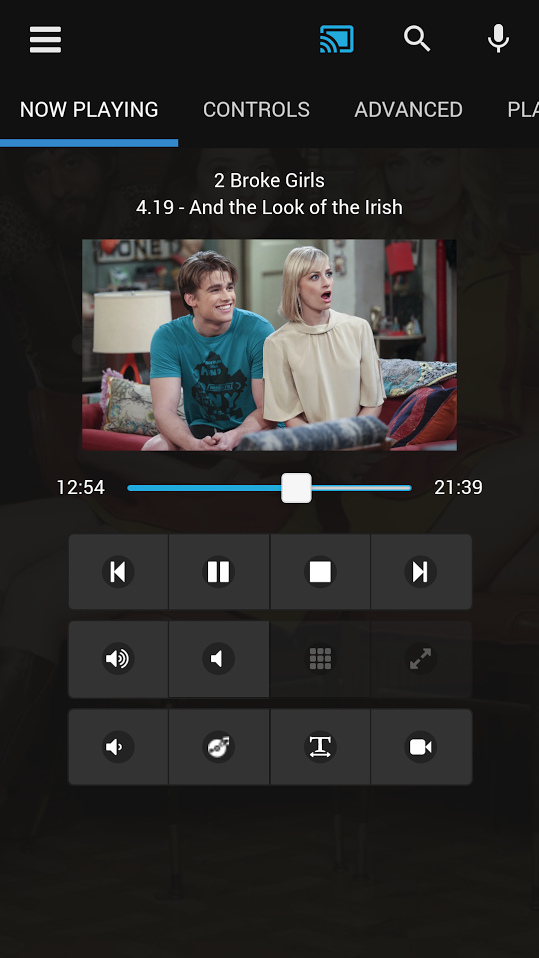 Supports Chromecast
Just like before, easily cast audio, video and photos to Chromecast.
A Simple and Easy Video Player
The new video player has everything you need, and nothing you don't in a very easy to use package.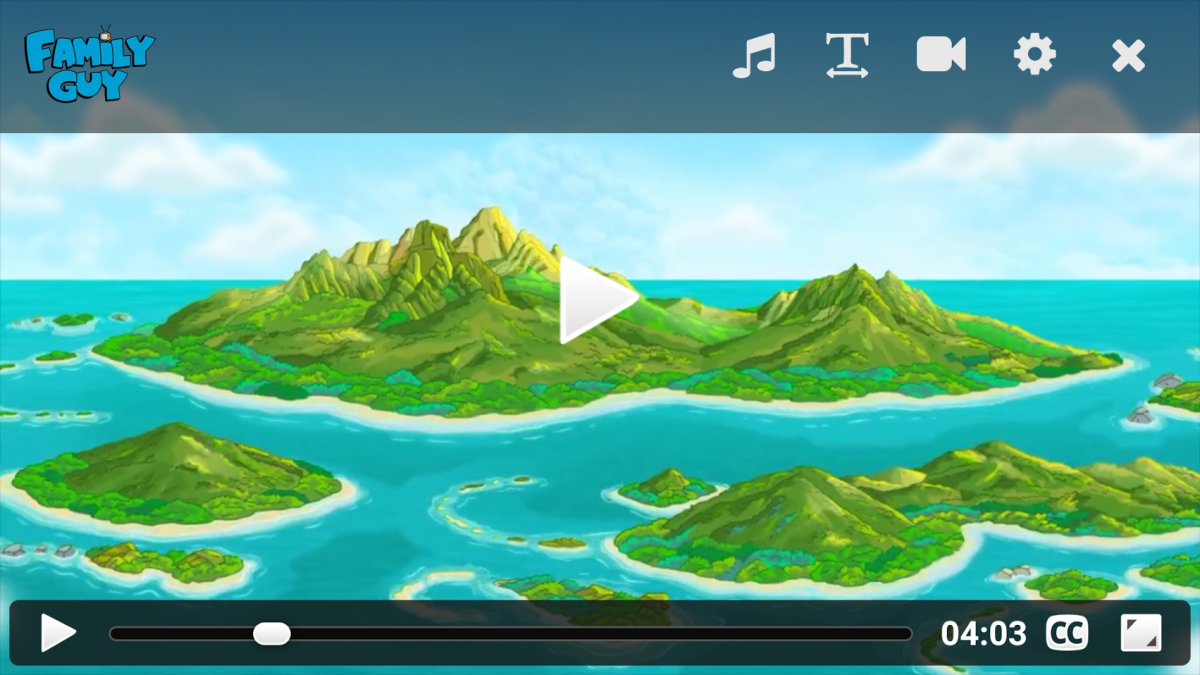 Improved Subtitle Support
Subtitle selection is easier and more reliable than ever before.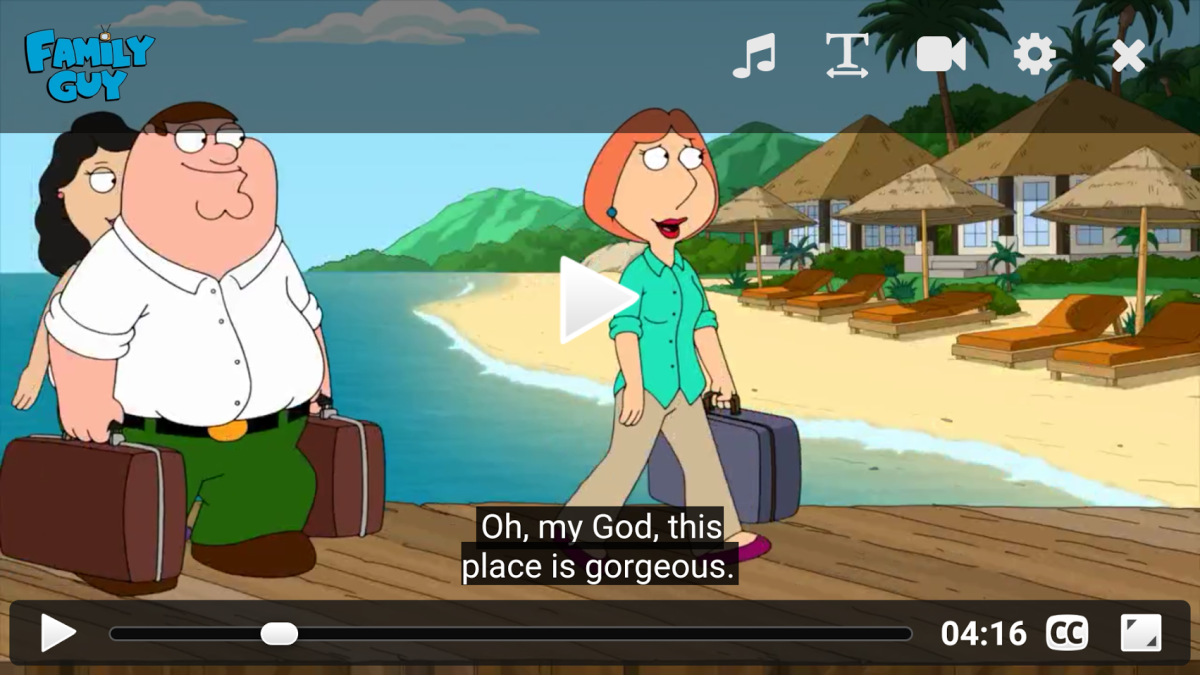 Easily Jump Between Scenes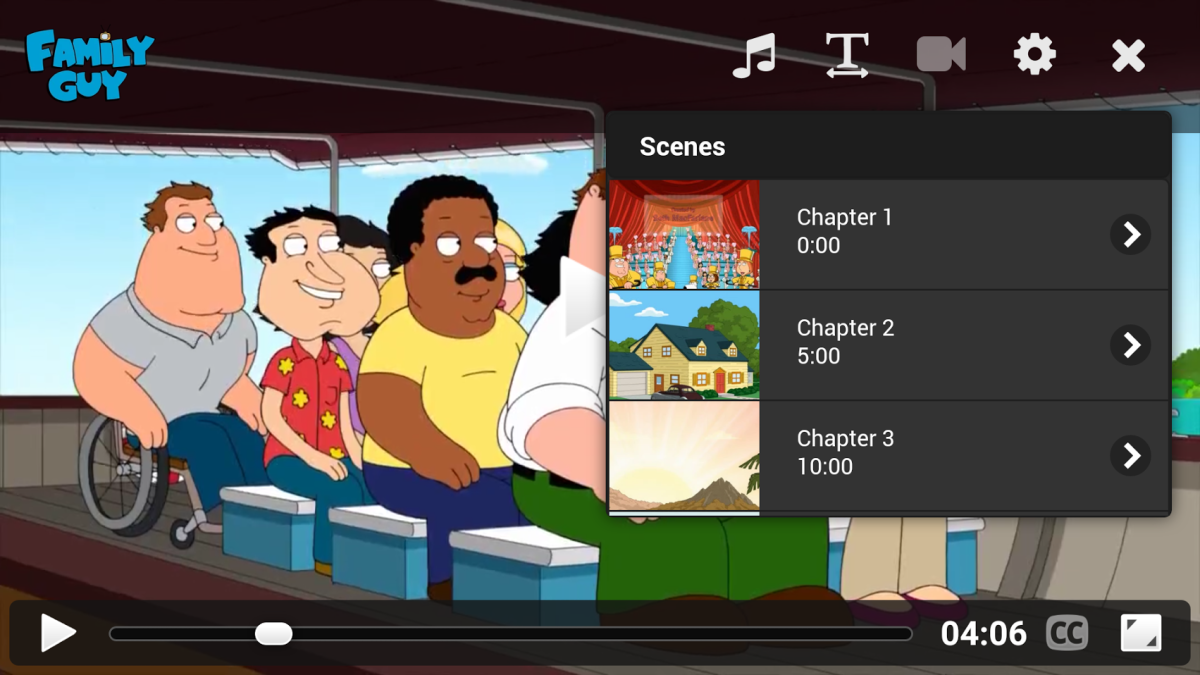 Movie Extras
If you have movie extras they are now finally fully supported in Emby for Android.
In-App User Preferences
Now you configure your language and other preferences directly within the app. No more running to the server to set these up prior to use.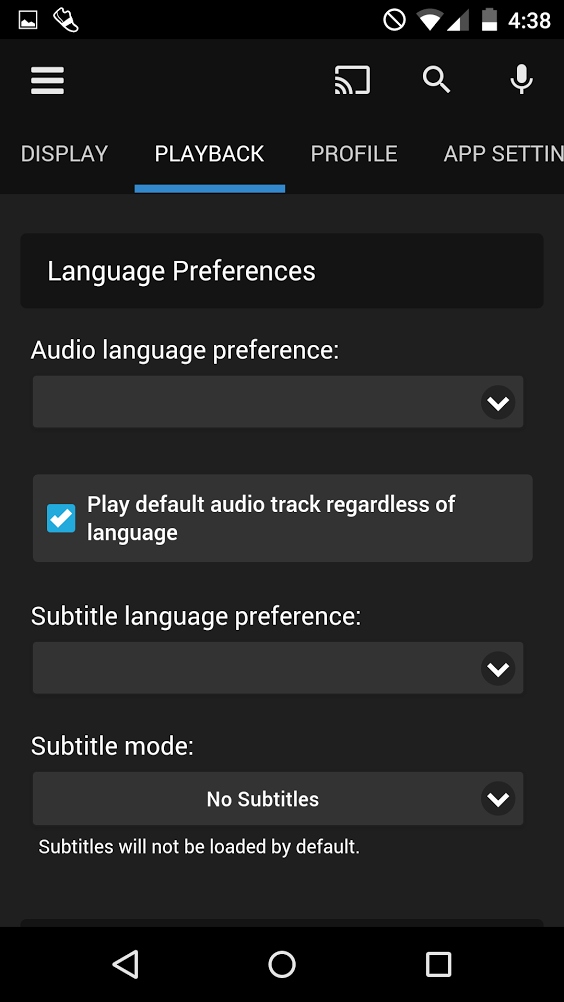 Full Screen Immersive Mode
This is a feature with fun factor. Enable fullscreen mode under user preferences, and the app will take over the entire screen of your device. (Requires android 4.4+). It has never looked more impressive as it will in immersive mode!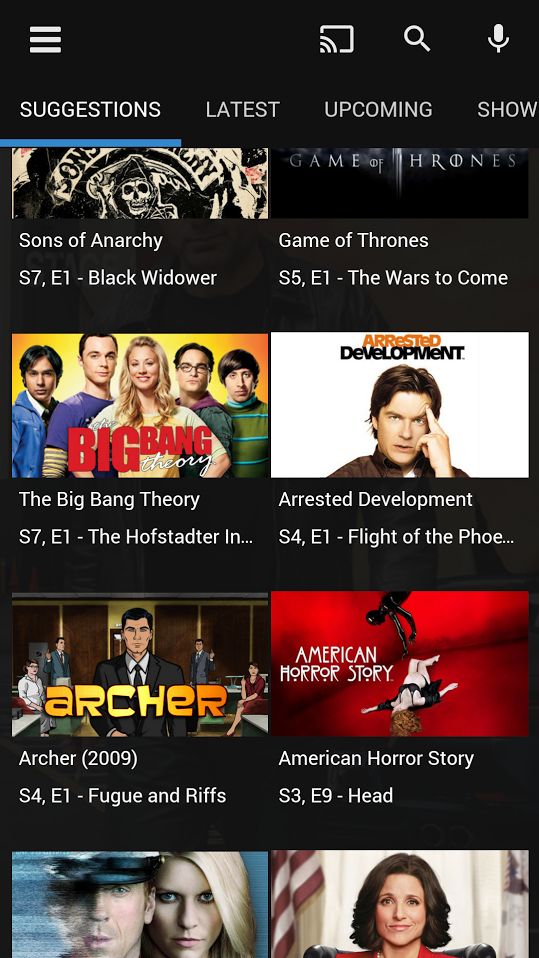 Supports Voice Input
This is really a new thing and is going to take time to mature, but it has such a high fun factor that we decided to give you a taste of it. If voice control is something that interests you, then make sure to join the community and tell us what commands you'd like to see added.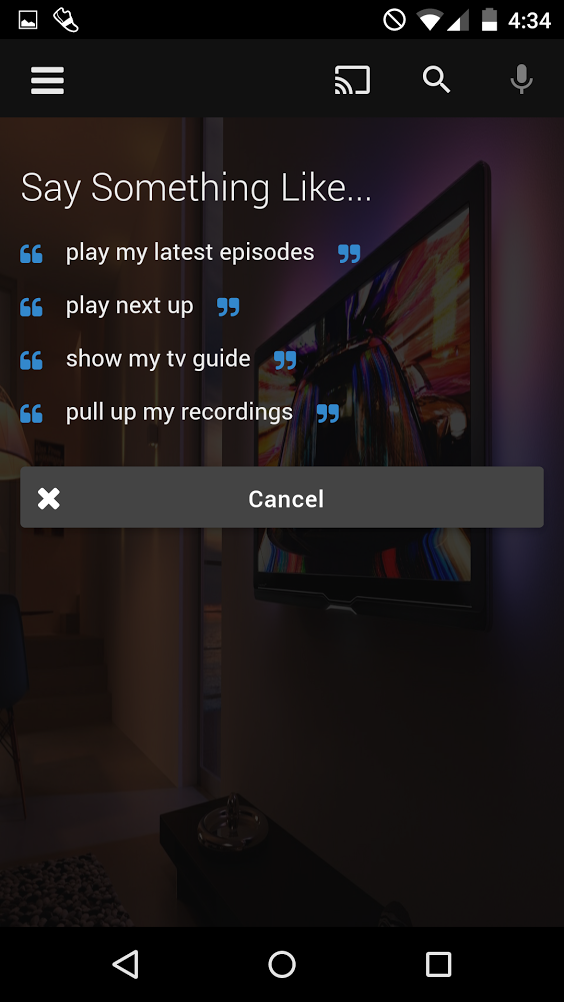 Easily Create Playlists
Playlists can now be created inside the app just by tapping your fingers! Start a playlist from a song, album, genre or artist.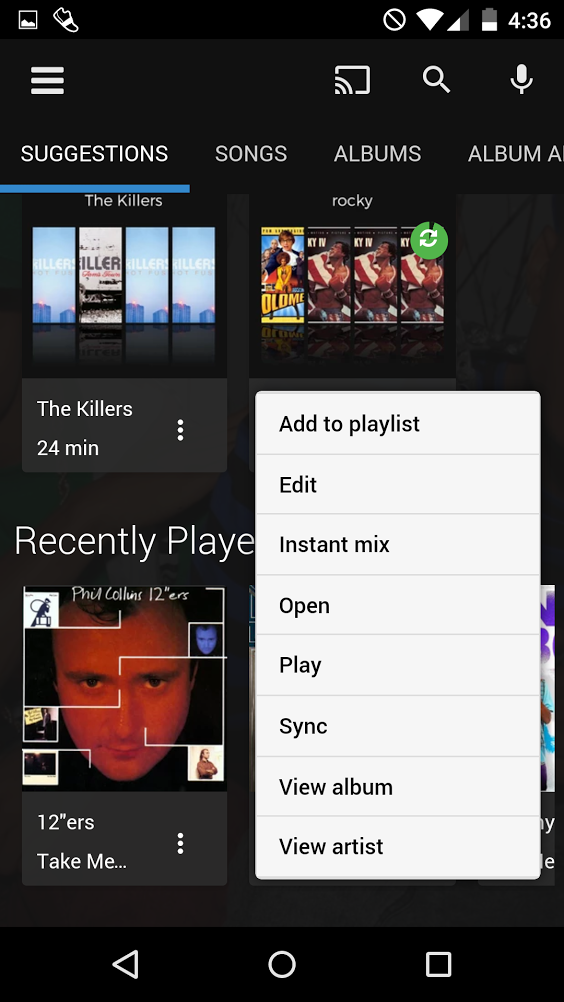 Simple Search
Searching on Android is easier than ever before now and only takes a few taps of the finger.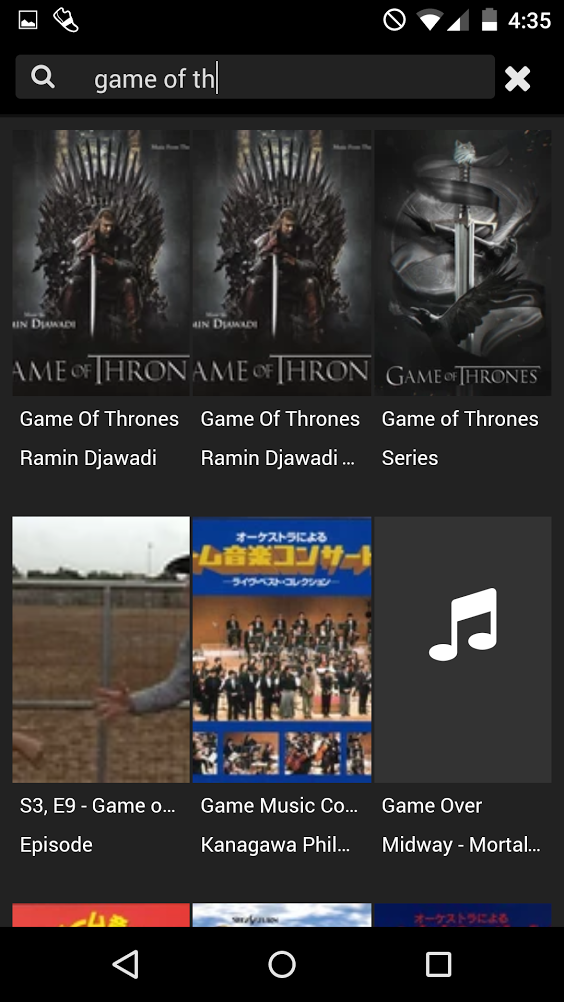 Discover Content With Personalized Recommendations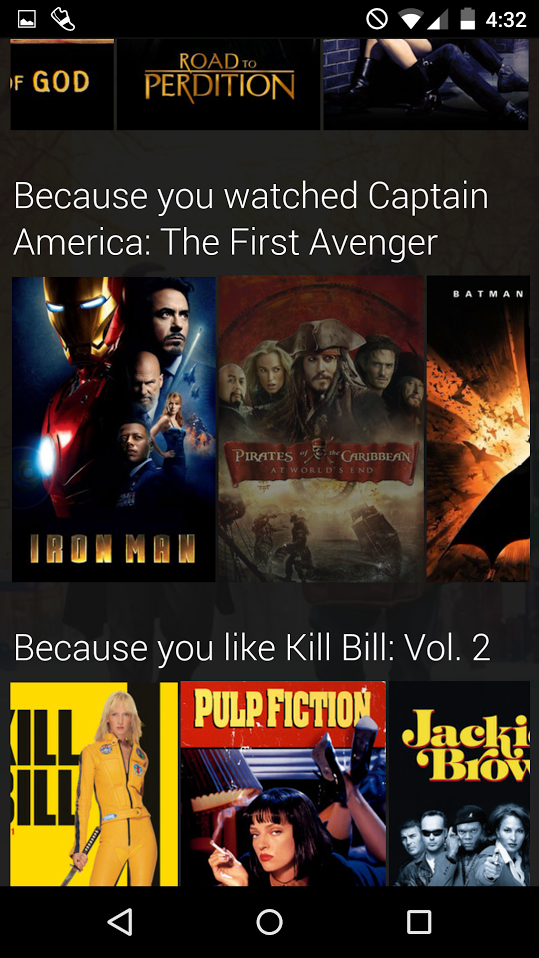 Automatic Camera Upload
The previous version also had this but we feel it's worth mentioning. If enabled in the server, the app will automatically upload camera photos to a folder of your choice. It's perfect after a day out with the kids to come home and relive it through your photo collection.
Stable and Dependable
We mean this when we say it. This app will not let you down. We understand this was a problem with the previous version, and we're happy to say we've solved it once and for all.
What to Expect
What you can expect with this app going forward is rapid development. We now have it in a place we're comfortable with that will allow us to easily pump out features and updates. So get involved and tell us what you would like to see!
12