Audio Normalisation - Movie and TV Theme Videos
---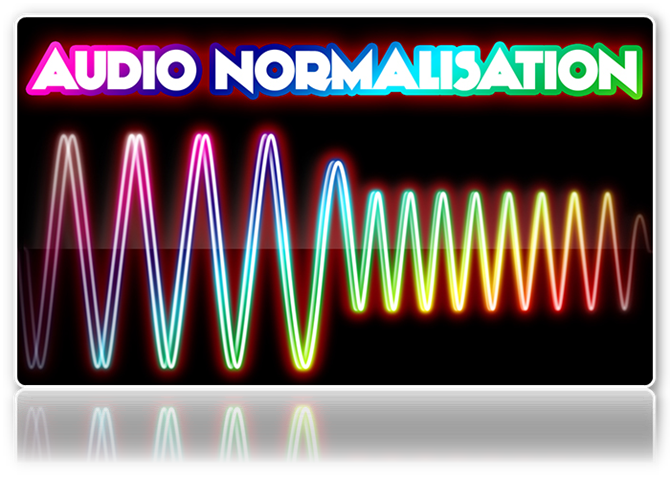 Version 1.0.4.0 brings Audio Nomalisation to its users.
Simply download and install the latest version and configure your preferred volume from the plugins configuration pages.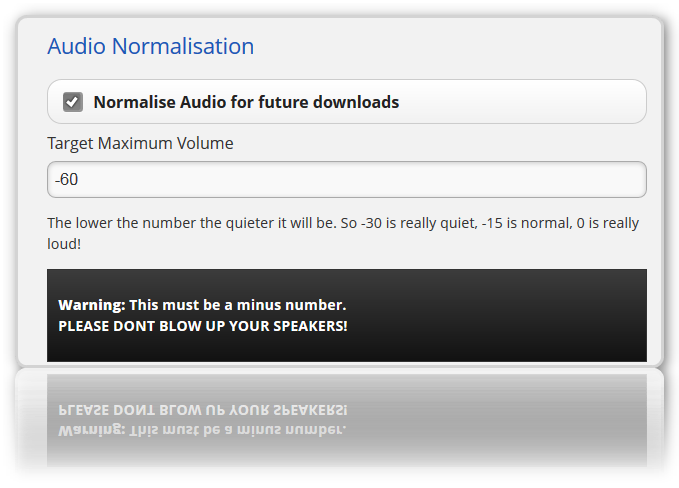 Note: in order for the normalisation to be performed, the themes need to be downloaded again.
Also in 1.0.4.0
Users will also notice a significant increase in speed when downloading the them theme videos.
A lot of time has been put into server side optimisations to ensure the plugins can perform as fast as possible.
4