Bringing ThemeBackdrop Videos and Audio to MBC for All Themes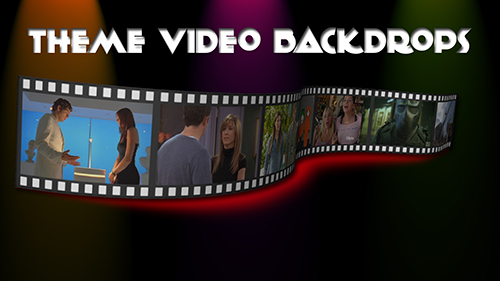 Hey All, i just wanted to introduce the ThemeVideo Backdrops plugin for Media Browser Classic, you may remember something like this back in the days of MB2 and well, we have brought it into the world of MBC.
A massive effort has come from @Cheesegeezer on this so please make sure you give him a like for this one. A massive thank you to you Cheese, it wouldn't have happened without you!
If you use any of my theme downloaders for MBS and use MBC, be sure to get this installed and watch mbc come even more to life!
Again, a massive thanks to Cheese! Not Cheesgeezer, just cheese on toast ;-)
ThemeVideo Backdrops
ThemeVideo Backdrops for MediaBrowser-Classic available now to everyone and for FREE!!!
This great plugin allow you to play TV & Movies Video Backdrops and also caters for audio. The plugin is configurable so please install it from the MBC Configurator and configure it how you want.
WARNING: If you have Crystal or ROC installed please disable the option in this theme to allow this plugin to work correctly or you may encounter an unexpected and unstable experience
For more details please see HERE
4