1
Emby for iOS Updated with Camera Upload Feature
Posted by Luke , 20 November 2019 · 13397 views
Emby for iOS 1.8.7 has been released. Here are the highlights:
Upload Photos and Videos To Your Emby Server
With Camera Upload and Emby Premiere, you can automatically upload photos and videos to your Emby Server, just by enabling it in the iOS app settings.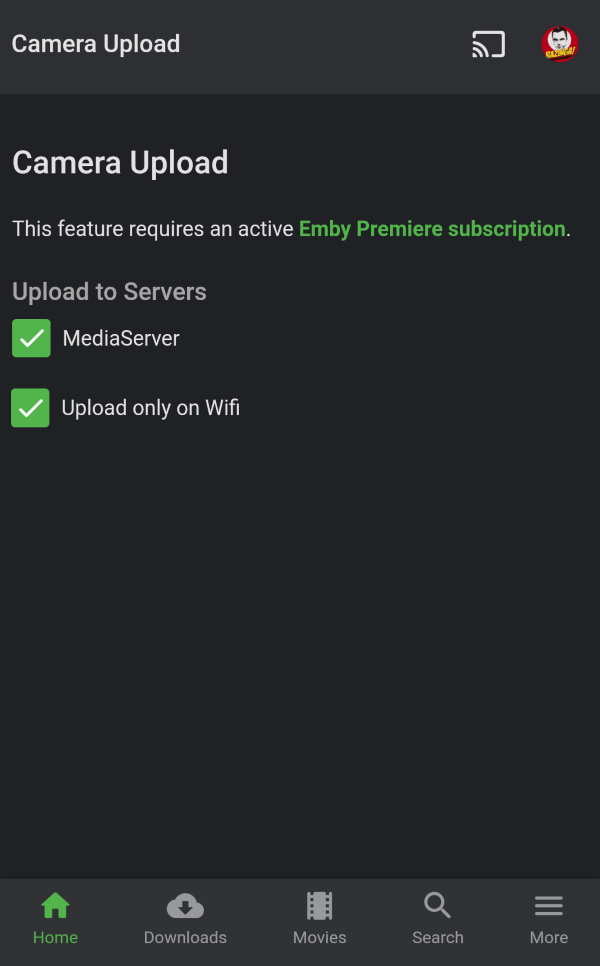 If you'd like to configure where the photos and videos get uploaded to on your server, you can do this in the Camera Upload section of the Emby Server dashboard: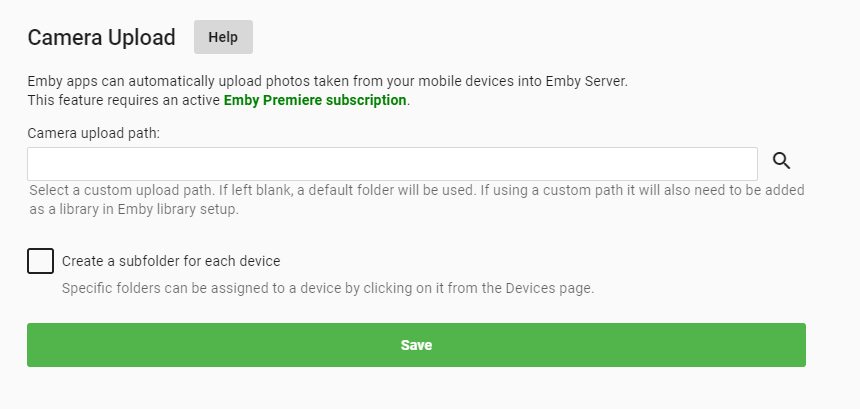 Enjoy uploading your photos and videos !
SikSlayer, acnp77 and kadorken like this