Hi All;
Before anything, yes I am premier and awesome job you guys are doing on emby. Changed from Plex and being happier since.
I already have an IPTV private account. They give me the URL u3u with my login and password and that is fine. The problem is after I load the file.
* I can see the channels in there - a long long list
* the movies and the series are all togheter with the channels, so in this case each episode of a series become a different "channel" on the list.
* after I ask to play something, it takes a while to load and on the phone app of the IPTV (it is a generic one) it loads fast (in about 3 seconds against the 10-15 seconds on emby)
* Nothing appears on the "Series" link on Emby also there is no link for "Movies"
What am I doing wrong?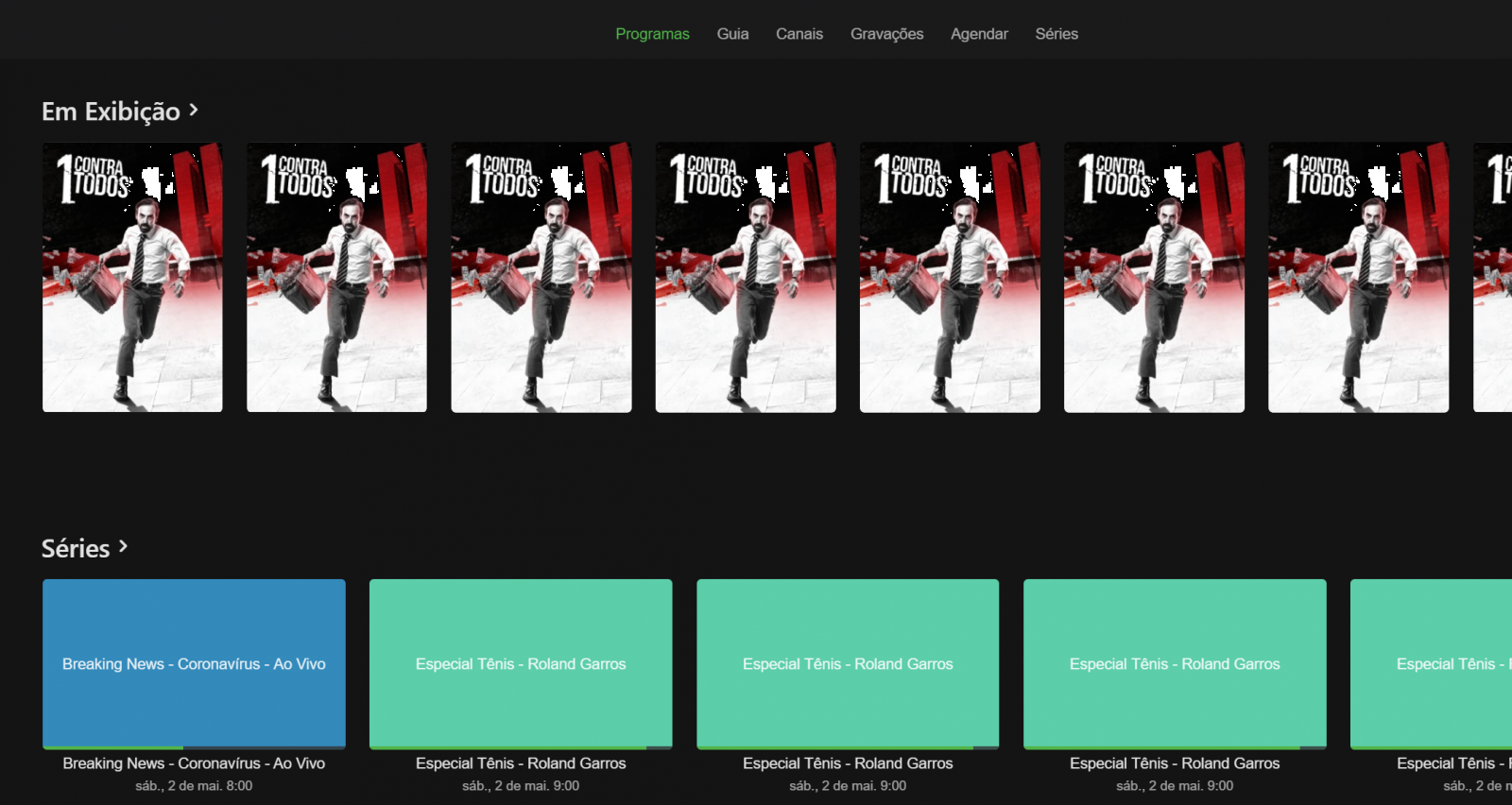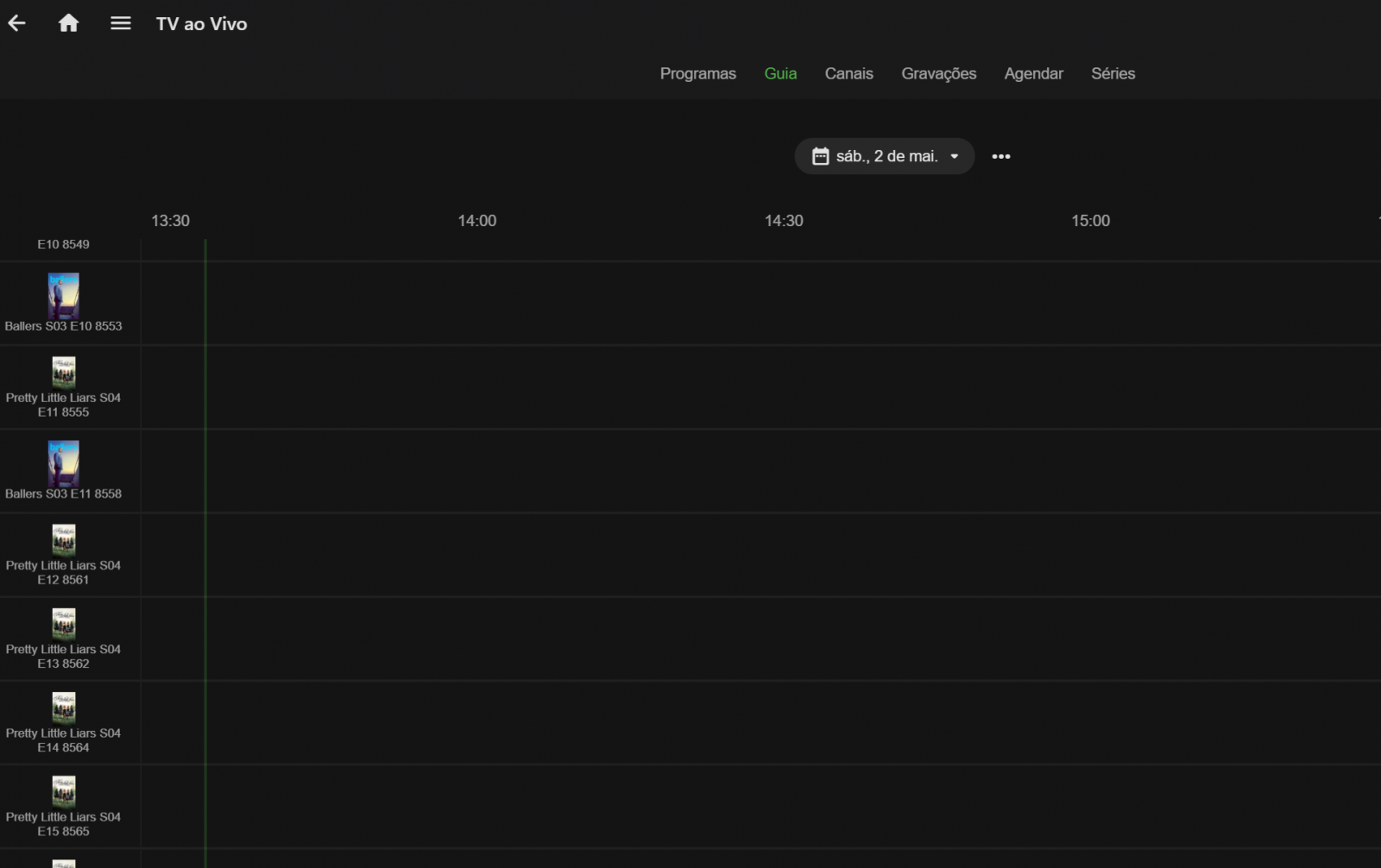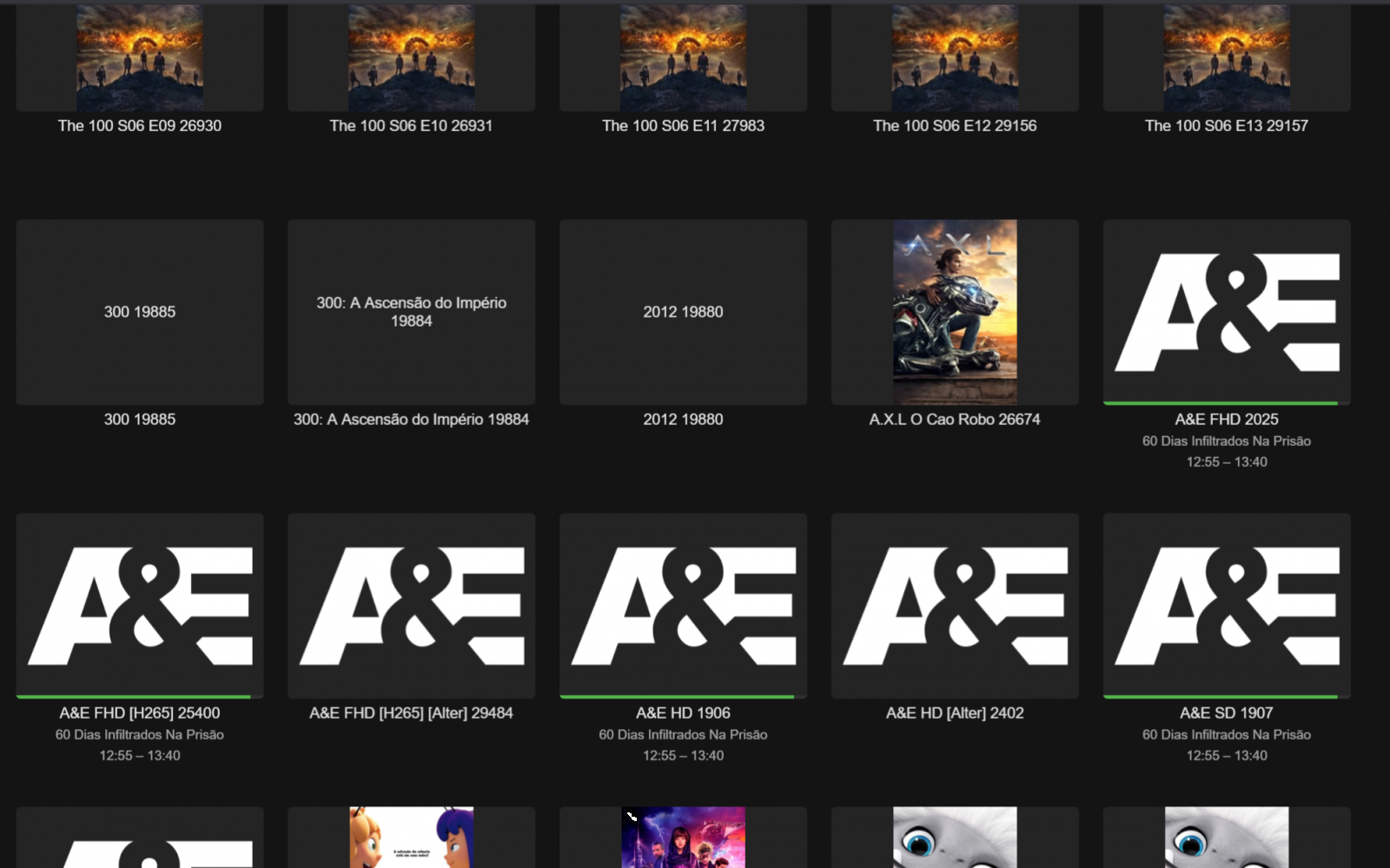 Edited by alexjcgdf, 02 May 2020 - 02:50 PM.