I have a few things for sale or trade. A few people on here have helped me out on a few of my emby projects, so If any of them were interested in anything they would get first dibs.
Be warned I'm pretty lazy and busy with work, so I will be slow to respond and if I ship (you pay) it will probably be a little pricey because i'm just going to take it in there and have them pack and ship.
No insurance, no signature unless you want either.
Make me offers...
I don't really "need" anything and the stuff I do need is pretty new so I doubt anyone is trading that stuff lol. But I'm open to "stuff" if you have something cool.
Stuff I could use:
another nvidia shield or two, mine just blew up tonight!
Unifi Dream Machine
echo earbuds
money is always nice too.....
Here is a photo of the Rack mount DROBO and the HP server before I upgraded my array and server: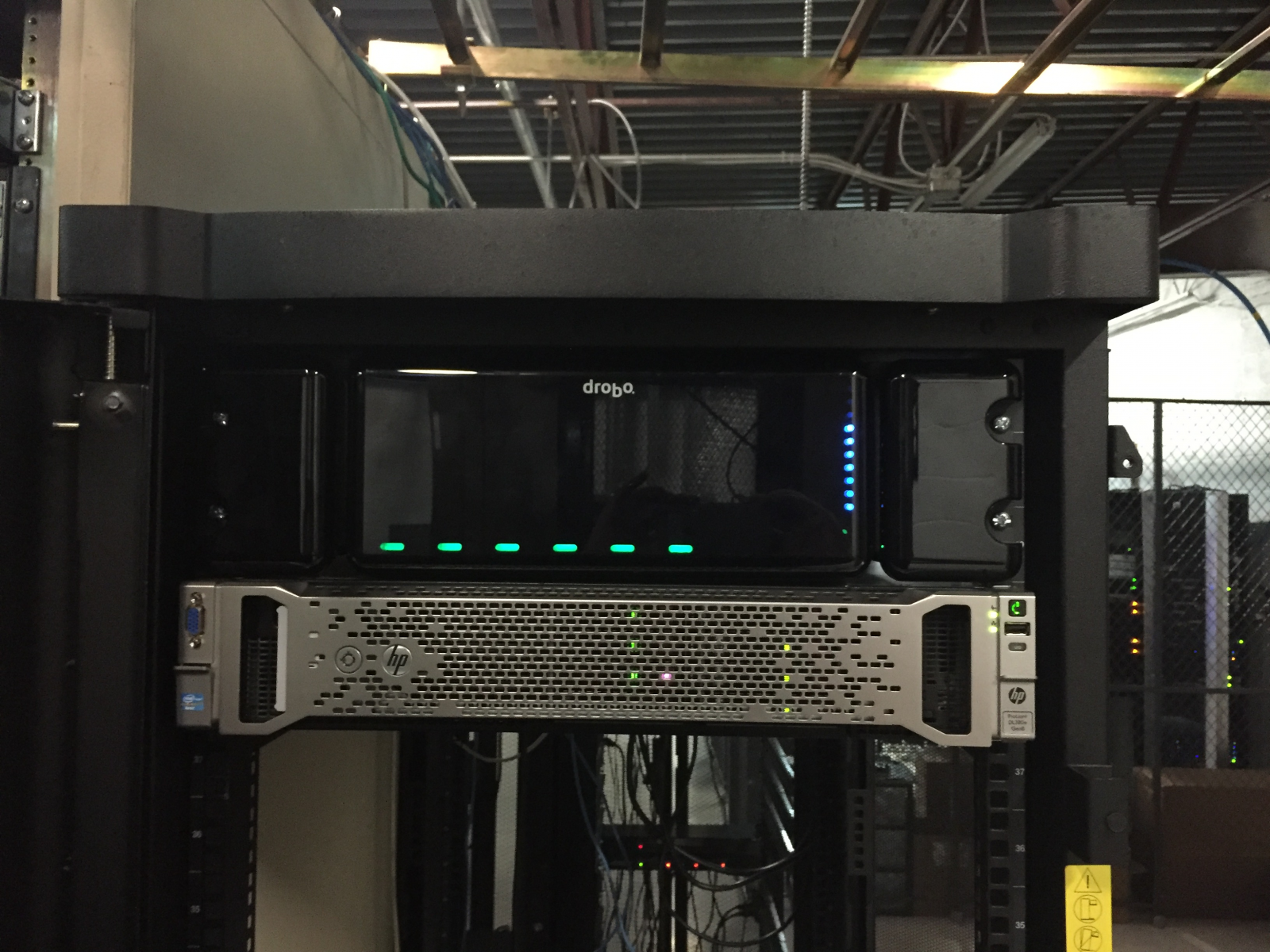 Edited by pir8radio, 03 April 2020 - 11:33 PM.