I browse around and I saw some nice screenshot from you guys. How can I change the button shape to circle?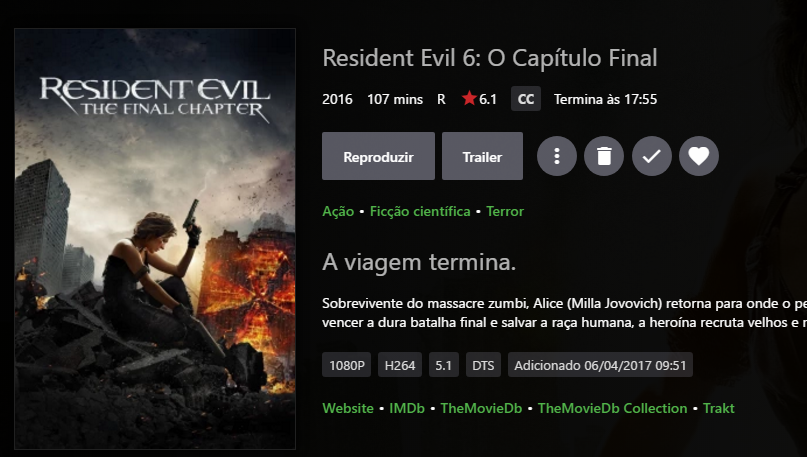 Do I need to replace another button with transparent corner png? It has conflict with backdrop or non-black background.
It doesn't seems a problem on most of the screenshots from you guys tho.
I found this from another thread about buttons, but it is not working now. Is it because most of you turn the buttons to css instead of image?
/*----Complete Overhaul of Movie/TV buttons: play, resume, ... etc etc ----*/

.detailButton.emby-button{transition:all 0.2s;}
.detailButton.emby-button:hover {transform:scale(1.085);transition:all 0.2s;}


.detailButton.emby-button{
border: 0px;
display: inline-block;
position: relative;
z-index: 1;
border: 0px solid #000000;
background-color: transparent;
font-family: Futura, Tahoma, sans-serif;
color: #ffffff;
padding: 15px;
margin-left: 20px;

}

.detailButton.emby-button::after{

-webkit-box-shadow: 0px 2px 4px #000000;
-moz-box-shadow: 0px 2px 4px #000000;
box-shadow: 0px 2px 4px #000000;
content: "'";
color: transparent;
position: absolute;
width: 100%;
height: 100%;
left: 0px;
top: 0px;
z-index: -1;
border-radius: 3px;
background-color: #5F9EA0;
transform: skew(-30deg);
-webkit-transform: skew(-30deg);
-o-transform: skew(-30deg);
-moz-transform: skew(-30deg);
-ms-transform: skew(-30deg);
}