Hello,
I'm new to emby and very pleased to have found it. But on Android TV there is an issue when adding item to playlist. The buttons to validate the add or cancel are hidden.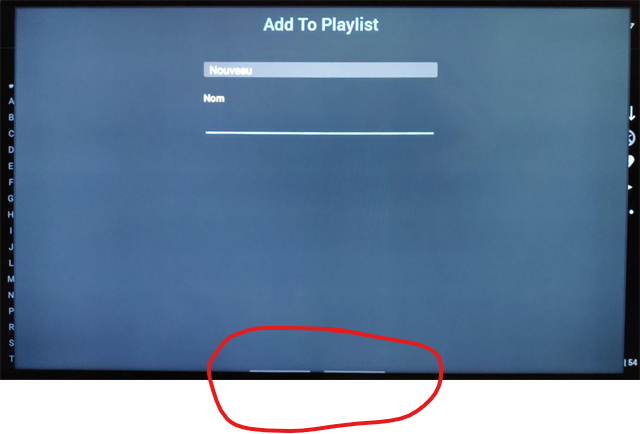 After test I know that add button is at left side.
Nice to correct this.
Thank you,
Arsounet