Hey,
I had it setup for a while with an Letsencrypt Certificate converted into p12. It worked flawlessly. Then my cert ran out and I had to renew it. So i did "certbot --renew" which worked and converted it into a p12 with

openssl pkcs12 -export -out certificate.p12 -inkey privkey.pem -in cert.pem -certfile fullchain.pem

But sinse then HTTPS is not working: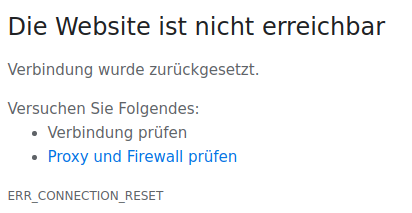 (Sorry for German)
I already tried to change the path, the certfile has all rights and I have no idea why it's not working.
Also in the Dashboard it's not shown with HTTPS: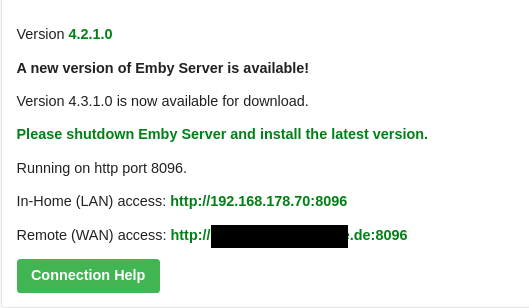 The logs are attached. Maybe someone here has an idea.
Thanks in Advance!