Just added Live TV - source & DVR storage locations.
I now have duplicate entries/logos on my Home screen?
However there is only 1 image in the Library Manage screen
EDIT: I have since removed the configuration, restarted the server - and re-enabled the configuration, and the duplicate entries are now gone.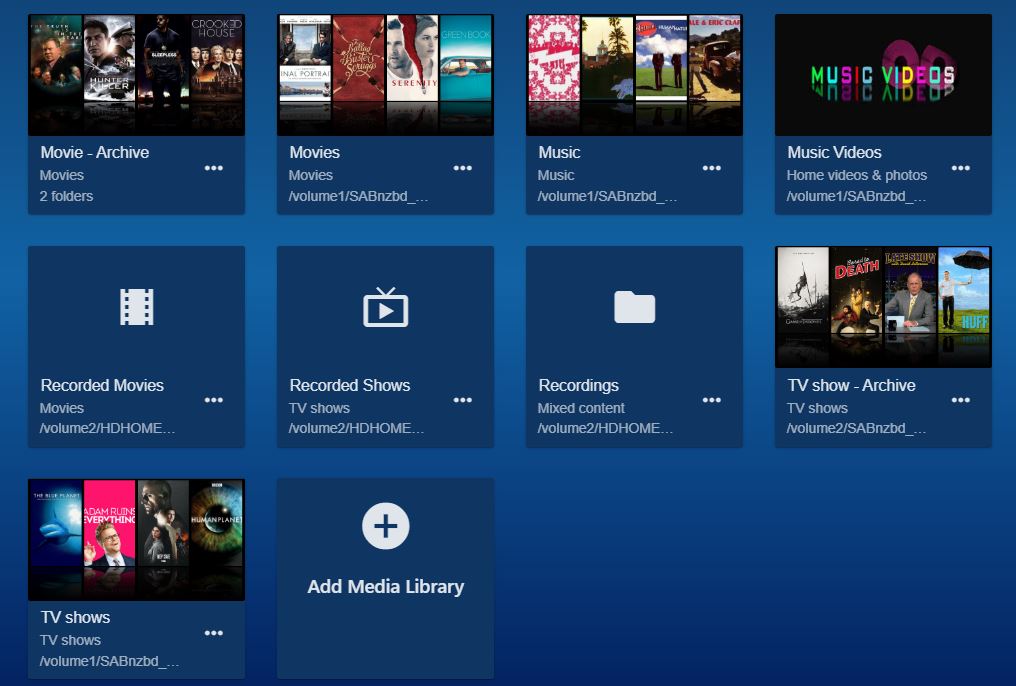 Edited by tcichowicz, 22 September 2019 - 09:58 AM.