If this is intriguing anyone I can do a write-up on how to do it. Pretty straightforward. I would say it is a intermediate thing to do to emby's webclient.
This is my login page now.

If you want to see it in action you can check it out online, PM me an I'll give you the URL to the login page. I just want to spread the awesomeness of THREE.js in the emby UI, but can't post the URL here because Hackers suck.
By the way, the red cloud of smoke is animated. I wonder what kind pf cool stuff can be added to the emby UI with a 3D engine like THREE.js???... One can only try and see! HINT: Probably a whole heck of a lot of cool stuff!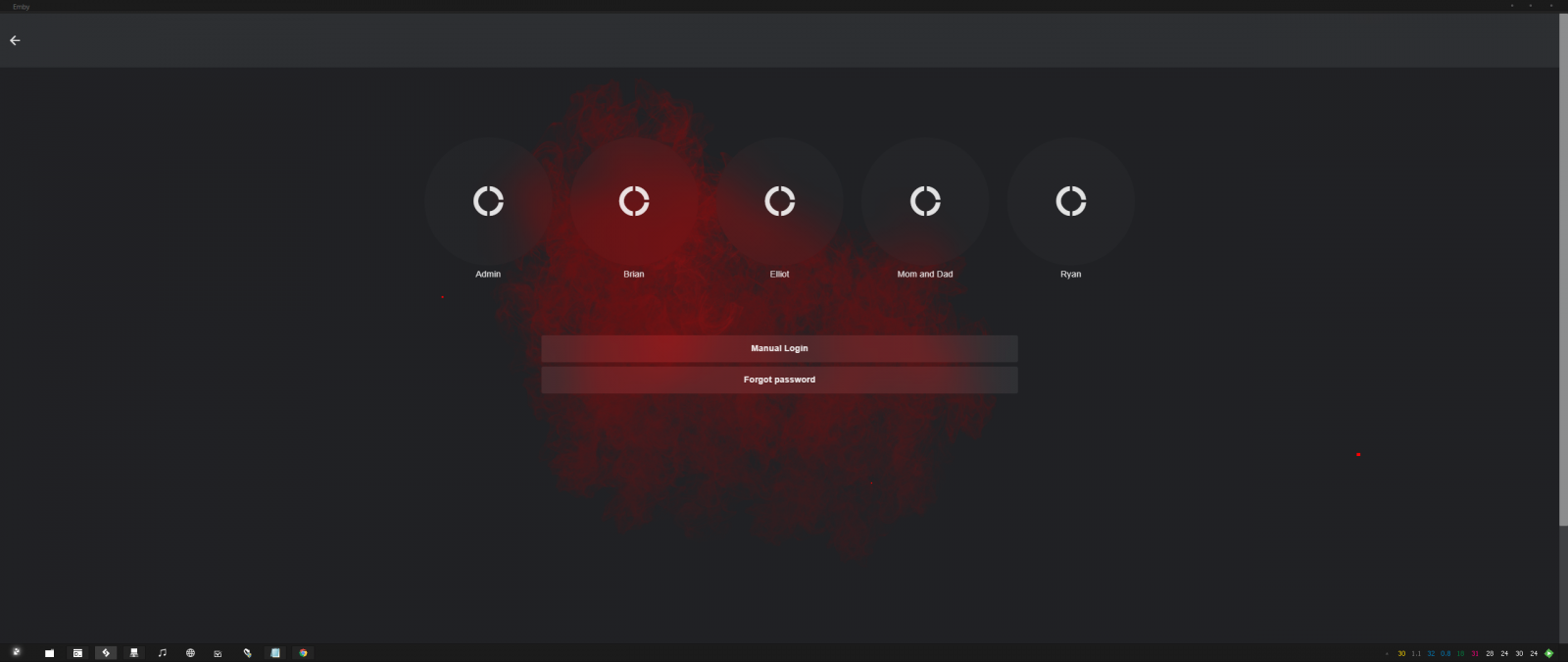 Edited by chef, 10 September 2019 - 08:49 PM.