Hello Guys!
Is it possible to implement the FF (Fast Forwarding) and also FR (Fast Rewind) playback features?
It would be nice to have similar functions as that one on Plex,
where if you select many times (maz 3 times) the >> button of Samsung SmartTV's remote control
you can choose to FF the current movie playback at 1x speed, 2x speed or even 3x speed?
Of course, it would be useful to have implementend the same feature but for the << button of Samsung TV's remote control.
Another little suggestion is to insert the number of total video/film inside each category, like Plex do: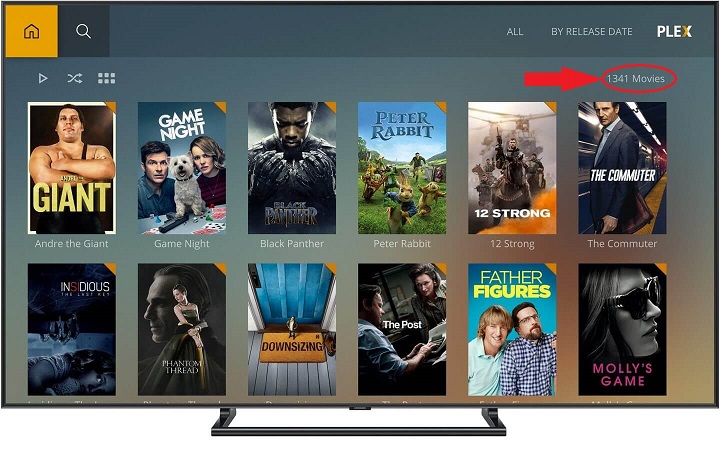 Is there a way to say Emby Server not to store the metadata files inside the movies' original directory?
My intent is to separate metadata from movies files (MKV file).
Thank you in advance!
Regards.