Hi I am running emby theater on a win 10 machine Lenovo i7-8700 everything runs fine, except recently I noticed that emby theater has started doing this: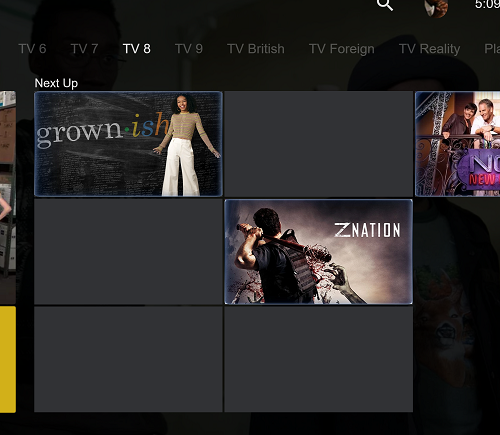 I get these blank spots. If I click one it goes to the corresponding show but the coverart artwork does show correctly on this page, its fine when I click into the show. I've got 14 hard drives and quite a lot of storage. normally I have no problems. If I access from my phone it's fine and no one else who accesses my server has mentioned this problem. I did several library scans trying it resolve the issue to no avail.
Thanks in advance for any help.
I have attached my last server and theater log file.
Edited by rmarcuse, 23 January 2019 - 06:32 PM.