Hey guys I almost never share my icons, posters or images I create for my emby server, but this something I've working on today. I was wondering what others think.
I kinda like, but I am not sure yet. I was going for kinda the movie theater poster frame look. The other is more of what I have now. I am open to constructive criticism and any thoughts you guys might have. -Smitty018210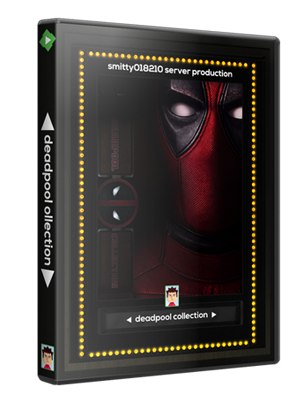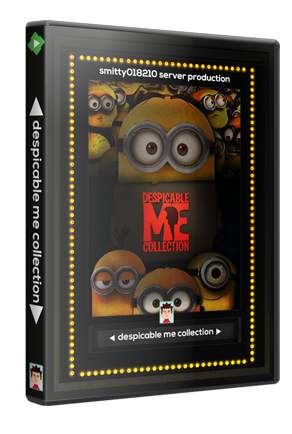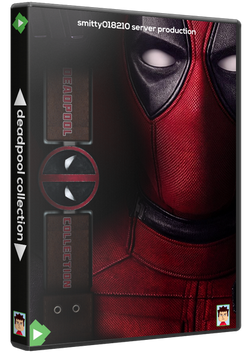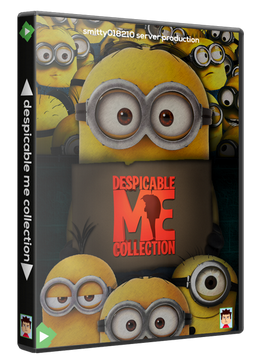 Edited by Smitty018210, 17 December 2018 - 09:34 PM.